Small and medium-sized businesses can benefit from effective IT cyber security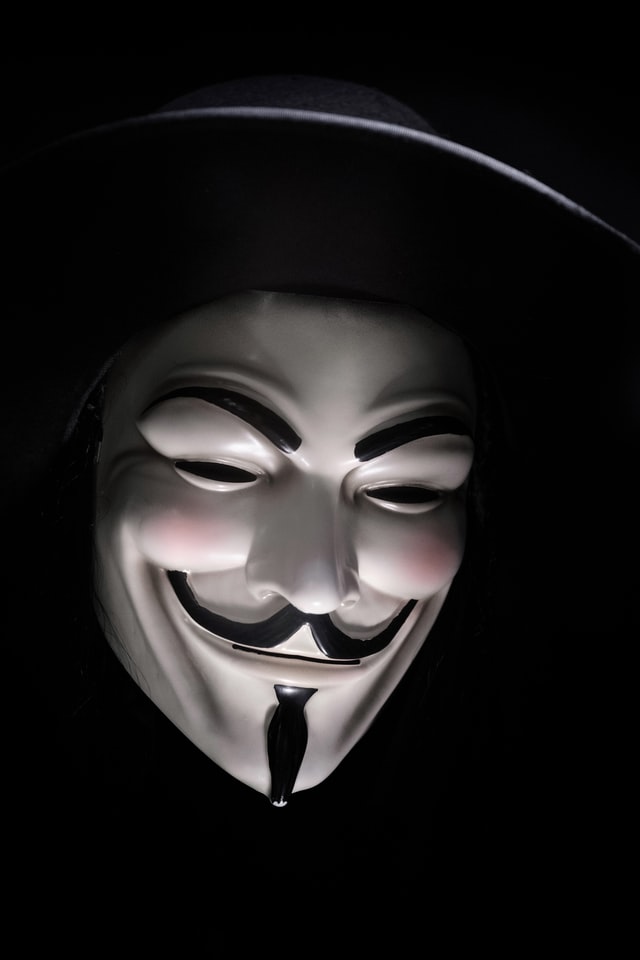 These days, cyber security is a major concern for small businesses. Indeed, the average cost of a cyber attack on a small business is more than $25,000. Even for a large multinational, that's a lot of money, and it can be crippling for a small business.
Small businesses benefit greatly from the online world, including easy access to new markets, improved communication, and cost savings. However, there is a risk of cyber attacks as a result of this. Improving your cyber security is critical if you want to take full advantage of those benefits while also protecting your business.
Follow these simple steps to improve your security right away.
Employees Should Be Taught Good Security Practices
Making sure your employees are on board is the most important part of improving your cyber security. They must be aware of the risks of cyber-attacks and be able to identify potential threats. This includes instilling in them good security practices such as not clicking on links or downloading files from unknown sources, using strong passwords, and being cautious with their personal information. Remember to emphasize the importance of physical security as well. If someone breaks into the office or steals a laptop, they may gain access to sensitive information.
Important Security Tools Must Be Updated
There are numerous security tools available to help you protect yourself, such as antivirus software and better web browsers. However, if these security tools are not regularly updated, their effectiveness deteriorates. Updates are released as cybercriminals alter their tactics and discover new ways to circumvent security software. As a result, ignoring the updates leaves your system vulnerable. To stay safe, keep your software and firmware up to date as soon as new updates become available.
Use a Firewall to Protect Your Internet Connection
A firewall is a critical security tool that every business must-have. It creates a barrier between your computer and the internet, preventing unauthorized access. There are numerous types of firewall software available, so make sure you select the one that is best for your company. If employees work from home, make sure they have the proper firewalls in place.
Develop a Mobile Device Strategy
Many employees will access sensitive work-related documents via mobile devices. If you don't have a mobile device strategy, you're leaving your company vulnerable to attack. You must establish guidelines for what types of information can be stored on mobile devices and how they should be safeguarded. You should also have a plan in place for what to do if a mobile device is stolen or lost.
People are increasingly relying on their own devices. This benefits your company and saves money, but you must ensure that employees protect their devices properly and follow good security practices.
There is always the possibility of something going wrong, no matter how good your security is. That is why it is critical to back up all of your data on a regular basis. If you are the victim of a cyber attack or data loss, you can restore the data from your backup. At the very least, you require a weekly automatic backup.
Protect all computers and devices with passwords
Password-protecting all of your computers and devices is one of the simplest but most effective ways to improve your cybersecurity. Every employee should have their own personal account that only they have access to.
If your office has a Wi-Fi network, make sure it is secure. Encrypt it with a strong password that you change on a regular basis. Disable the guest account and ensure that all devices have the most recent security updates.
Follow Payment Card Security Protocols
Payment systems are a high-value target for cybercriminals. That is why, when using payment cards, it is critical to adhere to security protocols. Use a secure payment gateway and collaborate with your bank to implement anti-fraud measures.
Restriction of Access to Sensitive Data
Not everyone in your company requires access to sensitive information. Restrict access to those who need it, and make sure employees understand the consequences of mishandling sensitive information. The risk of data compromise is greatly reduced when fewer people have access to it and it is not shared as frequently.
Requires Regular Password Changes
Requiring employees to change their passwords on a regular basis is one way to make it more difficult for cybercriminals to access your data. This will help them avoid using the same password for multiple accounts. Wherever possible, you should also use two-factor authentication.
You can keep your business safe from cybercriminals by following these simple tips. We provide Cybersecurity services in Milwaukee. Please contact us if you have any questions.