Your business relies on email to provide robust customer service and internal communication solutions. You won't lose a single email when moving services, thanks to our email migration service.
Migrate mail with confidence. Our email migration service has multiple features that can help you make the most of your migration, including: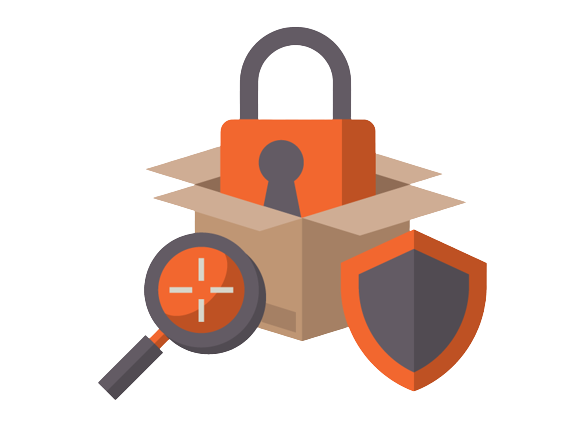 Safe and Secure​
Security when conducting an email migration is an integral part of our migrations. We'll follow the industry's best practices to ensure that when emails begin the transfer process, they're safe and secure.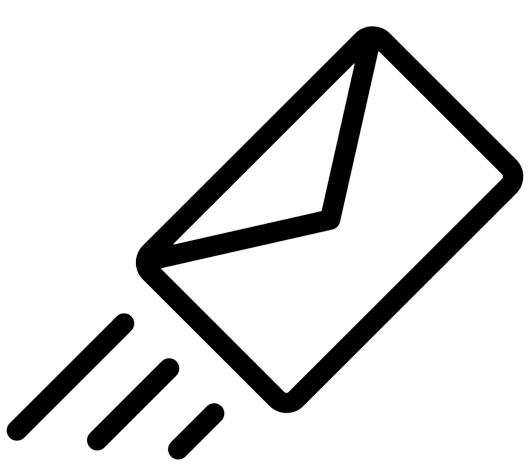 Fast
Email is the lifeline of communication for a business, both internally and externally. Our team will conduct a rapid migration, allowing for your services to be back up and running rapidly. We aim for as little downtime and interruptions as possible.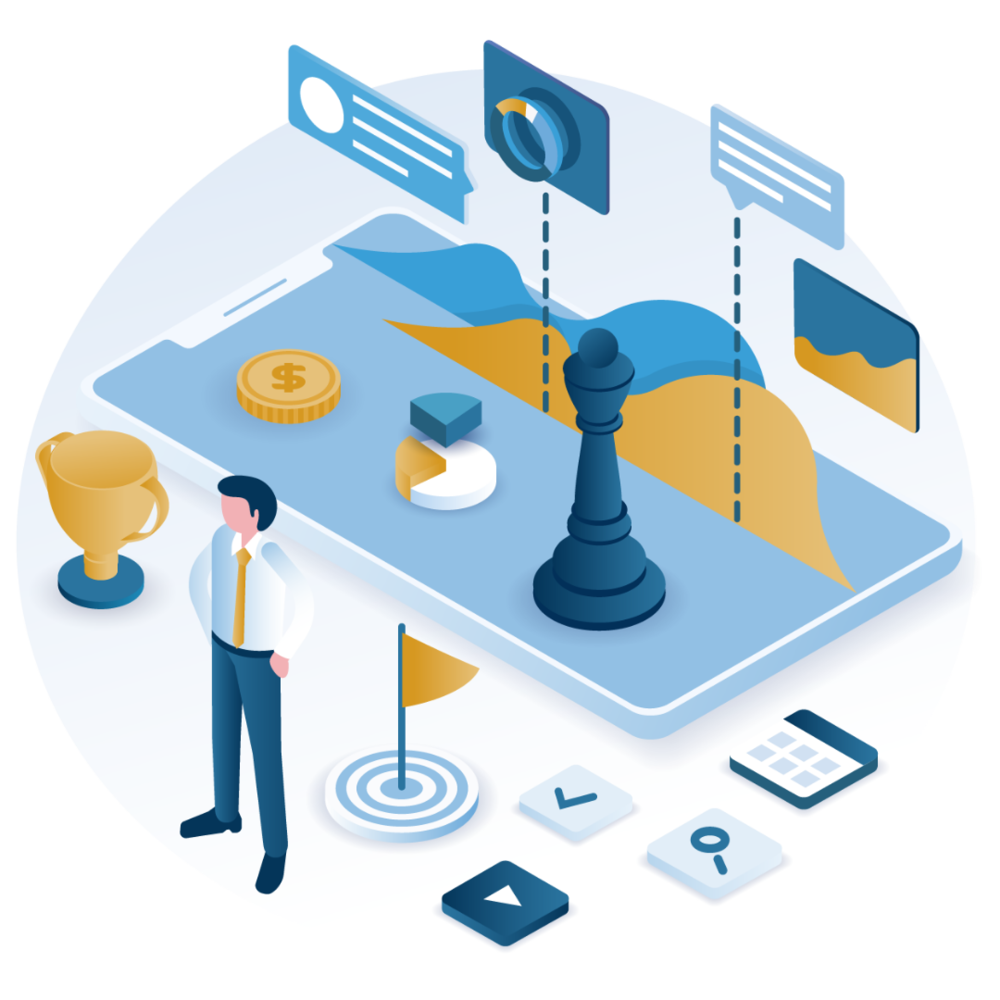 Planned Solutions
A one-size-fits-all approach to email migration is a recipe for disaster. We'll sit down with your team, understand your needs and then approach the migration with a plan. Our planning process reduces the risk of downtime, interruption or email loss.

Full Setup
When transferring servers or email providers, we will take care of the entire setup process for you. The full setup process allows you to take a hands-off approach to migration as our team conducts the migration from start to finish with as little interruption as possible.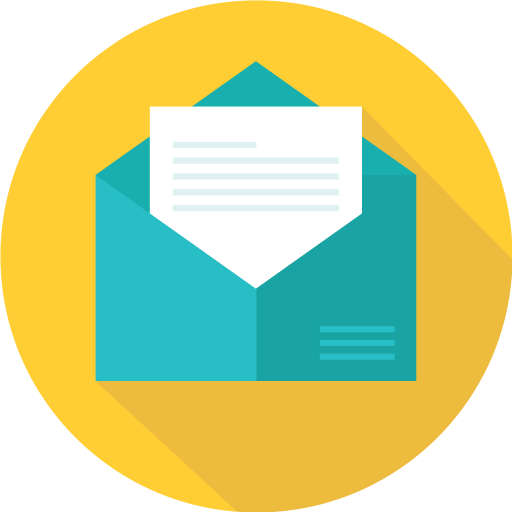 Verification
At the end of the migration, we'll verify that all of the emails were transferred properly. Verification allows us to improve data integrity and ensure that there have been no emails lost during the migration process.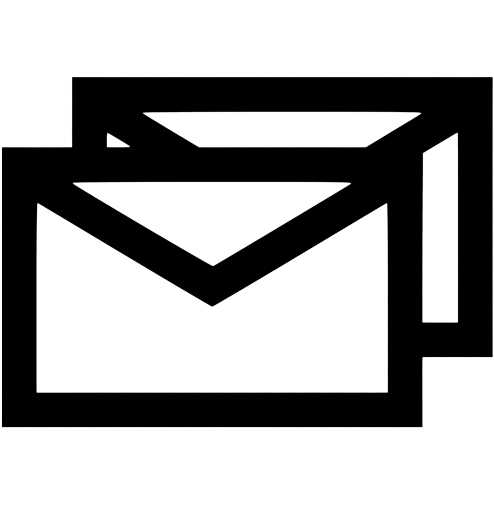 Multiple Migration Options
We can migrate multiple email solutions, which we'll cover in greater detail below. We have experience with transferring email hosts, moving from POP3 to IMAP or IMAP to IMAP, to and from Gmail and much more.
Seamless Email Migration Services with Powerful IT Systems
Our email migration service can help you transfer POP3, IMAP, Gmail, Microsoft Azure and much more. We can migrate the following:
Migrate mail to or from Microsoft Office 365 with precision. Our team has years of experience transferring emails to or from 365. We'll devise a migration plan for your email, assign an account manager and provide a fast, secure service with zero downtime or interruptions.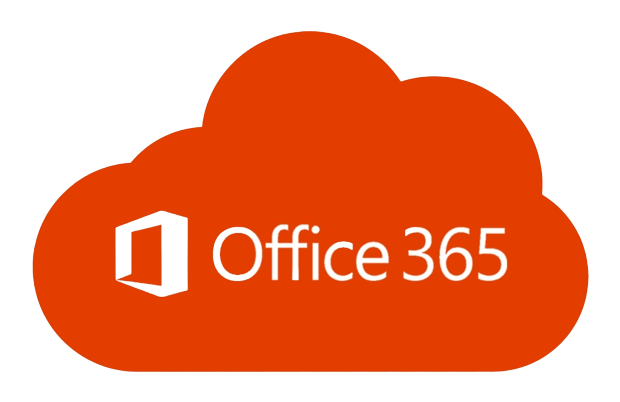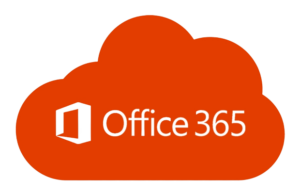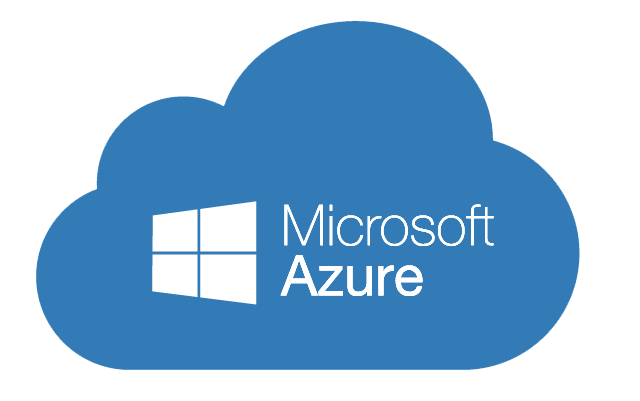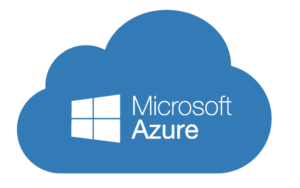 Whether you use Microsoft Azure for email archive migration or hosting, we can help. We'll help transfer your MS Exchange to Azure, allowing you to leverage the power of the Azure environment for your email.
Trusted, seamless email migration from and to Gmail is offered. We'll help you set up your new email environment and begin the migration process with a focus on reducing downtime and any service interruptions in the process.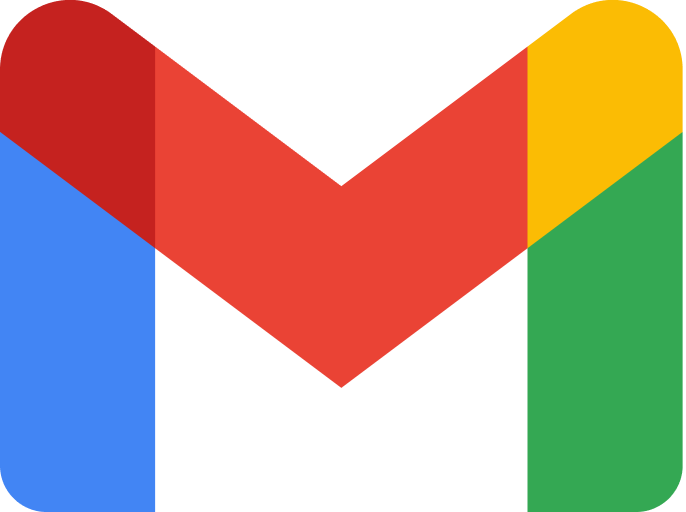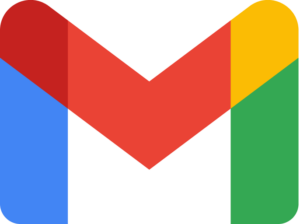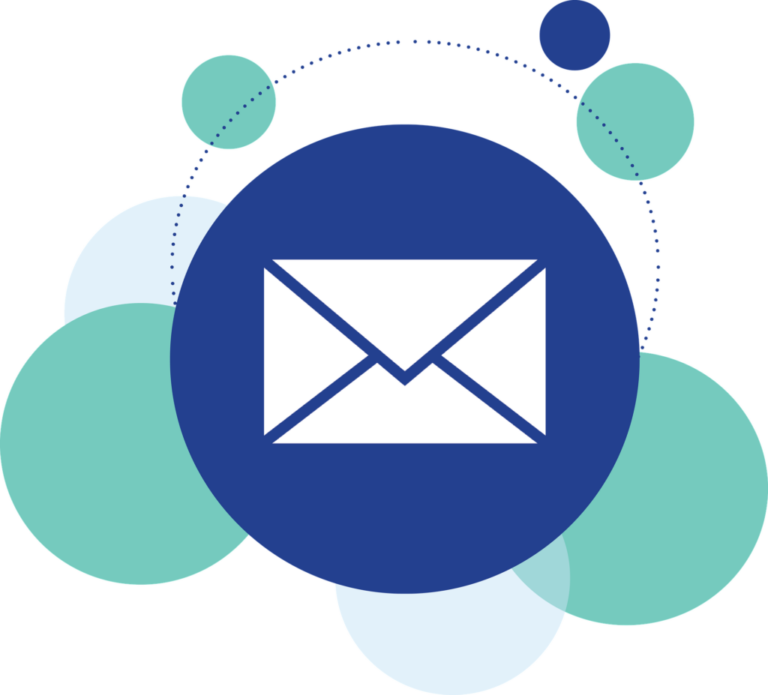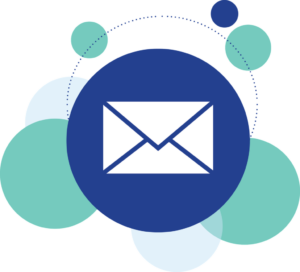 Move Emails from One Hosting to Another
If you want to move emails from one hosting platform to another, we can help. We'll set up your new hosting platform to ensure an easy transfer and then begin the transfer process for you. Once complete, we'll verify data integrity and ensure the transfer was a success.
Request for Email Migration Services today!
Email server migration can be flawless when performing an IMAP-to-IMAP migration. We'll migrate all emails to IMAP-enabled accounts, export attachments, maintain folder structure and metadata and more with precision.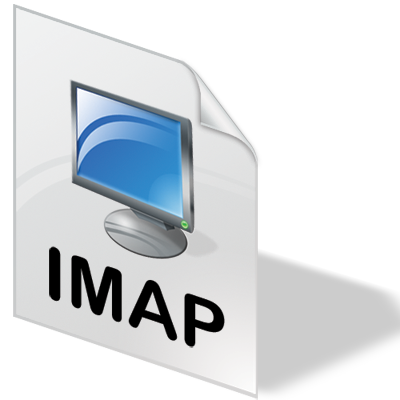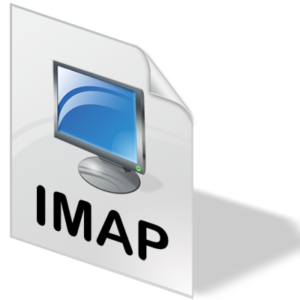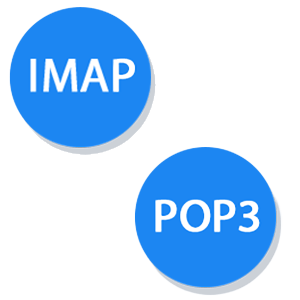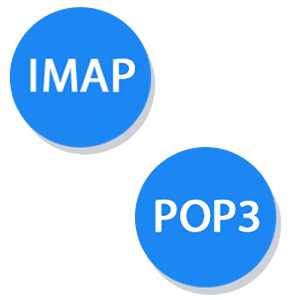 POP3 to IMAP migration is a little more complex, but it's possible with the right care and expertise. We'll begin with creating a local backup of your email, disabling your accounts, setting up new IMAP accounts and then beginning the transfer.
Wisconsin Tower
January 7, 2023.
Nazar and Powerful IT Systems have provided exceptional service to our condo association. From network setup and troubleshooting to IP security camera installation and configuration, Nazar is incredibly knowledgeable, very responsive, and wonderful to work with. We would highly recommend for any IT needs!
Oleh Mushynskyi
December 29, 2022.
Our Milwaukee law practice has over 50 computers, so managing IT was difficult. We engaged a managed IT provider then. Powerful IT Systems helped us optimize our IT procedures and save money on hardware and software. Their personnel are constantly available to help with any IT-related difficulties and are very knowledgeable. Their proactive IT management has reduced downtime. I'd suggest this local IT company to any business that wants to save money and make IT work better.
Yvenel Benoit
December 25, 2022.
This is the best IT Service Provider website in the market. I like the great service that you are providing us. Thank you so much by providing us with this wonderful website.
Omar Tarek
December 9, 2022.
Best IT Service Provider I recommend it for everyone thanks a lot
gordie gohr
November 16, 2022.
Nazar to the rescue! I was left hanging with some serious email issues for my company. Powerful IT Systems made me a priority and solved my computer problem. When it come to my IT support and computer IT service needs, I now have a new, trusted go-to technician.
Julie Hoover
November 9, 2022.
We've been working with Nazar for a few months - he's been knowledgeable, responsive and kind. He's a good partner to our business.
Kevin Reilly
November 9, 2022.
Nazar and his firm are wonderful to work with. He provides reliable service and great work for our Outsourced IT Services!!
roberto marselli
November 9, 2022.
We are a mid-sized Milwaukee company with over 60 computers and have worked with Powerful IT Systems for over a year. Powerful IT Systems performed very well. They offer full-service IT support and address technical issues quickly and professionally. They're skilled. Powerful IT Systems can save your company both money and time.
Family Sharing
November 9, 2022.
We have just switched over to IT Support & Managed IT Services. All the reference checks were wonderful reviews regarding Nazar and his attention to detail and quick response time. So far he has already made many upgrades for our organization and we are very pleased with the work!
Lucas Lamounier
October 5, 2022.
While searching for a new IT firm, we came across professionals at Powerful IT Systems who far beyond our expectations when it came to IT Management for our sizable Brookfield medical office. Working with Nazar and Tom was a pleasure since they ensured minimal to no downtime and speedy end-user computer support response times. The procedure of upgrading to Microsoft 365 went without a hitch. improving our cyber security
Why Migrate Mail with Powerful IT Systems?
There's a reason companies trust us with their email migration service. We provide one of the industry's best mail migration services. Including:
Concrete Pricing: When you contact us to discuss your email hosting or transferring email accounts, we'll provide an accurate quote with zero surprises. You can be confident that our estimate is the price that you'll pay.
Safe Email Transferring: On average, every employee receives 120+ emails and will send 40 or more. We ensure that your email is transferred safely to reduce the risk of your email being lost in the process.
Remote and On-site Support: We have teams that can work on-site and remotely to manage your email transfer. If there's anything amiss with your email, we'll correct the issues rapidly.
Trusted Service: Our team is well-trained and has experience migrating email for large enterprises and small businesses. You can be confident that our team is following the best migration practices for your email.
Are you interested in our email migration service? View our plans and pricing.