Fully Managed IT Services with Backups, Monitoring, Maintenance, and proactively making sure your business stays operational 24/7/365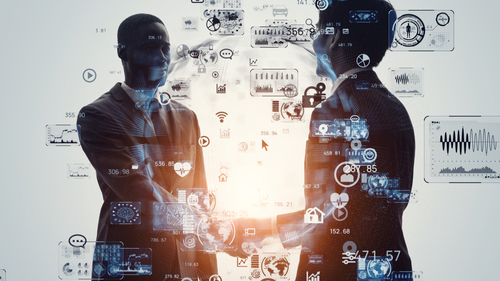 For your IT convenience, security, and stability, we offer managed IT services in Milwaukee and surround area. Our IT Managed Services cover several duties, among them Cloud Services and your IT Infrastructure management. Depending on your business technology needs, we offer a variety of services that your business can grow. Some of the managed IT services include:
As a managed service provider (MSP), we take care of any network challenges you face. These may include any failover in network configuration or internet access via Wi-Fi or Ethernet connection. We assess the state of security of your network, then design and execute a solution to your challenges. We offer solutions that meet your business needs and make your life easier. Our Guest Wi-Fi solutions will definitely help you to eliminate unwanted access to your business network. We have strong video surveillance solutions to help you track all suspicious activity in and around your office.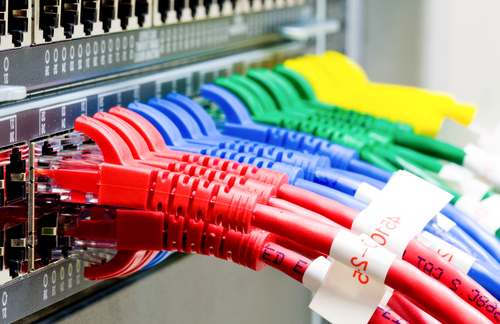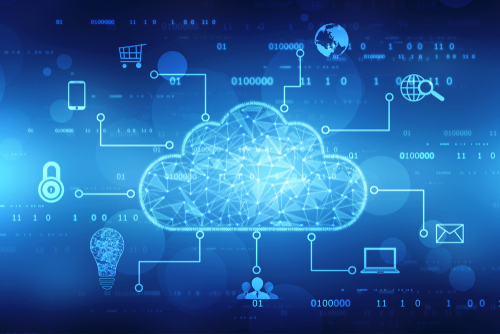 As a managed service provider we design, implement, monitor, and offers support and optimization of your cloud infrastructure. That is exactly what can help your business rapidly grow. We make sure that your cloud infrastructures are efficient and serve you best. Additionally, we offer integration for both public cloud and private cloud and ensure that your cloud infrastructures comply with the regulatory standards. We understand that web-based applications store data in the cloud, and we make sure your data is safe.
We offer security services for your end users regardless of your industry. Whether you are in the telecommunications, banking, or manufacturing industries, we ensure that your network's security is protected. The best thing is that we customize each security detail regarding best practices in your field. To attend to you, we assess your networks and remove any security weaknesses that we may identify. We also recommend the network security firewall that is best for your business.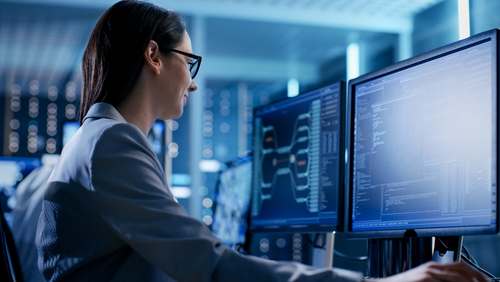 We offer Tech Support for Small and Mid size business to ensure that all your systems run effectively. As one of the managed service providers in the business, we monitor your Laptops, PCs, Servers, and Technology systems to make sure that experience low downtime and maximum uptime. With remote access, we smoothly run operations to diagnose any possible threats to your servers and computers and work to eliminate them.
As Managed Service Provider Milwaukee, we offer IT Consulting services. We provide solutions to any queries, on cybersecurity and functionality of your systems. How to develop your computer systems and improve usability. We also advise on how you can keep your systems, computers, and servers safe from threats. You can contact us at any time when you need such services.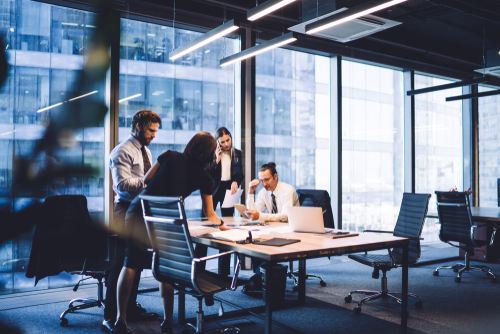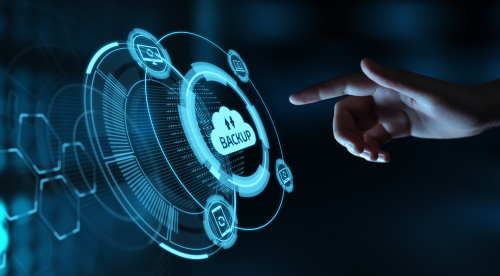 Backups and Disaster Recovery
We understand that many businesses have important data that they do not want to lose. Any loss of such data can cause huge problems for your business and even closure. That's why we offer Cloud Backup technology and local backup solutions using our powerful IT systems. We work to give you peace of mind knowing that your data is safe. Even if you lose it, our recovery systems will make sure you get all your data back.
Managed IT Services work to ensure that all your systems run smoothly. The safety of your data and systems is our priority. We work to make sure that you have less to worry about when it comes to matters IT.