Managed IT Services for Non-profits
Are you looking for reliable and scalable IT services for non-profits in Milwaukee? Powerful IT Systems can help with your managed IT needs, so you can focus more on your mission and the organization's future.
Why Do You Need IT Support for Non-profit Organizations?
Today's non profit organizations are exposed to a number of risks, from data breaches to ransomware and more. When you invest in IT support for non profit, you help protect your mission and all of the progress you've made. IT support offers:
Proactive Safety and Security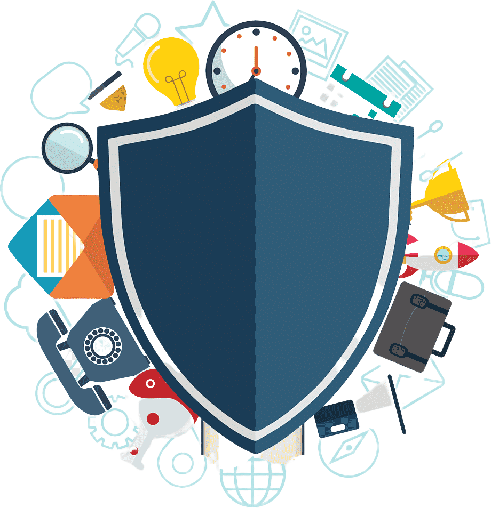 Non-profits are common targets of cyberattacks because cybersecurity is often at the bottom of their priority list. But data breaches, ransomware and other cyber-attacks can threaten your reputation and your mission. 
With more than 1,000 attacks hitting organizations every week, safety and security have never been more important for non-profits of all sizes.
When you invest in IT support for non profit, you get peace of mind that your network is being actively monitored for threats and swift action will be taken if a problem arises.
Access to Expertise and Experience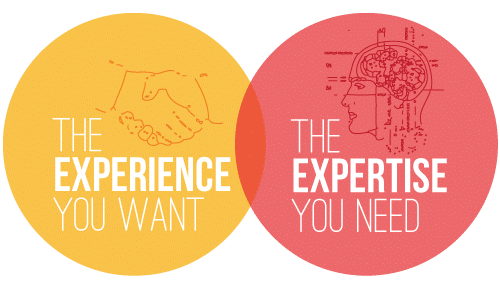 IT services free up valuable time that non-profits can use to focus on what's most important: their mission. 
Outsourcing gives your organization access to expertise that only the most experienced teams can offer. 
If you already have an IT team, you may find that they're lacking some skills and resources your organization needs to succeed. Co-managed IT services will fill these knowledge gaps, allowing you to continue your mission with confidence.
Easy Scalability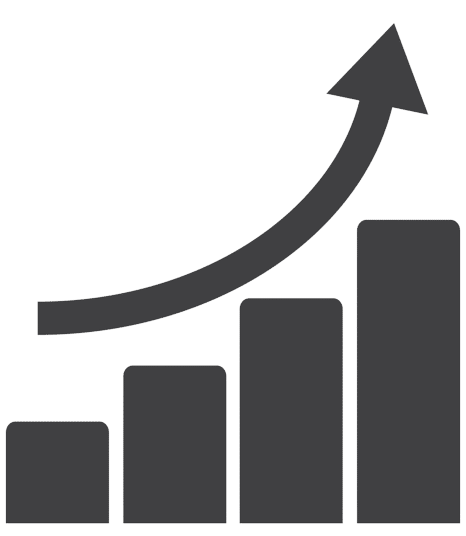 As a non-profit organization, you know that your workload changes throughout the year. Some months may be more demanding than others. 
With managed IT services for nonprofits, you can scale up or down as needed to meet your current needs. And you can do all of this without the expense of hiring full-time staff.
Managed IT Consulting & Services for Non-profits Features
Managed IT support for nonprofit organizations offers a number of features that benefit non-profit organizations, including:
Cyber attackers never sleep, and neither do we. Our IT support team is available 24/7 to monitor your system and provide your team with extra helping hands to keep your systems up and running.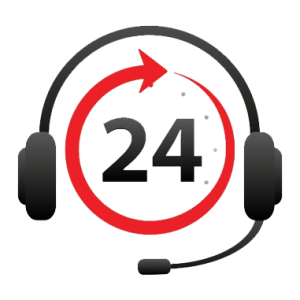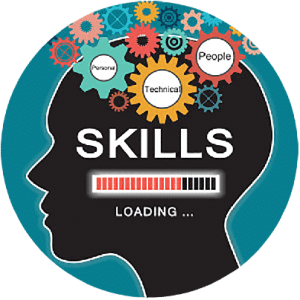 Our team can fill knowledge and skills gaps, providing you with access to unmatched expertise. Our specialists can provide VoIP, security services, cybersecurity assessments and more. 
Whether your goal is to improve your organization's cybersecurity, plan out a network or implement effective recovery and backup solutions, we have services that will meet your needs.
Our IT services for non-profits can save organizations money. We know that your mission is your top priority and that every dollar must be stretched to continue operations. 
Our managed IT services will save you money because we already have everything in place. We already have a team of experts and all of the equipment to provide IT support to your non-profit. 
The upfront and continual costs are minimal, which allows your organization to continue doing what it does best.
View our plans and pricing for more details
.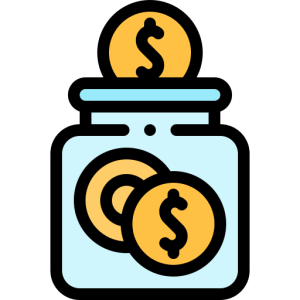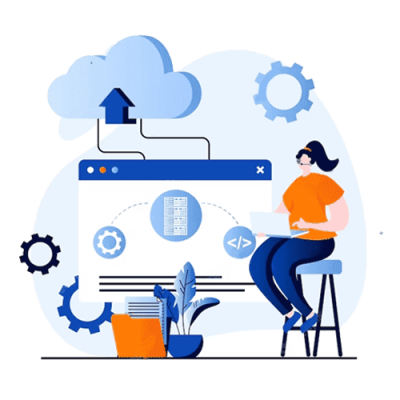 Our firm provides comprehensive support to non-profits, including:
Active monitoring: We take a proactive approach to monitoring to stop incidents before they progress into a disaster. We'll take swift action to stop attacks in their tracks.  

On-site and remote support: Our on-site team can come to your location to provide support, or our remote team can step in to provide rapid assistance when problems arise.

Recovery: Systems can fail at any time and without warning. We'll work with you and your team to create backups and a plan to restore systems if the need arises.

Planning: We'll review your current system and make recommendations on how your organization can improve security, system configuration and more.
Wisconsin Tower
January 7, 2023.
Nazar and Powerful IT Systems have provided exceptional service to our condo association. From network setup and troubleshooting to IP security camera installation and configuration, Nazar is incredibly knowledgeable, very responsive, and wonderful to work with. We would highly recommend for any IT needs!
Oleh Mushynskyi
December 29, 2022.
Our Milwaukee law practice has over 50 computers, so managing IT was difficult. We engaged a managed IT provider then. Powerful IT Systems helped us optimize our IT procedures and save money on hardware and software. Their personnel are constantly available to help with any IT-related difficulties and are very knowledgeable. Their proactive IT management has reduced downtime. I'd suggest this local IT company to any business that wants to save money and make IT work better.
Yvenel Benoit
December 25, 2022.
This is the best IT Service Provider website in the market. I like the great service that you are providing us. Thank you so much by providing us with this wonderful website.
Omar Tarek
December 9, 2022.
Best IT Service Provider I recommend it for everyone thanks a lot
gordie gohr
November 16, 2022.
Nazar to the rescue! I was left hanging with some serious email issues for my company. Powerful IT Systems made me a priority and solved my computer problem. When it come to my IT support and computer IT service needs, I now have a new, trusted go-to technician.
Julie Hoover
November 9, 2022.
We've been working with Nazar for a few months - he's been knowledgeable, responsive and kind. He's a good partner to our business.
Kevin Reilly
November 9, 2022.
Nazar and his firm are wonderful to work with. He provides reliable service and great work for our Outsourced IT Services!!
roberto marselli
November 9, 2022.
We are a mid-sized Milwaukee company with over 60 computers and have worked with Powerful IT Systems for over a year. Powerful IT Systems performed very well. They offer full-service IT support and address technical issues quickly and professionally. They're skilled. Powerful IT Systems can save your company both money and time.
Family Sharing
November 9, 2022.
We have just switched over to IT Support & Managed IT Services. All the reference checks were wonderful reviews regarding Nazar and his attention to detail and quick response time. So far he has already made many upgrades for our organization and we are very pleased with the work!
Lucas Lamounier
October 5, 2022.
While searching for a new IT firm, we came across professionals at Powerful IT Systems who far beyond our expectations when it came to IT Management for our sizable Brookfield medical office. Working with Nazar and Tom was a pleasure since they ensured minimal to no downtime and speedy end-user computer support response times. The procedure of upgrading to Microsoft 365 went without a hitch. improving our cyber security
What We Offer for Non-profit Organizations
Along with non profit IT consulting, we offer a number of solutions for organizations, including:
Complete Support and Non Profit IT Consulting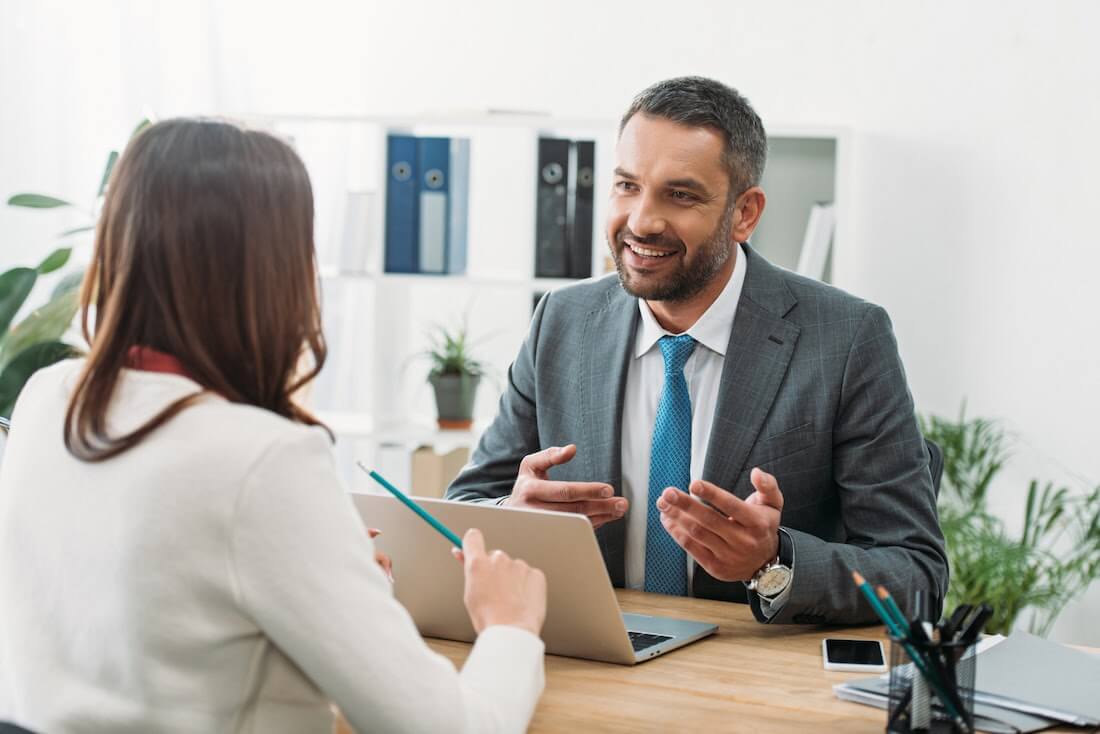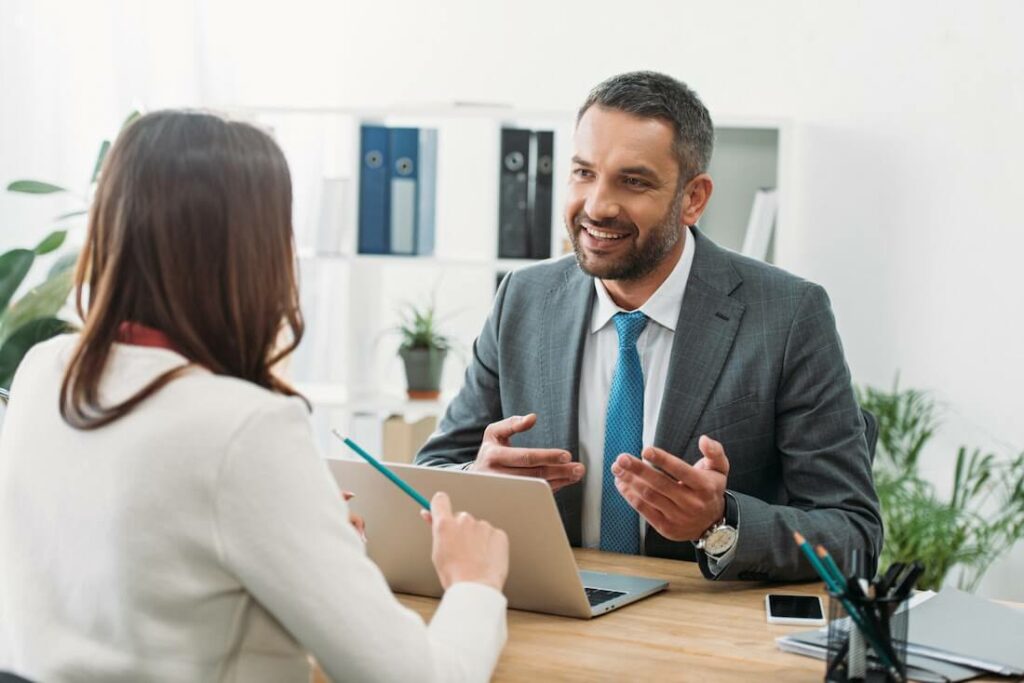 We provide both on-site and remote support to meet your needs. Our on-site team can work with you to plan out networks, talk to your IT team (if you have one) and take a closer look at your network in-person.
Our remote support team is always available to provide swift assistance when you need it most.
Recovery and backup solutions for quick restoration when needed

Remote and on-site support to solve IT problems quickly

Strategic planning solutions

Proactive system monitoring to take action before problems escalate
Request Managed IT Services for Your Non-Profit Organization today!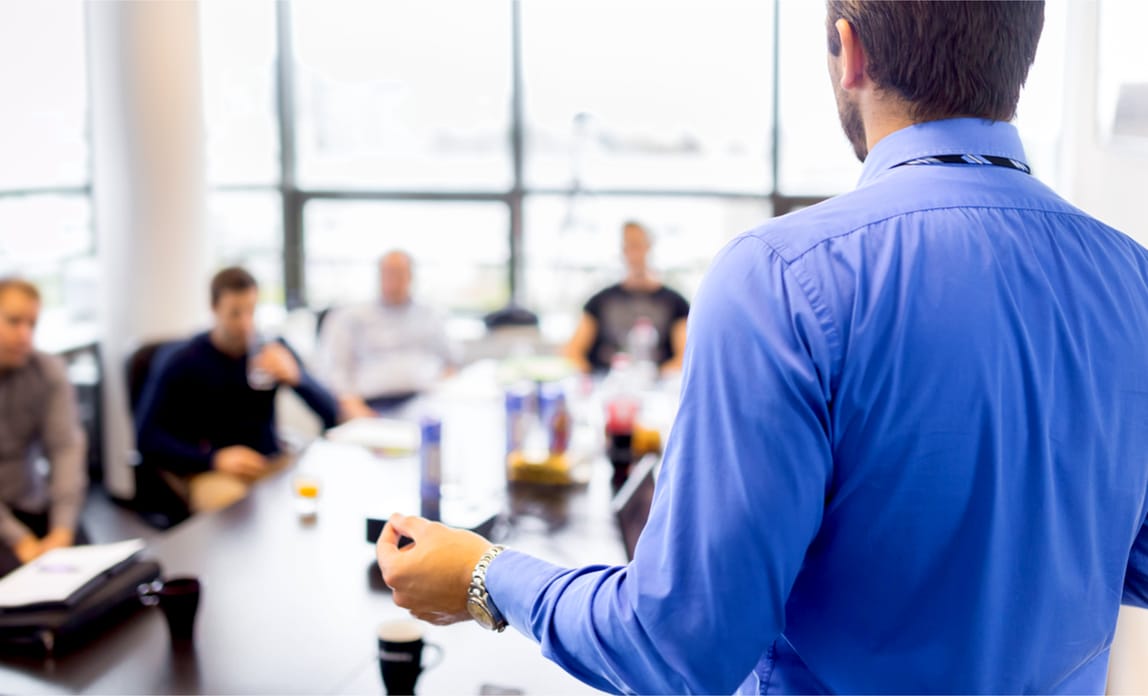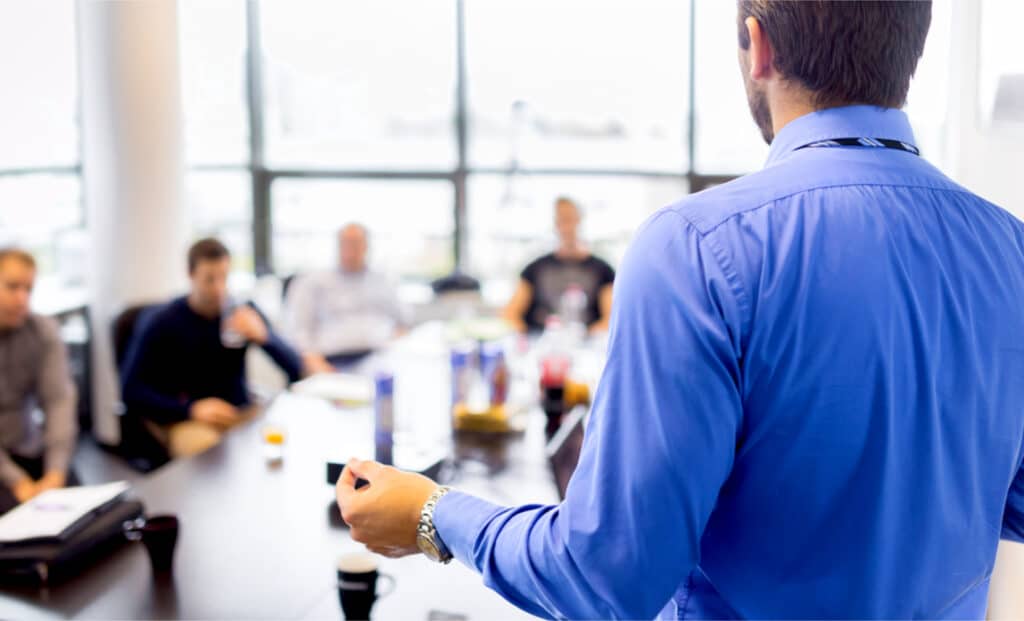 We'll train your team on how to use the best usage practices for the software and systems you have in place for security and productivity. We have been training teams at companies for years, and can bring that expertise to your non-profit.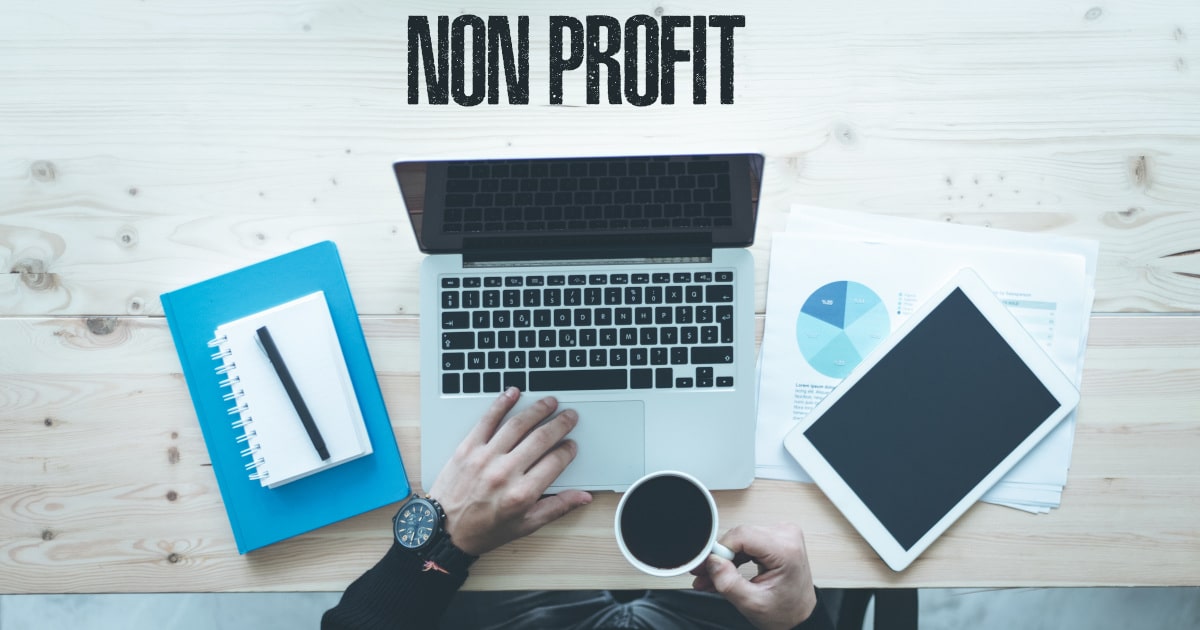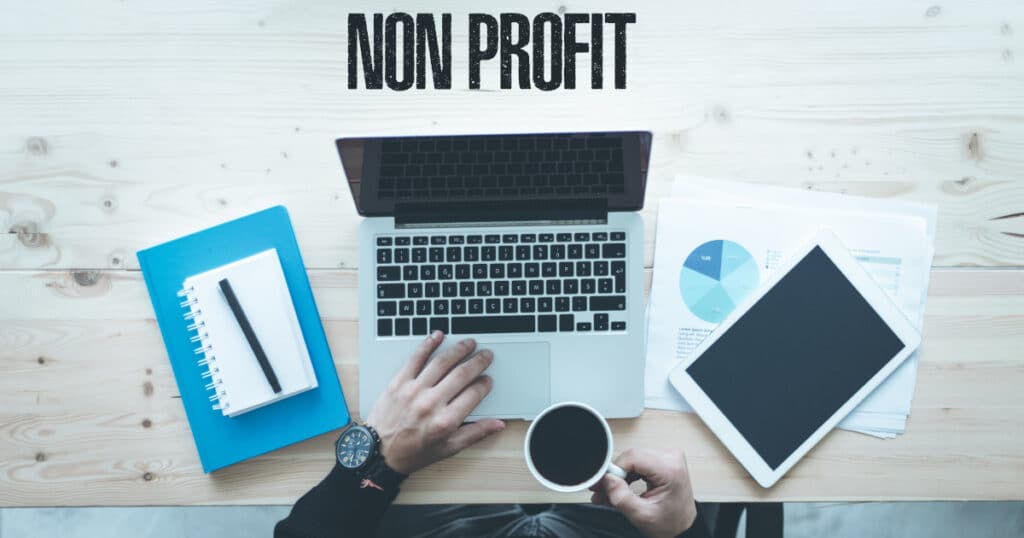 Our managed IT services are ideal for your day-to-day IT needs. We'll monitor your network and can also help with building out your network if needed.
Both remote and on-site management

Help with cabling installations

Managed firewall setup

Restoration and backup solutions
Why Choose Powerful IT Systems Company?
Non-profits choose Powerful IT Systems for their IT support needs because we offer:
Easy integration

: We can begin implementing our services immediately, allowing for seamless and quick integration into your team.
Local service

: We are based in Milwaukee, so our team is always nearby to help.
Contract-free service

: As a non-profit, your needs will change over time. Our contract-free service means that our services can scale with your needs.
A wide range of solutions

: We offer a range of IT services for non-profits to meet their needs, from cybersecurity to building out networks and more.
If you're looking for expert managed IT services for nonprofits, get in touch with us today to discuss your needs.