We assist non-profits in meeting their specific technology requirements for fundraising, volunteer management, and cost-effective budgeting.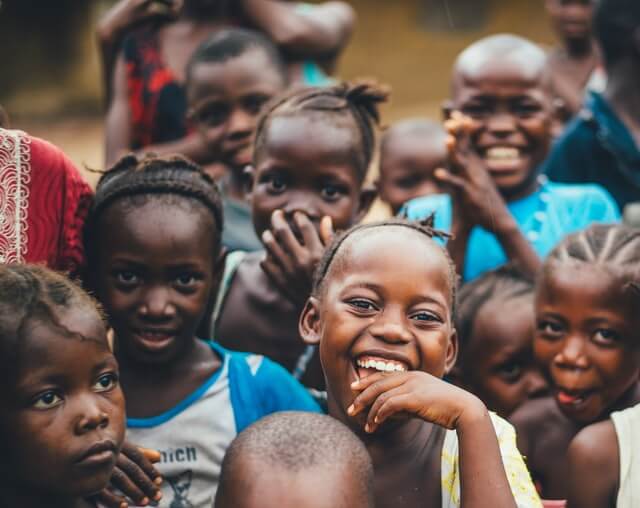 As a non-profit, your technological needs are extremely unique. Powerful IT Systems is ready to help you with all of your technology needs, from managing your IT services to designing web pages to getting nonprofit discounts on software.
Providing IT help to non-profits necessitates a unique strategy. Regardless of the scope of the project, Powerful IT Systems' staff is ready to take on any task, tailoring to your specifications and keeping your budget in mind. By reducing the administrative load of technology, we can assist your business to accomplish its goal statement.
Proactive Support, not Break/Fix
You can keep your business working efficiently in the event of a crisis if your network is well-maintained. Backups are an absolute must. That's fine! In addition, we're here to help.
When a computer system malfunctions, many IT firms will come out and fix it for a fee, a service known as "break/fix." It is Powerful IT Systems' job to protect your network and your data from cyberattacks, as a managed IT Service provider. You can get on-site and remote help from our IT specialists, depending on the situation.
Cybersecurity IT Solutions to secure your digital world
Our services are continually focused on the issue of cybersecurity. Even the most well-known companies are vulnerable to threats like malware, viruses, ransomware, and online fraud. Keep your nonprofit safe and secure with our IT professionals' help if one of these risks materializes!
It might be difficult to locate IT help that is tailored to the needs of a nonprofit. The head of a non-profit organization, states this:
Words fail me when it comes to expressing my appreciation for what Powerful IT Systems has done for us. As a non-profit care institution, we had a plethora of technological requirements. Your staff at Powerful IT Systems was outstanding in getting us up to speed quickly. We now feel confident that we are in safe, secure, and capable hands when it comes to information technology.
We help non-profits to:
✔ Improve and manage their fundraising tools
✔ Keep IT costs under control
✔ Plan a long-term technology strategy
✔ Take advantage of nonprofit-specific deals to cut costs on hardware, software, and services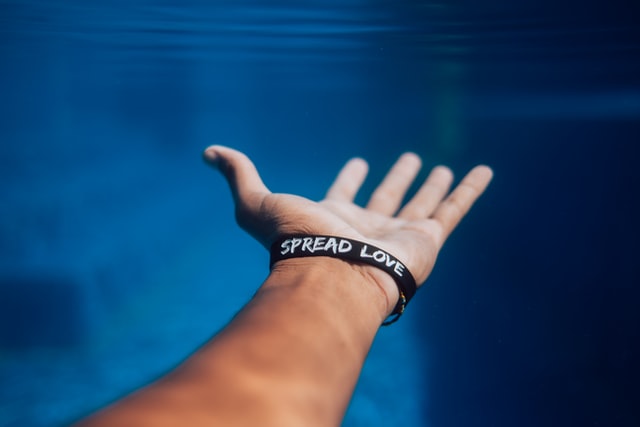 Technology that helps non-profits
Each non-profit organization has its own technology and process needs, but they also have to deal with financial constraints that commercial businesses don't have.
Everyday IT Management that isn't too expensive
The reason for this is that they need IT solutions that are both cheap and strong enough to handle their daily business.
Make the Most of Our Skills
We have a lot of experience working with non-profit organizations and providing them with IT services and solutions. We help them set up and manage the technology they need to help them reach their goals without being too pricey for them.
To learn how your organization can benefit, contact us.
IT Support and Managed IT Services for Nonprofit Organizations
EXPAND THE SCOPE OF YOUR CAPABILITIES
Consult Our Team About Creating a Customized IT Solutions: