IT Infrastructure Management Services
Powerful IT Systems offers you the IT infrastructure management services you need to keep your systems up and running while guaranteeing top performance, maintenance and scalability.
Why Do You Need IT Infrastructure Management Services?
IT infrastructure management solutions help your business succeed in ways that internal teams cannot, including:
IT infrastructure evolves, and we help you manage these changes with in-depth planning, implementation, configuration and more. We will also assist with migration to the cloud, including migrating systems to AWS and Azure.
Maintenance, integration and support of existing components relieve teams of time-sensitive processes.
Consulting and Monitoring
Monitoring and optimizing systems are our specialties. We'll monitor and analyze performance and recommend key upgrades that can rectify issues. We'll also set up a monitoring tool, analyze all component performance, and audit systems to find areas of improvement, too.
Security monitoring and audits will also be provided to keep your business incident-free.
Best Practice Implementation
Best practices work to keep your infrastructure operating optimally and improve security. Our best practice implementation follows industry guidelines to help your infrastructure meet the growing needs of consumers. We'll also review current implementations and make key changes to further enhance your system.
Support and Troubleshooting
If you don't need a full remote infrastructure management service, you may need support and troubleshooting. Companies rely on our experts to help plan their systems and troubleshoot issues that clients have that keep their systems from running properly or securely.
We provide disaster recovery, patching, and incident reports to keep your systems in tip-top shape.
Maintaining Your IT Infrastructure Features
We've designed our solutions to be as flexible as possible. We can manage multiple areas of your IT infrastructure, including but not limited to:
Management of your Windows or Linux servers to keep your business's network up and running smoothly.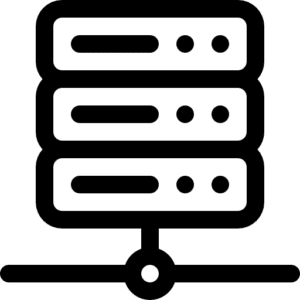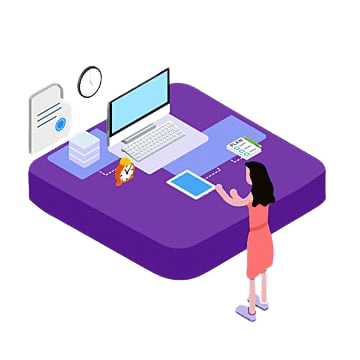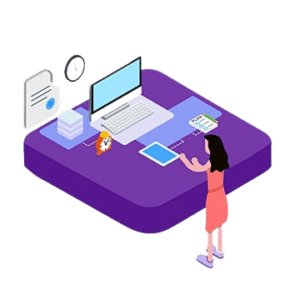 Cloud and remote IT infrastructure management for all of your environments, including Azure, AWS and more. Whether you use in-house or cloud environments, we can help manage them.
Full network management solutions, including management of your firewall, security, access controls, IDS/IPS and more.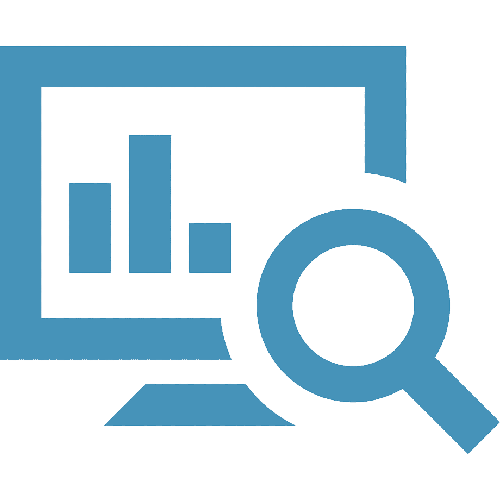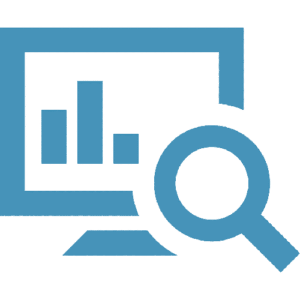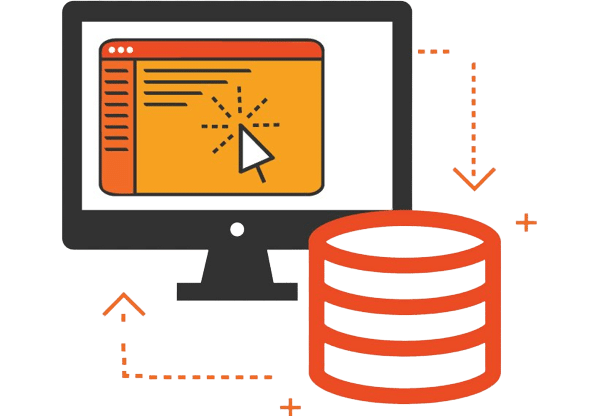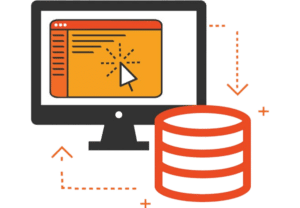 Data Storage and Databases
Backup and restoration services rely on keeping your data stored properly. We can help with on-premises and cloud storage as well as database setup, management and optimization.
Customer-facing software must run smoothly and be reliable. We handle software optimization and management for you so that your customers always have access to your solutions.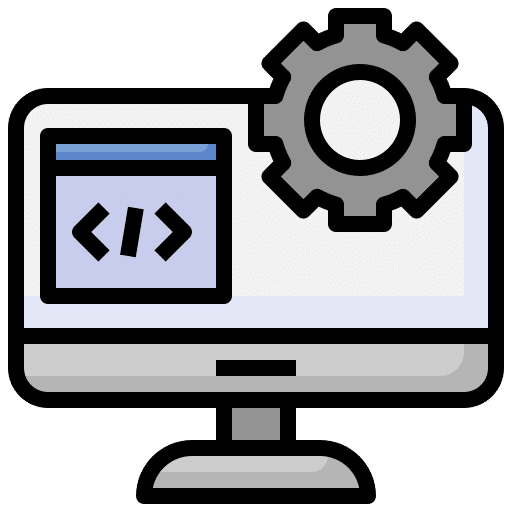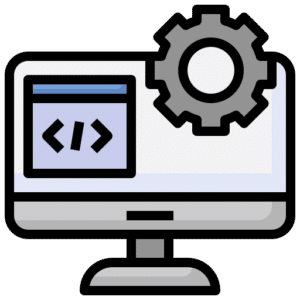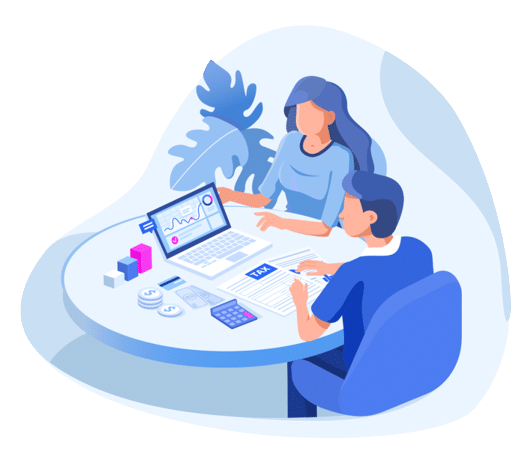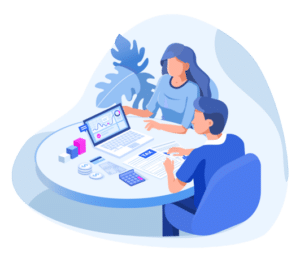 Does your team need consulting on the industry's best practices or your infrastructure setup? We can provide your team with advice on solutions that will take your infrastructure to the next level.
Wisconsin Tower
January 7, 2023.
Nazar and Powerful IT Systems have provided exceptional service to our condo association. From network setup and troubleshooting to IP security camera installation and configuration, Nazar is incredibly knowledgeable, very responsive, and wonderful to work with. We would highly recommend for any IT needs!
Oleh Mushynskyi
December 29, 2022.
Our Milwaukee law practice has over 50 computers, so managing IT was difficult. We engaged a managed IT provider then. Powerful IT Systems helped us optimize our IT procedures and save money on hardware and software. Their personnel are constantly available to help with any IT-related difficulties and are very knowledgeable. Their proactive IT management has reduced downtime. I'd suggest this local IT company to any business that wants to save money and make IT work better.
Yvenel Benoit
December 25, 2022.
This is the best IT Service Provider website in the market. I like the great service that you are providing us. Thank you so much by providing us with this wonderful website.
Omar Tarek
December 9, 2022.
Best IT Service Provider I recommend it for everyone thanks a lot
gordie gohr
November 16, 2022.
Nazar to the rescue! I was left hanging with some serious email issues for my company. Powerful IT Systems made me a priority and solved my computer problem. When it come to my IT support and computer IT service needs, I now have a new, trusted go-to technician.
Julie Hoover
November 9, 2022.
We've been working with Nazar for a few months - he's been knowledgeable, responsive and kind. He's a good partner to our business.
Kevin Reilly
November 9, 2022.
Nazar and his firm are wonderful to work with. He provides reliable service and great work for our Outsourced IT Services!!
roberto marselli
November 9, 2022.
We are a mid-sized Milwaukee company with over 60 computers and have worked with Powerful IT Systems for over a year. Powerful IT Systems performed very well. They offer full-service IT support and address technical issues quickly and professionally. They're skilled. Powerful IT Systems can save your company both money and time.
Family Sharing
November 9, 2022.
We have just switched over to IT Support & Managed IT Services. All the reference checks were wonderful reviews regarding Nazar and his attention to detail and quick response time. So far he has already made many upgrades for our organization and we are very pleased with the work!
Lucas Lamounier
October 5, 2022.
While searching for a new IT firm, we came across professionals at Powerful IT Systems who far beyond our expectations when it came to IT Management for our sizable Brookfield medical office. Working with Nazar and Tom was a pleasure since they ensured minimal to no downtime and speedy end-user computer support response times. The procedure of upgrading to Microsoft 365 went without a hitch. improving our cyber security
Remote Infrastructure Management Services Benefits
Companies rely on our remote IT infrastructure management to: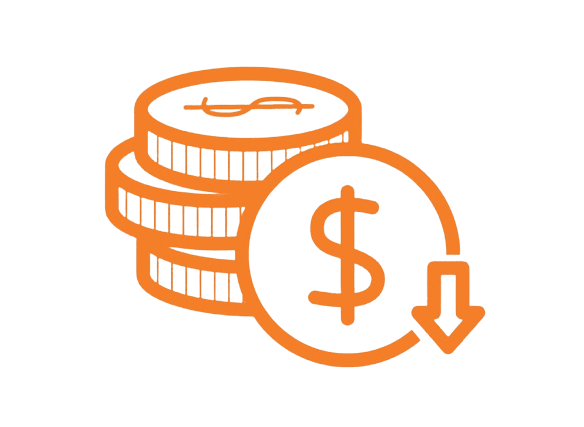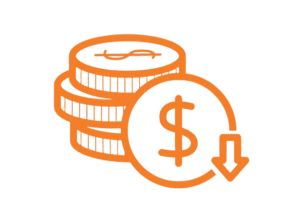 IT infrastructure management services are designed to save your business money. In-house IT teams are expensive to hire, train and maintain. When you outsource the work to us, we already have well-trained teams that reduce your overhead and exceed your needs in place.
Request for Cybersecurity consulting & Protection Services today!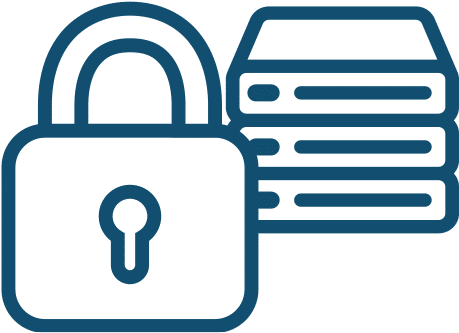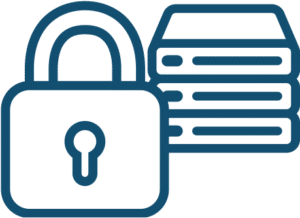 Our team will implement security best practices to harden your network and keep intruders from accessing your systems. We'll also put strict firewall rules in place and tighten your network's security with strict access controls.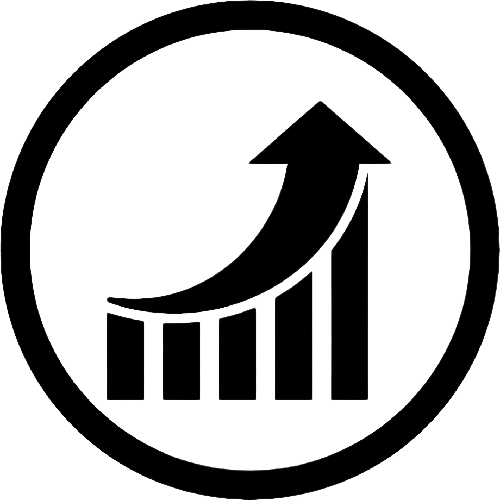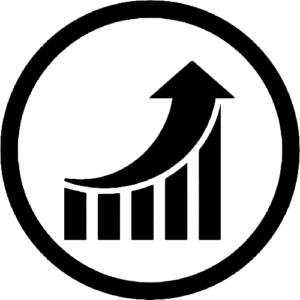 Whether you choose our IT infrastructure management consulting service or full service, we will work to optimize your performance. We will work on optimizing your servers, network, database and software to keep your operations running smoothly.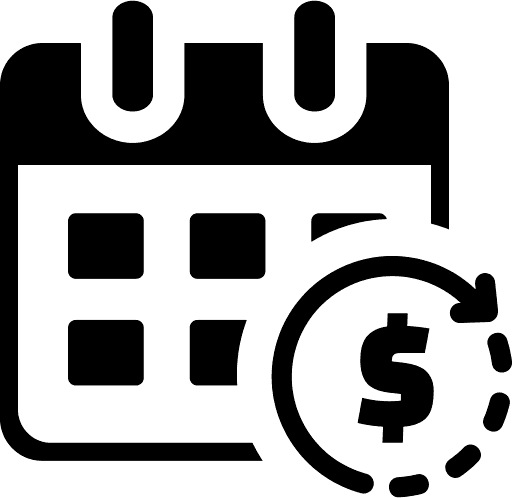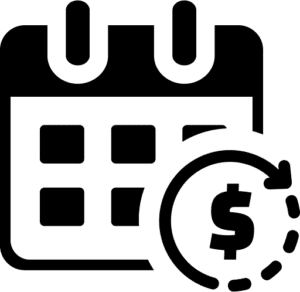 Leverage our remote infrastructure services with month-to-month payment models. We never require you to sign a contract to work with us and only work on a monthly basis. Use our services when you need them and never worry about dropping them when you don't.
Why Choose Powerful IT Systems Company For Remote IT Infrastructure Management?
Our clients rely on our IT infrastructure management services and enjoy:
Easy Budgeting

: We provide per-device pricing so that you can budget for our service every month and know exactly what you'll pay.
No Contracts

: Our IT infrastructure monitoring services are charged on a monthly basis with no long-term contracts involved. Use our services when and if you need them.
Specialists

: Your team needs specialists who can come into your team and help provide rapid solutions. We will analyze your infrastructure and offer timely solutions to help your business grow.
Adaptable

: Businesses rapidly change, and we adapt with you. Whether you need new infrastructure added or managed, we can adapt to meet your needs.
Full- and Co-managed:

Outsource all of your IT infrastructure management solutions to us with our full management or let us collaborate with your in-house team with co-managed services.