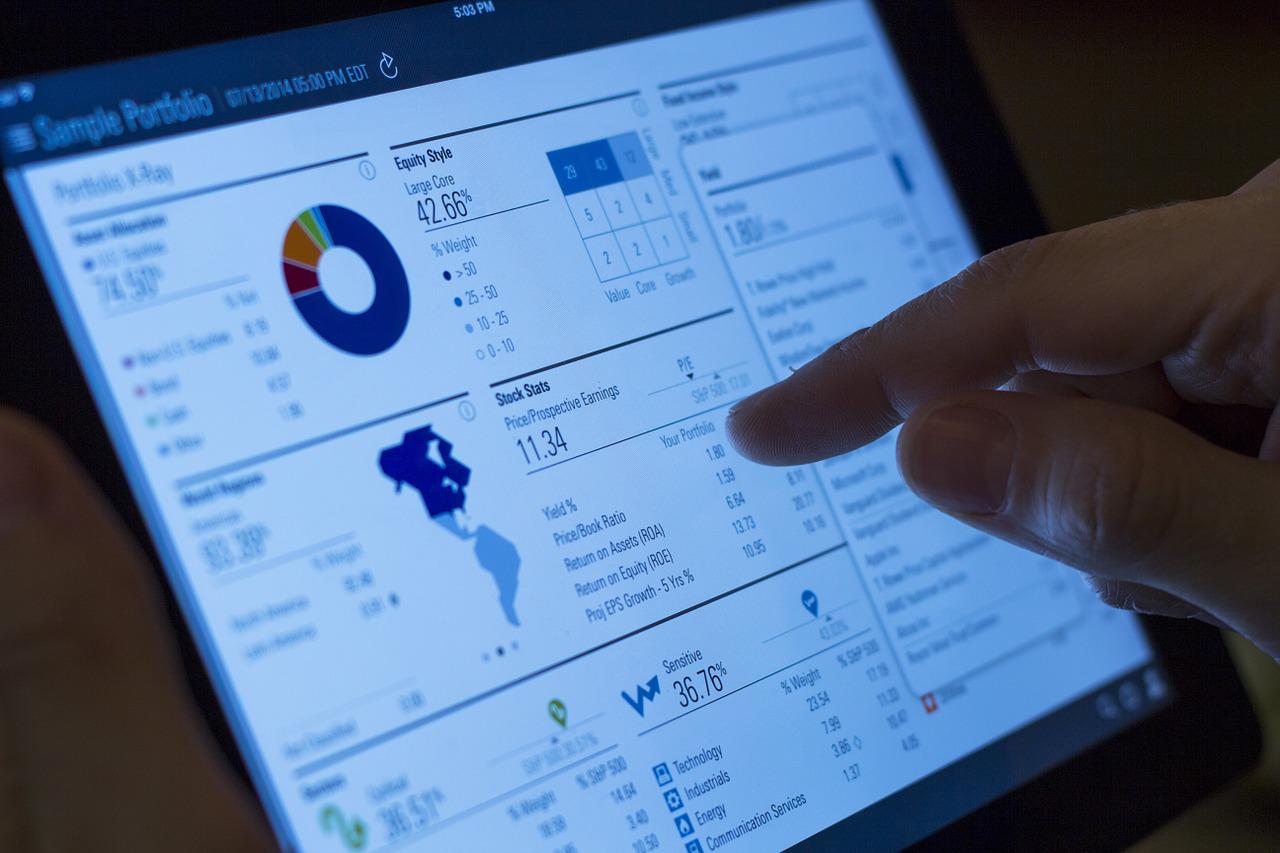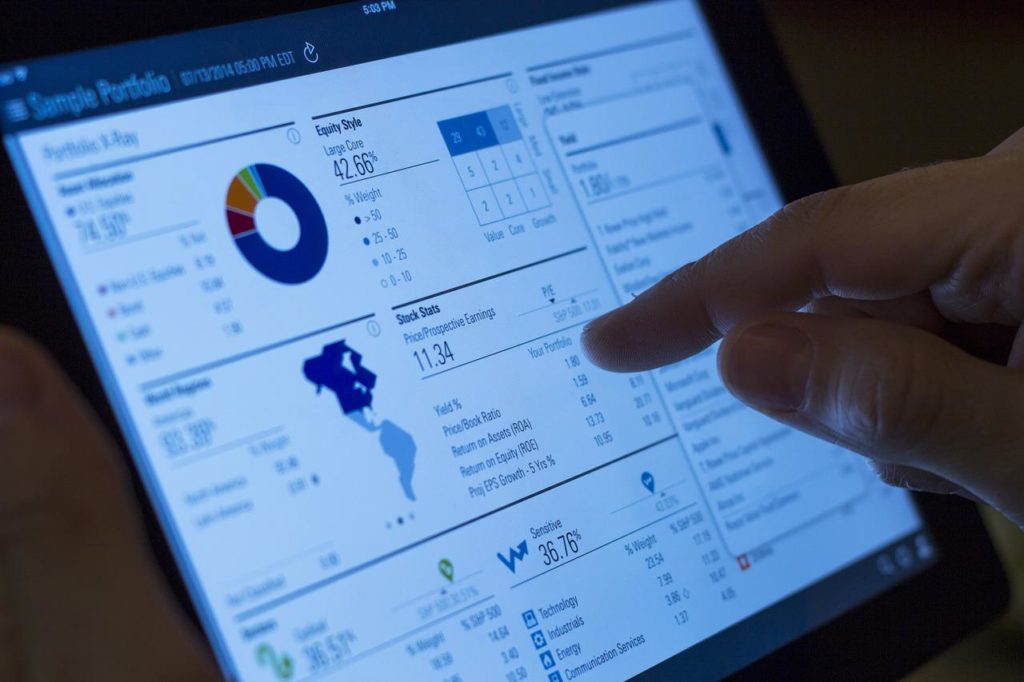 Banks, credit unions, venture capitalists, private equity firms, investment firms, financial consultants, accounting firms, and insurance agencies all receive IT support from Powerful IT Systems. We understand the obstacles faced by your staff and the need for customized services, compliance, and 24/7 support whenever concerns emerge. An emphasis on cybersecurity is crucial considering the frequency of data breaches and other illegal conduct occurring in the industry.
Powerful IT Systems' managed cloud services help your staff operate from anywhere, safely and securely. We can also help you with tech support concerns including:
Observance of Laws and Rules
Companies in the financial services industry are subject to an extensive set of federal and state restrictions. Regulations typically require you to preserve sensitive information, reduce risks, identify suspicious activities, undertake assessments, and avoid data breaches. We work with firms to keep current and compliant with applicable requirements.
Strategic Cybersecurity Management
As the target of cybercriminals, financial services need IT support to establish security plans that provide protection, detection, and rapid reaction. Ensuring personnel is taught about cybersecurity dangers, such as phishing can help keep sensitive data secure. Having automated data backups to other sites offers another level of security.
Storage and Infrastructure Performance
A secure network that functions efficiently is the backbone of any business. Your company's communication requirements are examined and recommendations for enterprise-level solutions are made based on these findings. Cloud, on-premises, and hybrid solutions are all viable options.
Reliable Access for Customers and Employees
Customers want assurances that their funds are secure and that they may readily access their accounts. Financial services organizations can give employees and consumers reliable and secure access via desktop and mobile apps, employing two-factor authentication (2FA) or other security mechanisms to keep bad actors out of the network.
Whenever one of your employees runs into an issue with a laptop, computer, or other equipment under our care, our help desk is simply a call, chat, or email away. Powerful IT Systems provide IT support for financial services organizations. Get in touch with us to learn more.
IT Support and Managed IT Services for Financial Services
EXPAND THE SCOPE OF YOUR CAPABILITIES
Consult Our Team About Creating a Customized IT Solutions: