IT support for manufacturing companies must be robust, personal and customized to meet your unique needs. We offer support to local businesses in Milwaukee and across the surrounding area with state-of-the-art remote solutions.
Why Do You Need IT Support for A Manufacturing Firm?
IT managed services for manufacturing firm entities help you avoid being a victim of growing cyberattacks and threats. There were 28% more cyberattacks last year than a year prior. Your company risks underperforming for years due to a single attack.
Our team offers IT support for manufacturing companies that protects you against:
Lost Revenue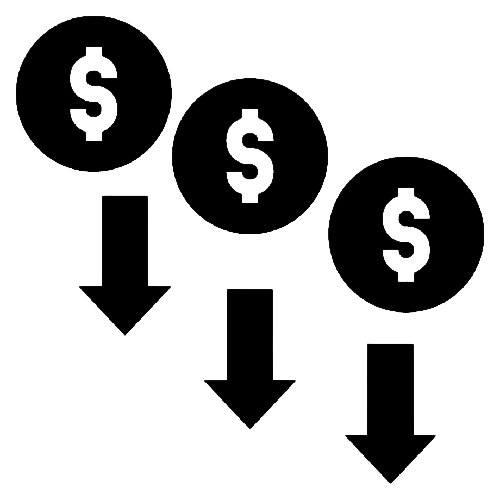 A single, successful attack can cause your business to lose 15% of your revenue for three years or longer. Co-managed and Cloud managed IT services work to protect your bottom line so that you don't have to deal with fines, penalties and lost revenue.
Relaxed Security Measures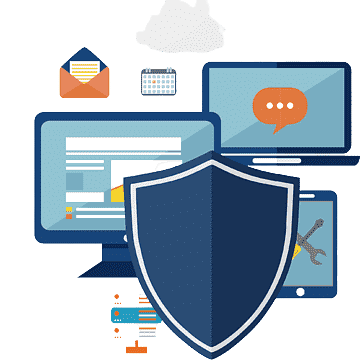 Relaxed security invites hackers to infiltrate your network, damage your business' reputation and cause irreparable harm in the process. We will your team's skill gaps to ensure you follow security best practices.
Overpaying for IT Support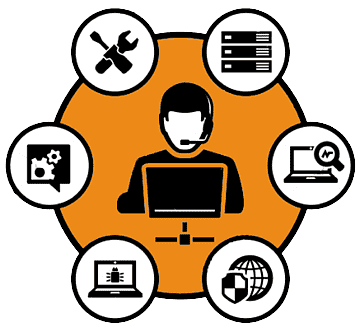 Working with a professional who offers IT support for manufacturing businesses will allow you to establish a lasting relationship that protects your company. We'll harden your security and react to breaches quickly and without the massive upcharge. If hardware goes down or systems aren't running correctly, we take immediate action.
Managed IT Consulting & Services for Manufacturing Features
At Powerful IT Systems, we work with your existing team (or alone) to provide the IT support you need to remain confident in your business' future. Working with us means:
Pay-as-You-Go With Month-by-Month
Managed IT services for manufacturing doesn't need to break the bank. We offer pay-as-you-go contracts, allowing you to use our services on months that you need them without putting your business at risk with a long-term contract.


Unlimited Remote and Onsite Support
We help businesses nationwide with onsite and remote support solutions. Our 24/7 support provides you peace of mind that if you're the victim of a cyberattack, we'll work to restore your business' security as fast as possible. We can also assist with general network and system issues.
Monitoring, Alerts and Reporting
Our team will monitor your network for unusual activity, report on any potential threats and respond swiftly to thwart attacks before they cause your firm extensive damage and losses. We'll also monitor every device to ensure they're online and functioning properly.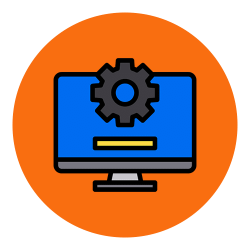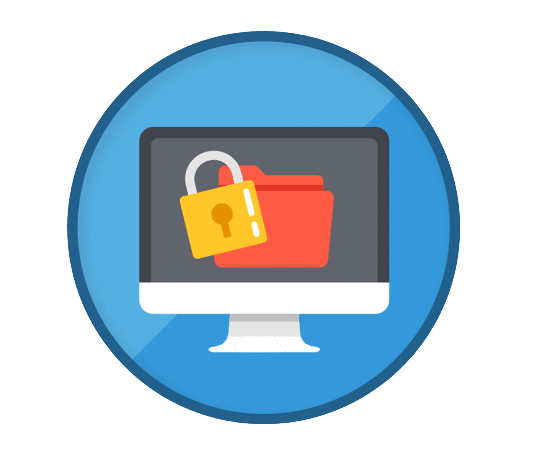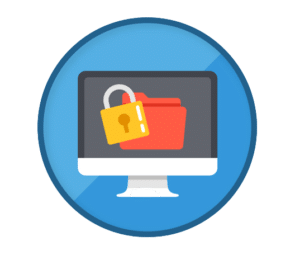 Security Awareness Package
Every business can benefit from security awareness. We provide security training to employees, phishing simulations and dark web monitoring to help strengthen your business from the inside out.
We offer these advanced services on top of password managers, web filtering, firewall management, maintenance, anti-virus, ransomware protection and so much more.
Wisconsin Tower
January 7, 2023.
Nazar and Powerful IT Systems have provided exceptional service to our condo association. From network setup and troubleshooting to IP security camera installation and configuration, Nazar is incredibly knowledgeable, very responsive, and wonderful to work with. We would highly recommend for any IT needs!
Oleh Mushynskyi
December 29, 2022.
Our Milwaukee law practice has over 50 computers, so managing IT was difficult. We engaged a managed IT provider then. Powerful IT Systems helped us optimize our IT procedures and save money on hardware and software. Their personnel are constantly available to help with any IT-related difficulties and are very knowledgeable. Their proactive IT management has reduced downtime. I'd suggest this local IT company to any business that wants to save money and make IT work better.
Yvenel Benoit
December 25, 2022.
This is the best IT Service Provider website in the market. I like the great service that you are providing us. Thank you so much by providing us with this wonderful website.
Omar Tarek
December 9, 2022.
Best IT Service Provider I recommend it for everyone thanks a lot
gordie gohr
November 16, 2022.
Nazar to the rescue! I was left hanging with some serious email issues for my company. Powerful IT Systems made me a priority and solved my computer problem. When it come to my IT support and computer IT service needs, I now have a new, trusted go-to technician.
Julie Hoover
November 9, 2022.
We've been working with Nazar for a few months - he's been knowledgeable, responsive and kind. He's a good partner to our business.
Kevin Reilly
November 9, 2022.
Nazar and his firm are wonderful to work with. He provides reliable service and great work for our Outsourced IT Services!!
roberto marselli
November 9, 2022.
We are a mid-sized Milwaukee company with over 60 computers and have worked with Powerful IT Systems for over a year. Powerful IT Systems performed very well. They offer full-service IT support and address technical issues quickly and professionally. They're skilled. Powerful IT Systems can save your company both money and time.
Family Sharing
November 9, 2022.
We have just switched over to IT Support & Managed IT Services. All the reference checks were wonderful reviews regarding Nazar and his attention to detail and quick response time. So far he has already made many upgrades for our organization and we are very pleased with the work!
Lucas Lamounier
October 5, 2022.
While searching for a new IT firm, we came across professionals at Powerful IT Systems who far beyond our expectations when it came to IT Management for our sizable Brookfield medical office. Working with Nazar and Tom was a pleasure since they ensured minimal to no downtime and speedy end-user computer support response times. The procedure of upgrading to Microsoft 365 went without a hitch. improving our cyber security
What We Offer for Manufacturing Businesses
Our IT support services for manufacturing businesses, include: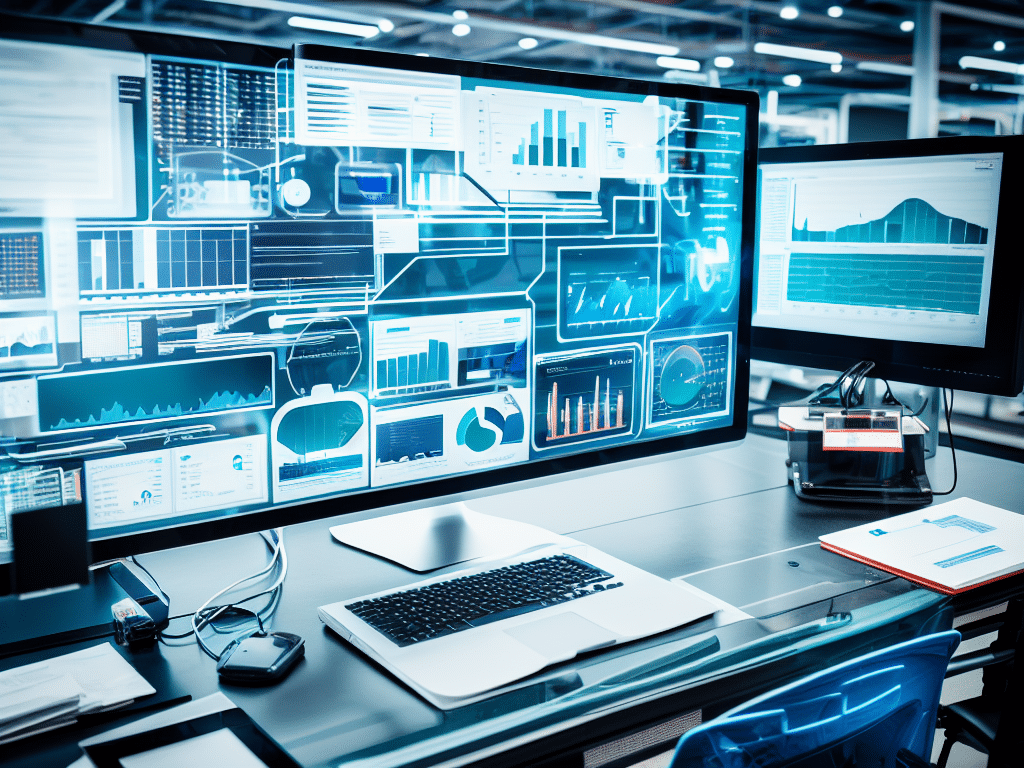 Our managed IT services for manufacturing start with full-scale monitoring. We'll monitor your business' network, put alerts in place and identify suspicious network traffic to stop attacks before they become a major data or network breach. If hardware goes offline or users have issues logging into systems, we can take immediate action.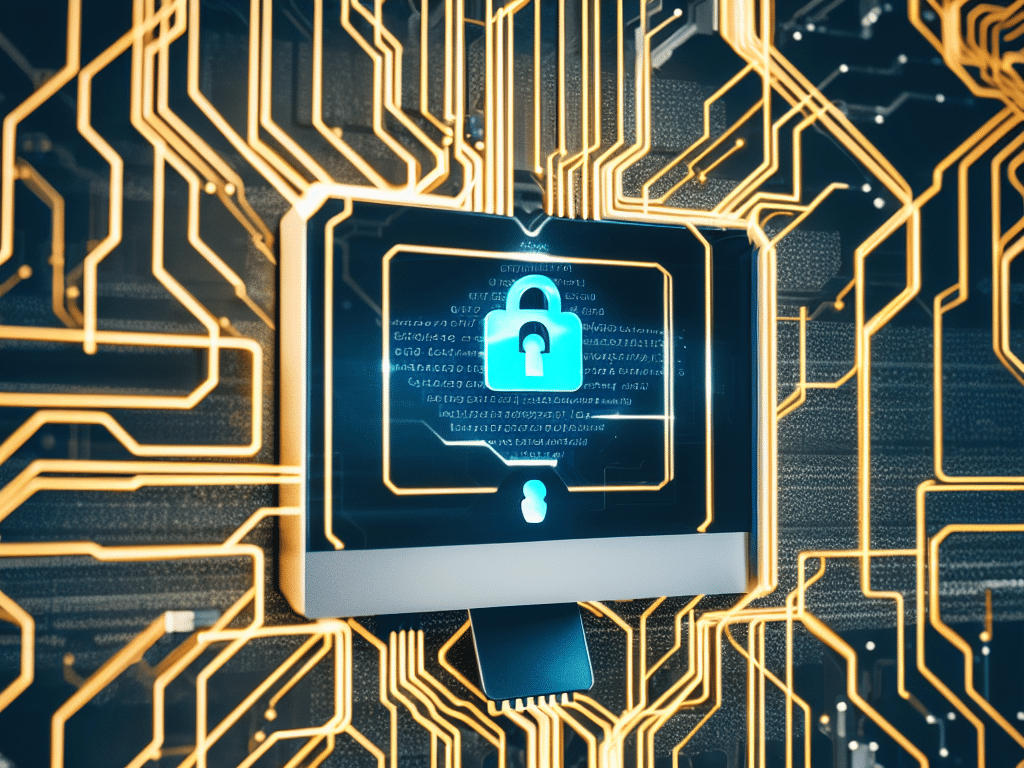 We harden your network's security by first analyzing your business' existing security, correcting any faults in your current setup and implementing best practices to enhance your network. Incorporating best practices will reduce your risk of a security breach.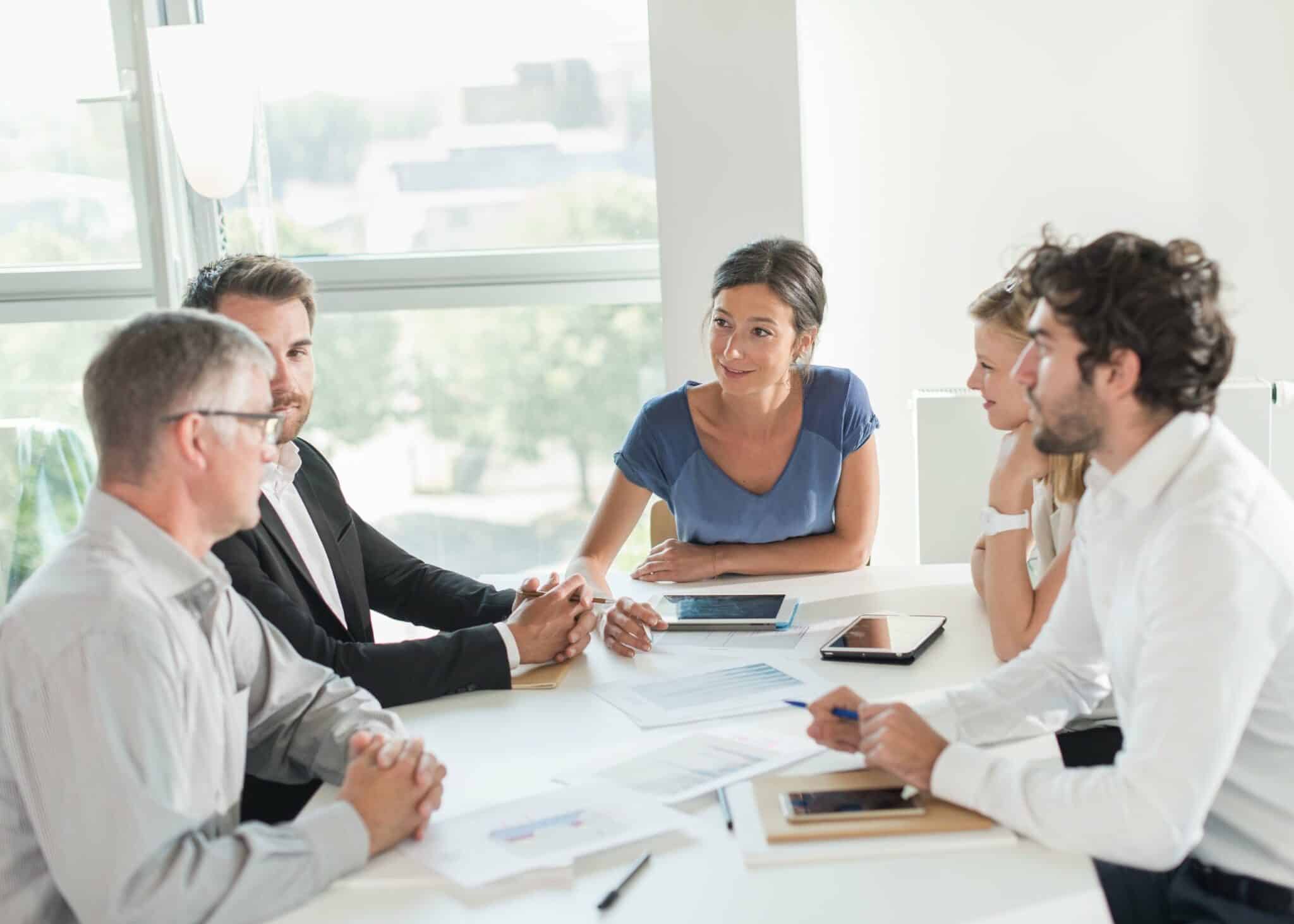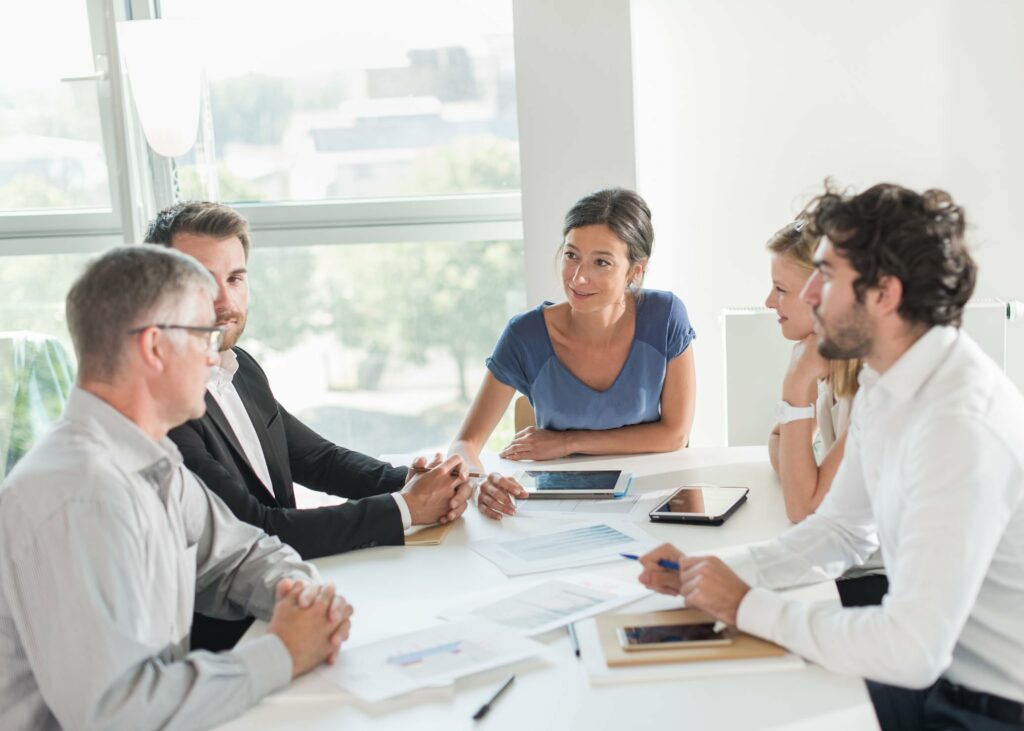 Your team can't do it all. Many of our clients have small IT teams that need assistance to keep your network running. We work alongside your existing team to help provide solutions outside of the team's specialty area.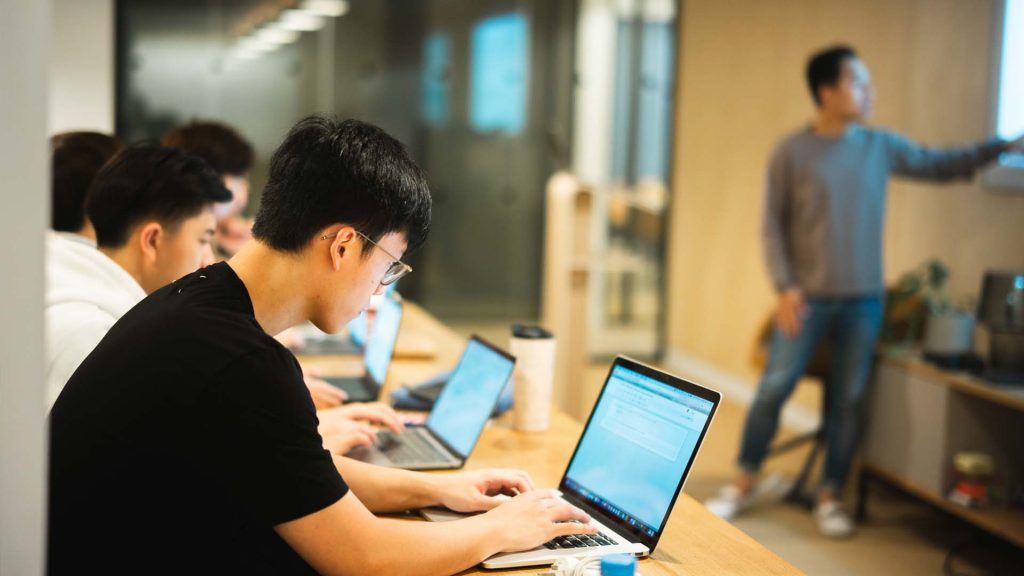 Our team is comprised of network, IT and security experts who can help you plan your network, add servers, incorporate security best practices, assist with new software and so much more.
Request Managed IT Service for Manufacturing Company Today!
Why Choose Powerful IT Systems Company?
IT support for manufacturing companies is a call away. Click here to view our
pricing
and to discuss how we can provide advanced security and services, such as:
24/7/365

: We're here when you need us the most. Our team can work solo or in conjunction with your IT team to reduce cost, answer questions, monitor threats and respond to attacks rapidly. 

Monitoring

: Your network is under constant risk of an attack or potential device failure. Our IT support for manufacturing companies starts with robust monitoring systems that identify potential intrusion or faulty hardware and react to the threat rapidly.

Rapid Response

: Every second of downtime is a risk of losing business. Our IT support can provide consulting on incidents or full remediation, including assessing damage, isolating servers, restoring systems and more. 

Endpoint Solutions

: Our IT managed services for manufacturing firm goes beyond responding to breaches. We also implement security best practices and endpoint security to limit your risk of an attack. We'll

manage your network

to harden security to the highest standards.