ACHIEVE RESULTS THAT IMPACT BUSINESS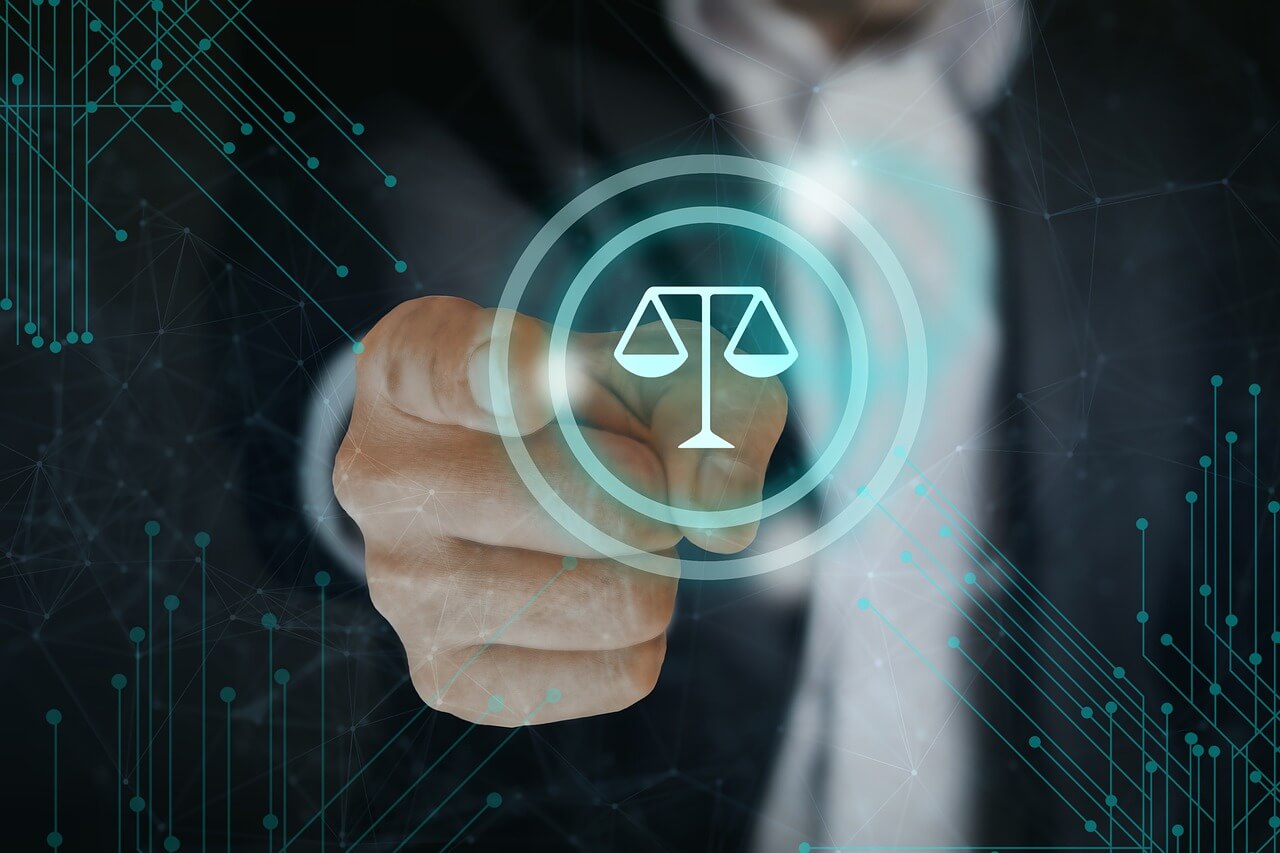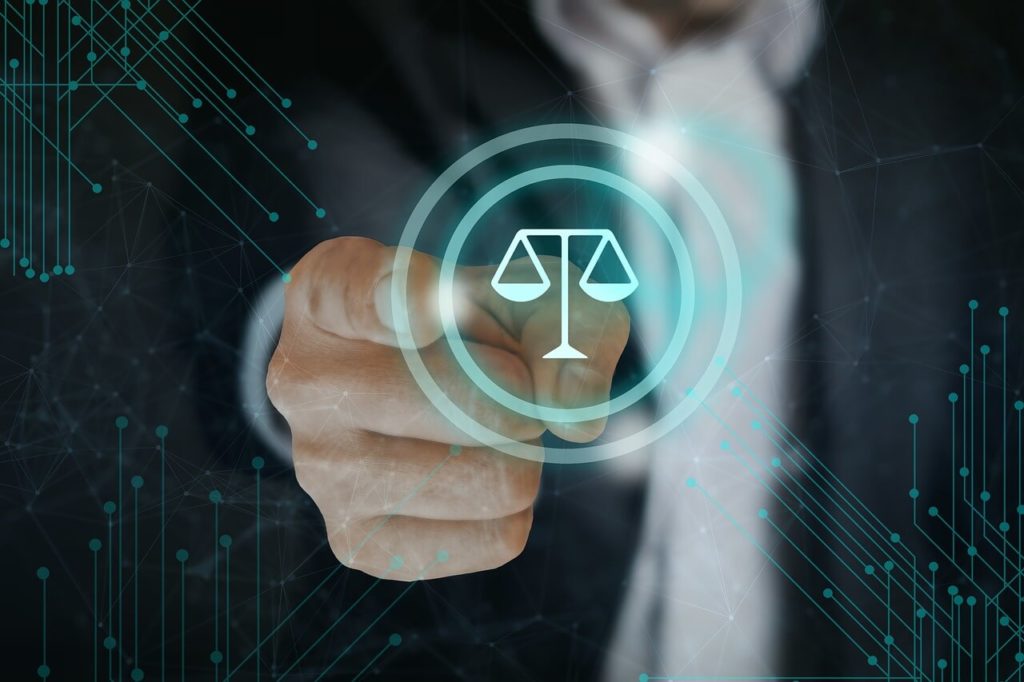 Law Sector is exposed to more cyber dangers than ever before. The number of hacks and data breaches at legal and law firms has risen sharply. This surge has a lot to do with the fact that law firms are depending on more line-of-business applications and IT technologies than ever before, and they don't always have the resources, skills, and time to manage them appropriately.
With paper-based operations no longer an option, law firms must find a way to use the correct technology while safeguarding sensitive data against data breaches. What's the answer? Outsourcing IT support for the legal profession.
Technology Developed To Ensure Law Firms Efficiency
For decades, we have helped law firms select, deploy, and optimize document management, case and content management, litigation assistance, and accounting and practice management solutions.
Ensure the Future of Your Legal Firm
While we've all heard the cliché "time is money," it remains true in the legal arena. When your clients are in need of competent legal counsel, there is simply no time to waste on technological difficulties that you cannot fix on your own.
Time spent on data security is another area where lost money is the result of wasted effort. Cybercriminals are interested in stealing or corrupting valuable client data if lawyers are hesitant to take basic protections.
The necessity to produce electronic files, emails, and documents as part of electronic discovery underscores the importance of cybersecurity and data retention.
The proper strategic partner can help with these kinds of IT issues. This is the spot if you're looking for a Managed Services Provider (MSP) with a client-focused culture. All of Powerful IT Systems' services are backed by a team of highly skilled IT specialists and the most advanced technology.
Find out why Milwaukee-area lawyers rely on the Managed Service Provider. Please get in touch with us right away!
IT Support and Managed IT Services for Legal Practices Milwaukee
EXPAND THE SCOPE OF YOUR CAPABILITIES
Consult Our Team About Creating a Customized IT Solutions: