Microsoft Office 365 Management Services
Streamline collaboration, enjoy top-tier security and support your business growth hands-off with our Microsoft 365 account management solutions.
Why Do You Need an Office 365 Managed Service Provider?
Working with a security assessment company gives your company the information it needs to reduce the ever-growing risk of a cyberattack impacting your business operations.
We Demystify Microsoft 365
Office 365 management starts with the right set-up and solutions for your organization. We'll analyze your business's unique needs and begin implementing the setup that we think will work best to boost your productivity and collaborative environment.
We Handle All of Your Support Needs
Top-notch support is available to you 24/7. We help small and large businesses overcome key issues during their subscription lifetime. We handle all support questions and concerns via chat, email, or phone – we're there when you need us most.
Internal IT teams often lack the resources for full Microsoft 365 account management. We ease the burden on internal teams by managing all of your services, taking charge of deployment, following assessments and more.
Unbeatable relaibility with Microsoft Office 365 Services
Microsoft 365 Managed Services Benefits
Microsoft 365 is a solution that businesses worldwide use. Known for its great functionality and features, the platform is the cornerstone of most operations, yet management is a bottleneck for many businesses.
Using managed services offers numerous benefits:
Working with a team of experts that aren't part of the in-house IT team means less overhead. We handle all of the training and management, and we work remotely, so you don't need to spend money on benefits, office space or hiring.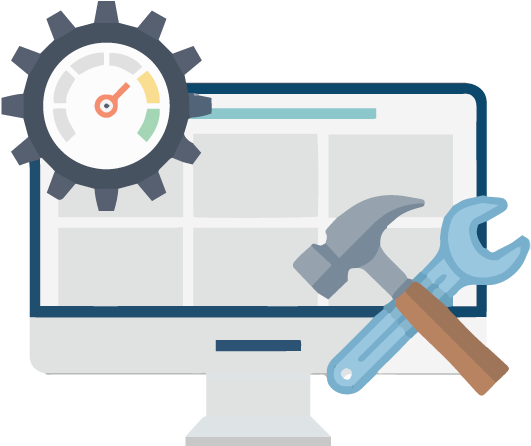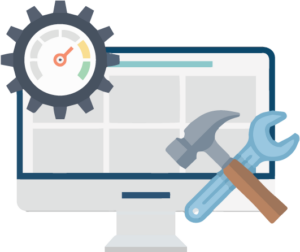 Knowledgeable support team members will handle all of your support needs, reducing the time needed to fix key issues or get started with Office 365. Support teams empower businesses to overcome internal IT challenges.
We can help you plan your configuration and setup to make the transitioning and use of Microsoft Office 365 effortless. Our team of professionals will handle the set-up process and ensure that all of your existing workflows meet the needs of the organization.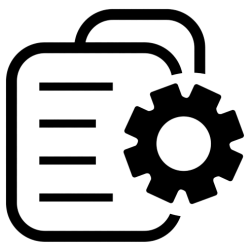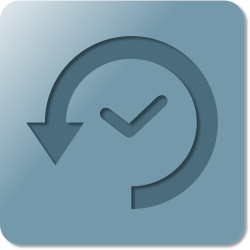 Corrupted data, user error and more can lead to configuration loss, particularly user information. Management services will perform robust, routine backups to help restore systems and configurations in the event that data loss or deletion were to occur.
Managed services provide an extra layer of reliance and monitoring that is rarely possible without large internal teams. If issues arise with the 365 environments, you can rely on managed service providers to address them day and night.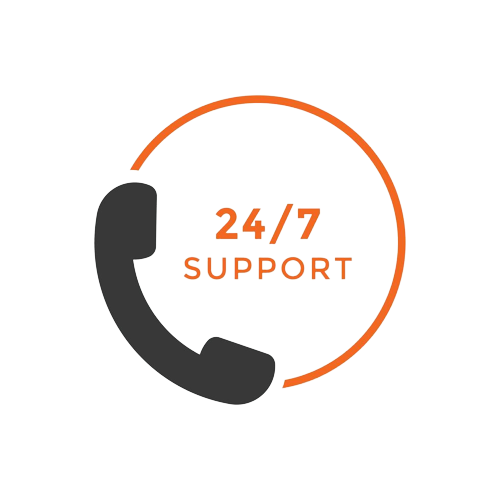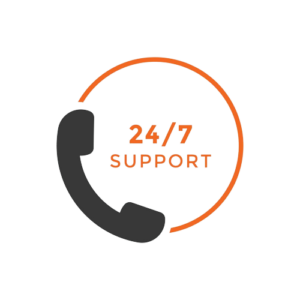 Wisconsin Tower
January 7, 2023.
Nazar and Powerful IT Systems have provided exceptional service to our condo association. From network setup and troubleshooting to IP security camera installation and configuration, Nazar is incredibly knowledgeable, very responsive, and wonderful to work with. We would highly recommend for any IT needs!
Oleh Mushynskyi
December 29, 2022.
Our Milwaukee law practice has over 50 computers, so managing IT was difficult. We engaged a managed IT provider then. Powerful IT Systems helped us optimize our IT procedures and save money on hardware and software. Their personnel are constantly available to help with any IT-related difficulties and are very knowledgeable. Their proactive IT management has reduced downtime. I'd suggest this local IT company to any business that wants to save money and make IT work better.
Yvenel Benoit
December 25, 2022.
This is the best IT Service Provider website in the market. I like the great service that you are providing us. Thank you so much by providing us with this wonderful website.
Omar Tarek
December 9, 2022.
Best IT Service Provider I recommend it for everyone thanks a lot
gordie gohr
November 16, 2022.
Nazar to the rescue! I was left hanging with some serious email issues for my company. Powerful IT Systems made me a priority and solved my computer problem. When it come to my IT support and computer IT service needs, I now have a new, trusted go-to technician.
Julie Hoover
November 9, 2022.
We've been working with Nazar for a few months - he's been knowledgeable, responsive and kind. He's a good partner to our business.
Kevin Reilly
November 9, 2022.
Nazar and his firm are wonderful to work with. He provides reliable service and great work for our Outsourced IT Services!!
roberto marselli
November 9, 2022.
We are a mid-sized Milwaukee company with over 60 computers and have worked with Powerful IT Systems for over a year. Powerful IT Systems performed very well. They offer full-service IT support and address technical issues quickly and professionally. They're skilled. Powerful IT Systems can save your company both money and time.
Family Sharing
November 9, 2022.
We have just switched over to IT Support & Managed IT Services. All the reference checks were wonderful reviews regarding Nazar and his attention to detail and quick response time. So far he has already made many upgrades for our organization and we are very pleased with the work!
Lucas Lamounier
October 5, 2022.
While searching for a new IT firm, we came across professionals at Powerful IT Systems who far beyond our expectations when it came to IT Management for our sizable Brookfield medical office. Working with Nazar and Tom was a pleasure since they ensured minimal to no downtime and speedy end-user computer support response times. The procedure of upgrading to Microsoft 365 went without a hitch. improving our cyber security
What Our Office 365 Management Solutions Include
Organizations rely on cloud services to grow and prosper. If your business can't scale and collaborate together, it's at a disadvantage. We provide solutions that are robust, allowing you to continue operations uninterrupted while our team handles the complexities of Microsoft 365 management.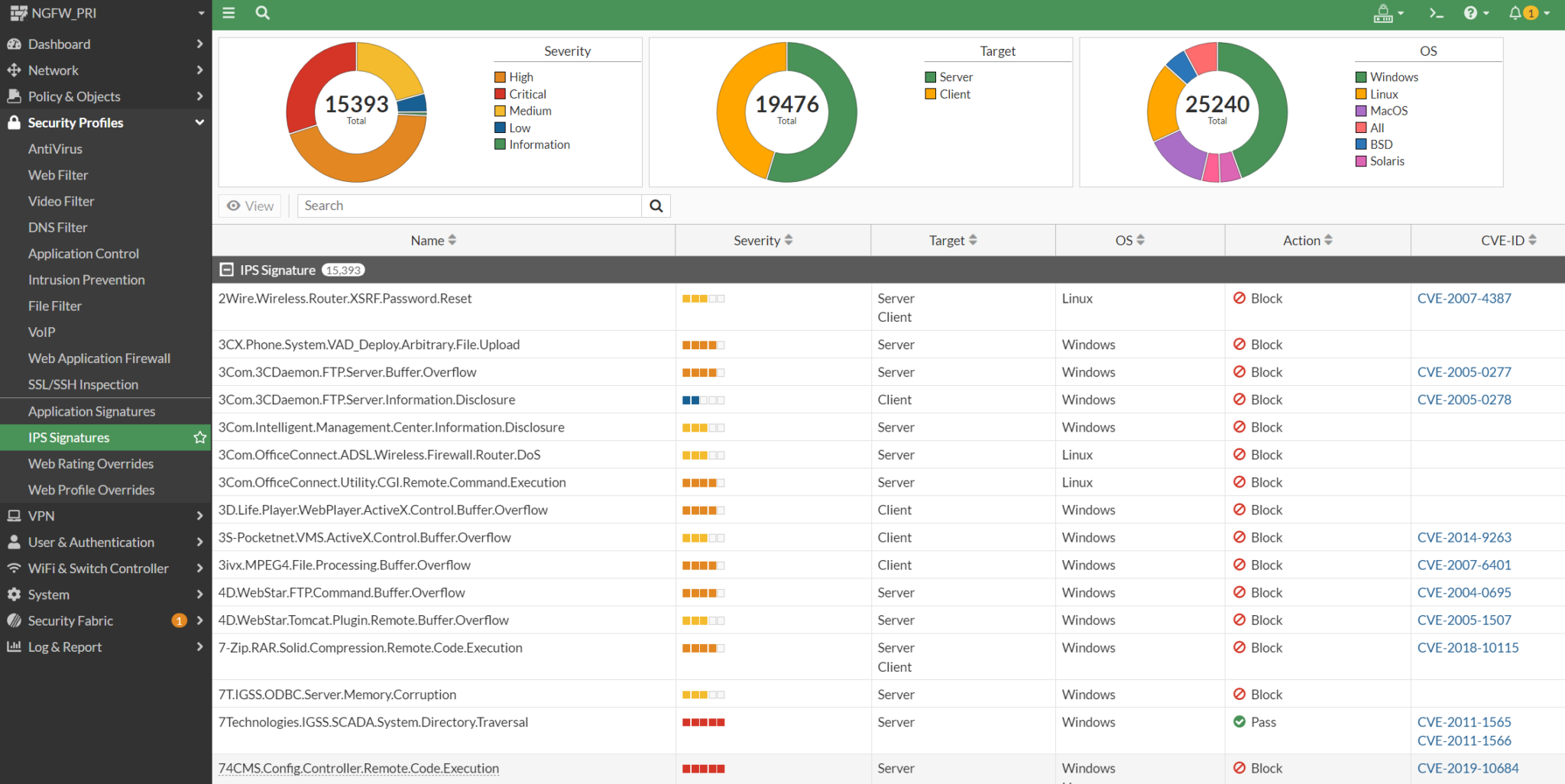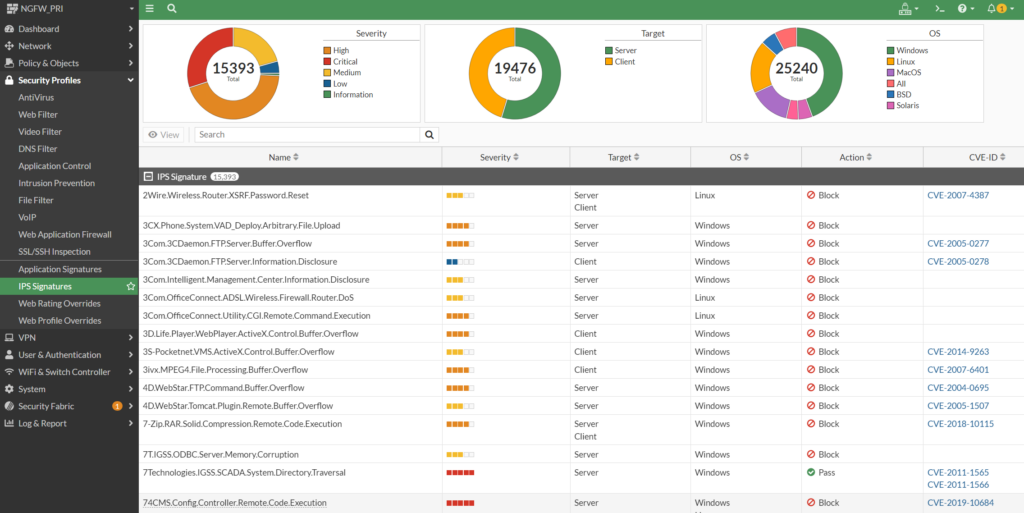 Your team has questions, and we're here to answer them with the industry's most robust support solutions. We provide a wide range of support options, including:
     

24/7 help desk and support team to handle all of your questions

     

User and group management solutions to ensure any issues are rectified quickly

     

Dashboard reporting and monitoring to properly monitor all services

     

Change and adoption management
Our support team is one of your greatest assets and will help your team make the most out of Microsoft 365.
Request for Microsoft Office 365 Management Services today!
Advanced Compliance and Policy Management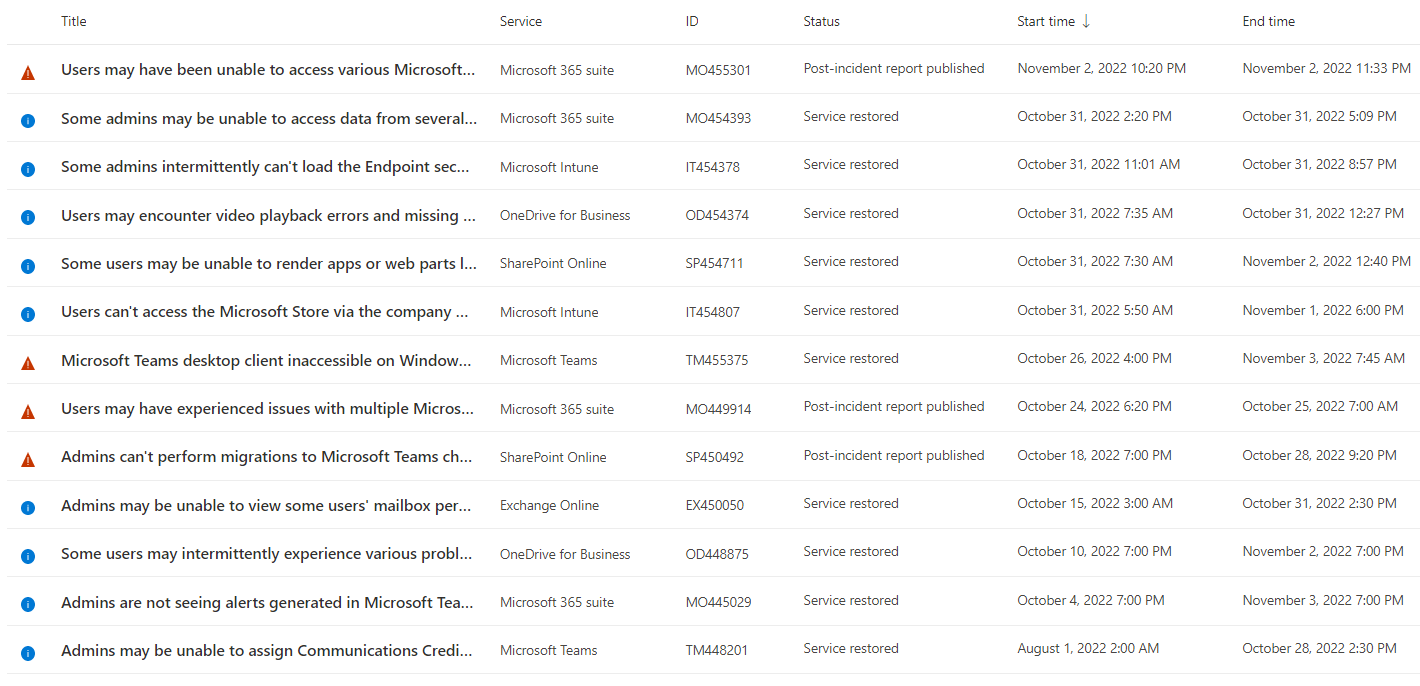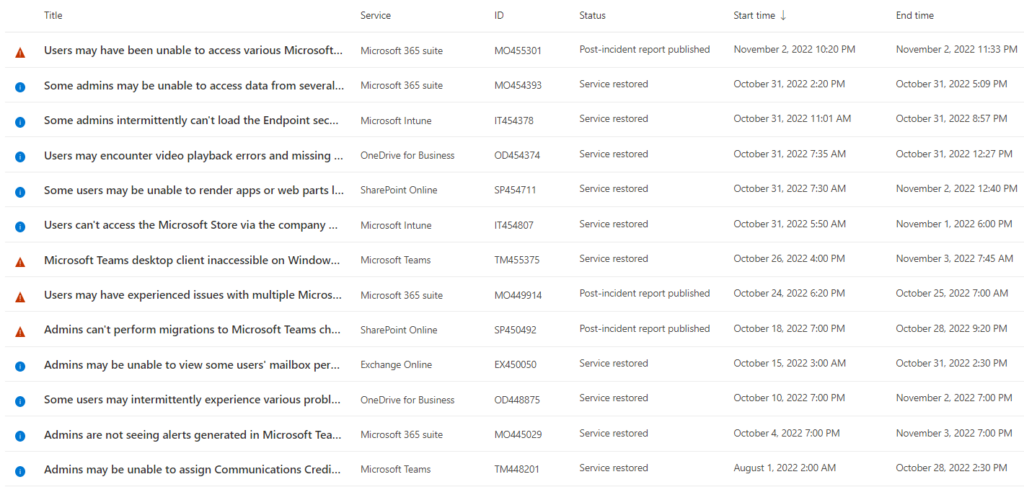 Policy and compliance management is tedious and complex. Our team will go through all legal requirements to ensure that you're compliant. We'll make any necessary changes to compliance.
We also handle security and governance, so you can rest assured that data inside of 365 meets the legal requirements of your business.


Device management keeps devices running the latest version of the software and ensures that the devices are operating at full capacity. Our team will provide end-point security and maintenance to keep your business assets:
Safe and secure from internal and external threats

Maintained to provide the best functionality
Our team is ready and waiting to help you with managing Microsoft Office 365. We also handle all of your user and SharePoint backups to rapidly restore configurations if any issues arise.
Why Choose Powerful IT Systems for Office 365 Management?
Powerful IT Systems offers you top-tier Microsoft 365 account management to help you create a collaborative set-up that your employees need to thrive. Our team handles all of the management, assessment and recommendations to keep your system working for you.