Build a Relationship with Milwaukee IT Leader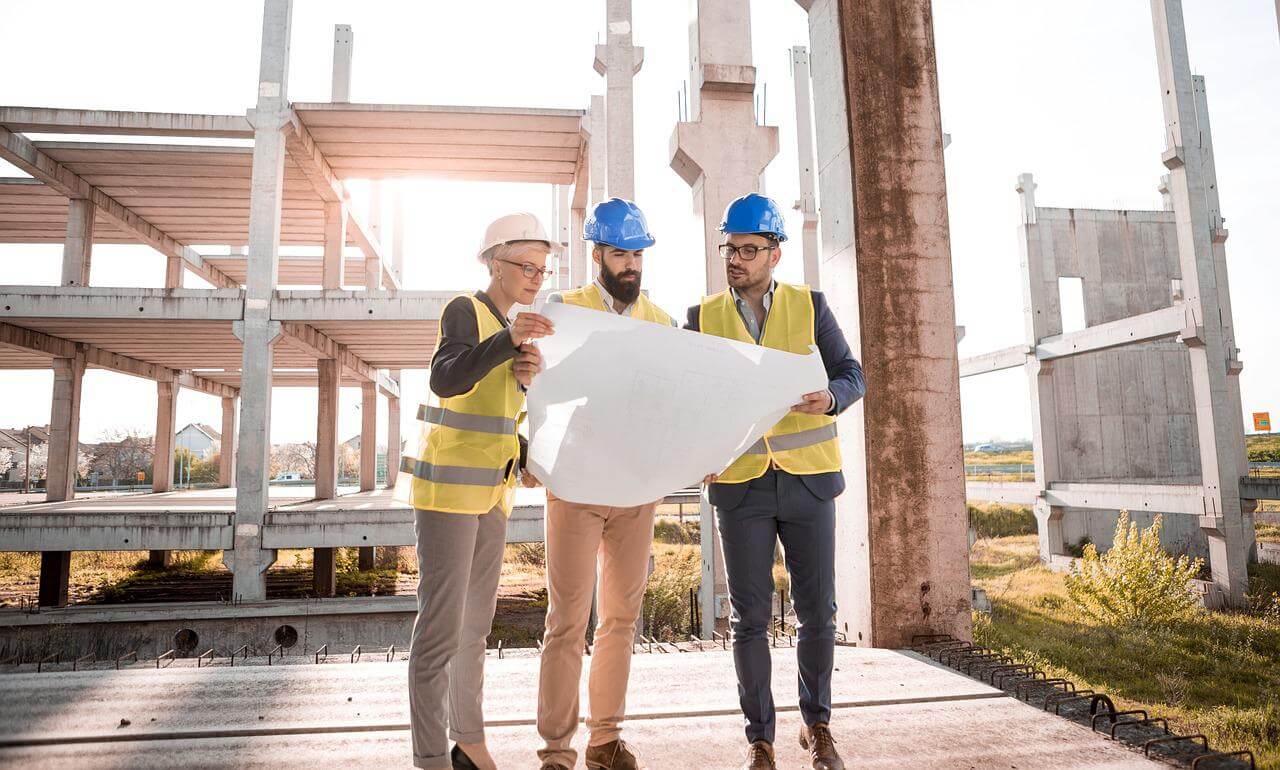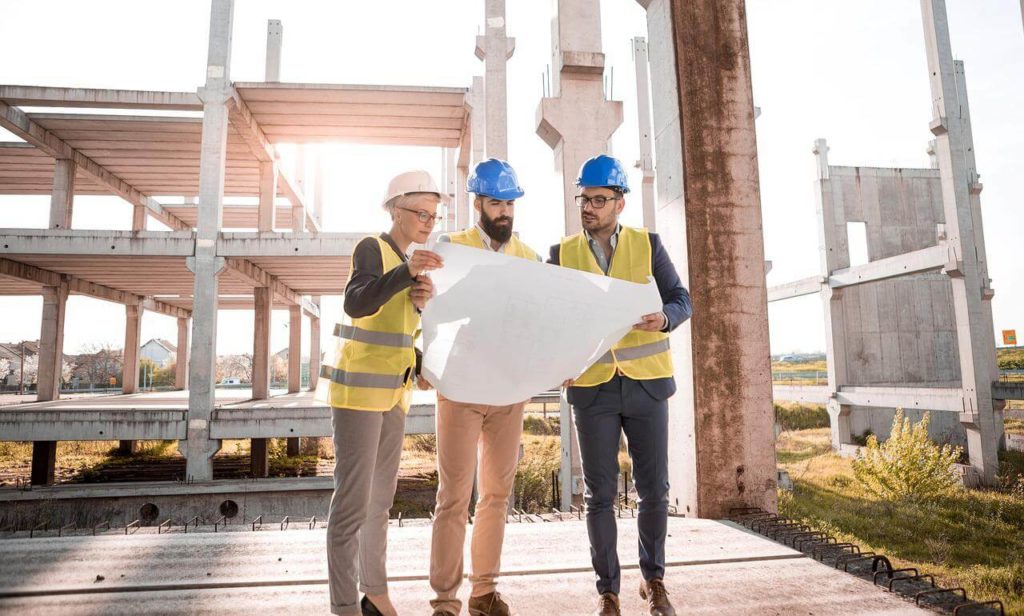 IT Support for architectural and design organizations is frequently outsourced to professionals, much like client projects are routinely outsourced to qualified architects and designers. The use of technology in architecture and design is essential for bringing innovative concepts and elaborate plans to life for the benefit of coworkers and clients alike. Working from home or at client locations and sharing work with others, especially when working internationally, increases the risk of project management, connectivity, and cybersecurity difficulties.
Architects and design businesses can count on Powerful IT Systems' IT support services, which are available around the clock and cover everything from routine maintenance to system upgrades and cybersecurity management. In addition, we can assist you in locating the most cost-effective software solutions for your business.
Problems with tech assistance include:
Collaborating and Sharing large design files
To be a successful designer or architect, you need to be able to show off your work to clients and coworkers and gain feedback. It's critical to have dependable remote access. Working from anywhere is now possible thanks to Powerful IT Systems' cloud computing services that are safe and secure.
Management of vendors and applications
Architecture and design organizations employ a variety of complex tools on a daily basis, including Auto Cad and Adobe. Multiple vendors and software systems can be overwhelming to manage on your own. In order to maintain systems working smoothly, Powerful IT Systems works with A&D organizations and their suppliers on installation, system upgrades, and support concerns.
Infrastructure and storage performance
The performance, efficiency, and level of frustration are all impacted by where you store your email, business applications, files, and other assets. Dedicated servers, cloud solutions, and hybrid solutions are among the options you have at your disposal. Powerful IT Systems assesses and recommends enterprise-level solutions for your company based on your present system, storage, and network requirements.
Security and protection of intellectual property
For architecture and design organizations, IP and data security are critical considerations. Protecting IP and data is easier with a robust security system that can detect and respond quickly to threats. Regular, automatic backups to remote locations of your system and data provide an additional layer of protection. To keep your network safe from intruders, the IT professionals at Powerful IT Systems offer cybersecurity training to all of their employees.
We'll make sure your staff has access to assistance at all times, day or night, 365 days a year. With our help desk, you'll never have to worry about a problem with a laptop, computer, or other pieces of equipment that are under our care. The IT Support for architectural and design firms offered by Powerful IT Systems may be found by contacting us today.
IT Support and Managed IT Services for Architecture and Design Firms
EXPAND THE SCOPE OF YOUR CAPABILITIES
Consult Our Team About Creating a Customized IT Solutions: