Fully Managed IT Service, including backup, cybersecurity, monitoring, and management to ensure that your business is always up and running. 24/7 US-based IT Support, with a Support Portal constantly online.
About the CEO of Powerful IT Systems - Nazar Loshniv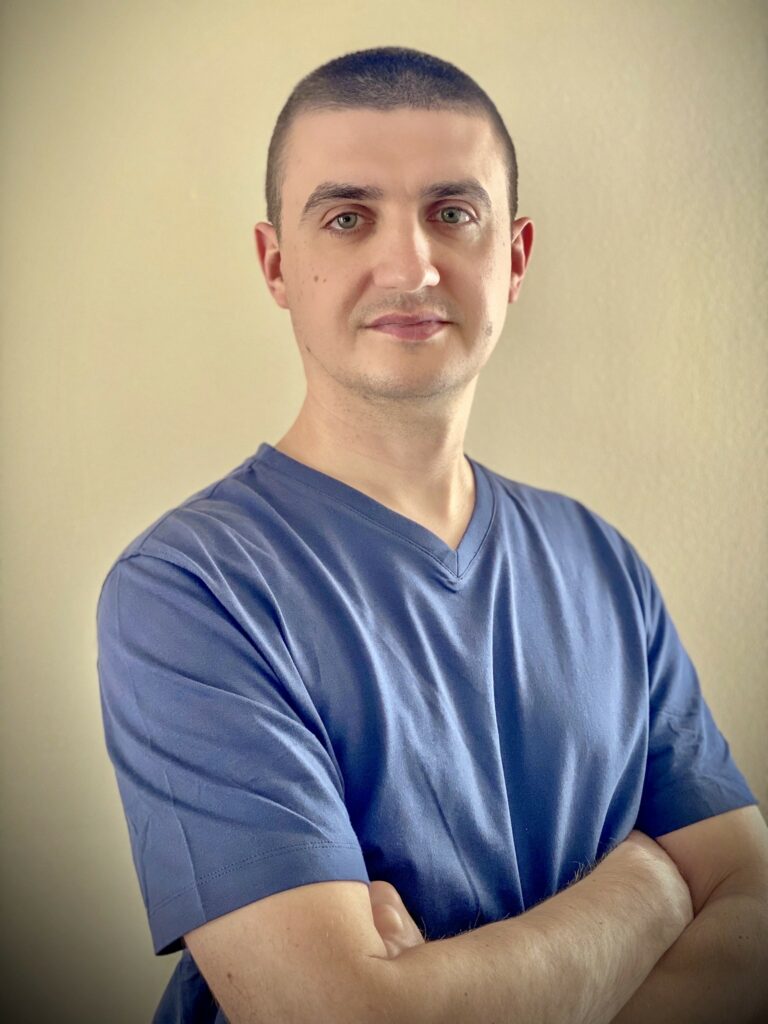 My name is Nazar, I'm the owner of Powerful IT Systems, a company that provides top-notch IT services to small and medium-sized businesses in the Greater Milwaukee Area. I was born in Ukraine in 1988, and ever since I was young, I've been fascinated by technology. After earning my master's degree in Computer Science from Technical University, I decided to move to the USA with my family in search of new opportunities.
I started my career working with several different companies in the IT industry, gaining valuable experience and expertise along the way. But I knew that I wanted to be a business owner, so I began helping small businesses with their IT needs by providing break-and-fix IT services. As I gained more clients, I realized that I could make a bigger impact by starting my own business, and that's how Powerful IT Systems was born.
Starting a business from scratch is never easy, and I faced many challenges along the way. But I persevered, leveraging my existing network and building strong relationships with early clients who have continued to work with me and provide referrals over time. Today, I'm proud to say that Powerful IT Systems has grown into a successful business serving a wide range of clients in Wisconsin state and not only.
My mission is to provide personalized, high-quality IT services to my clients, and to build long-term relationships based on trust and mutual respect. I'm committed to staying up-to-date with the latest technology trends and innovations, and I prioritize ongoing training and certification to ensure that I have the skills and knowledge necessary to provide top-notch service.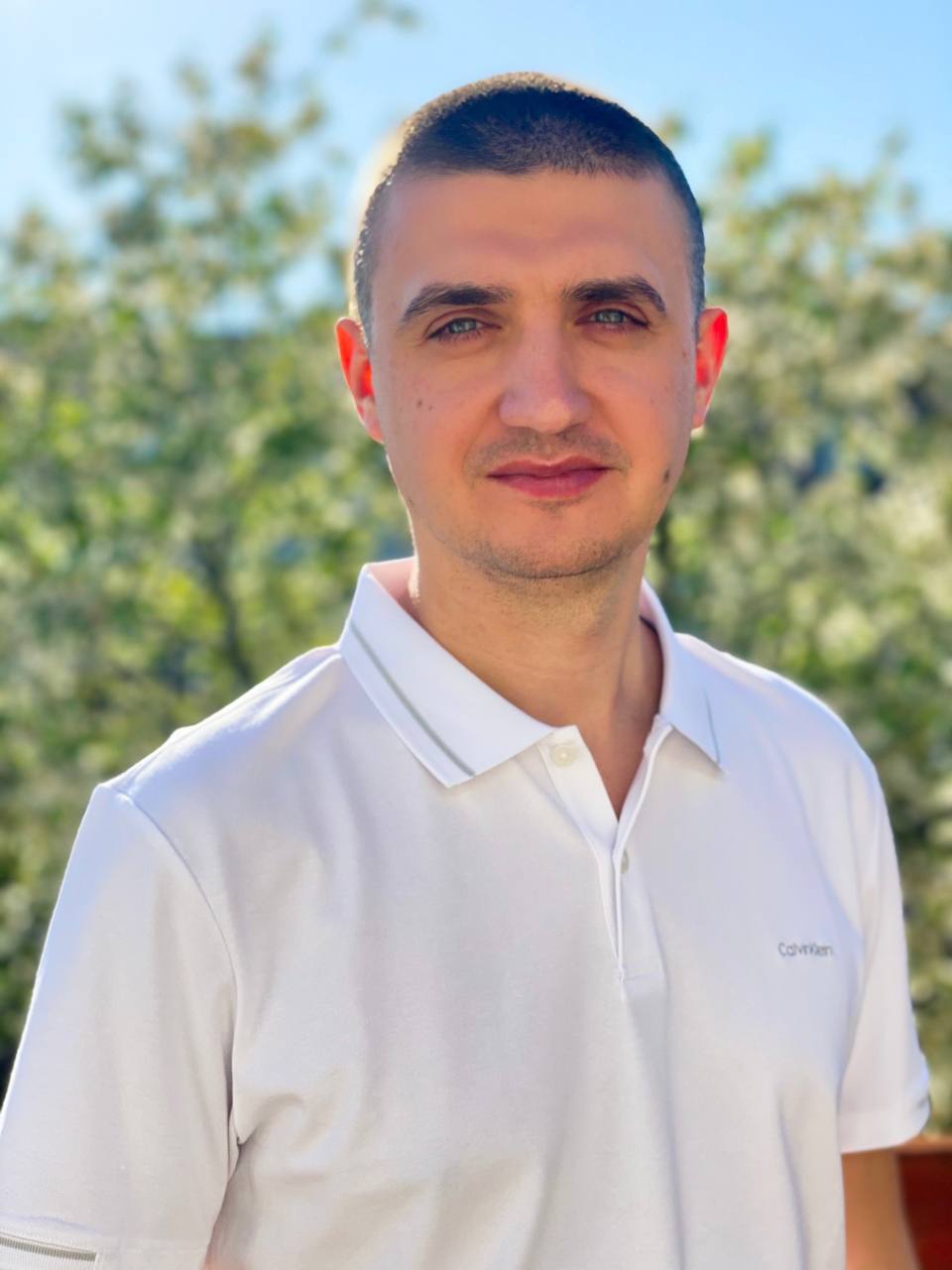 Why should I choose you as my IT Service provider?
We take your need for IT Support very seriously.
We attempt to set ourselves apart from other IT outsourcing companies by taking a comprehensive approach to IT assistance.
We are dependable and willing to work long hours (even on weekends) to ensure your business runs well.
Each client has distinct wants and requirements. As a result, we will create a bespoke yet straightforward IT infrastructure and IT service proposition tailored to your specific requirements and budget.
We evaluate your requirements objectively and will advise you on the best course of action for your business.
We believe in investing in our clients' long-term relationships.