Cloud Managed IT Services
Your business operations rely on IT. Our cloud managed IT services help you take control of your services with a hands-off approach. Request a quote below to speak to one of our experts in Milwaukee.
Why Do You Need a Managed Cloud Services Provider?
Our managed IT cloud services provide your business with flexible, smarter ways to connect with customers and streamline your business's operations.
Why do businesses leave complex cloud operations management to us?
Cost-Effective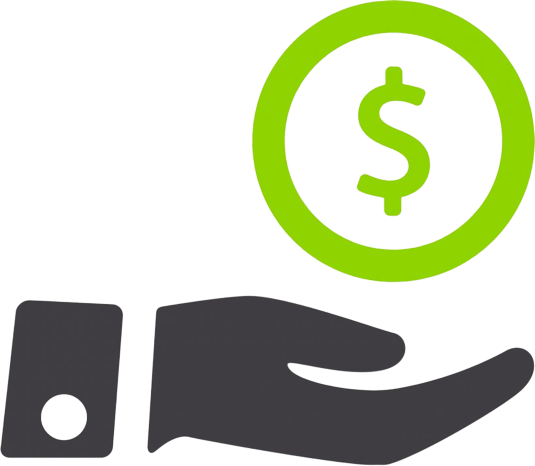 Our cloud service management reduces your business's overhead by utilizing our internal team's expertise. You offload your cloud managed IT services to our team, which includes industry veterans and experts in technology. We handle:
Hardware and software

Training and hiring

100% of your cloud services
Reduce Operational Risks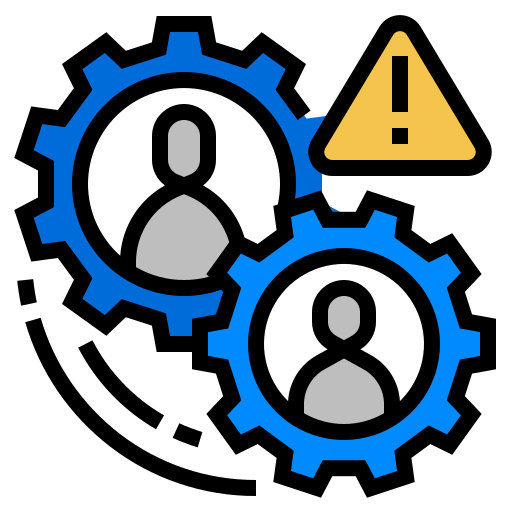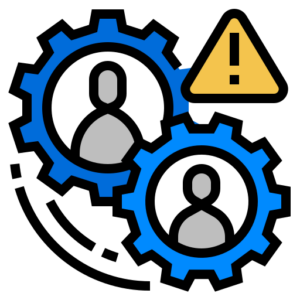 Operational risks are always present, and as a managed cloud services provider, we work to reduce these risks. We work to strengthen your cloud infrastructure to keep your systems running smoothly without costly interruptions, such as:
Issues scaling during the busy season;

Failure in revenue-generating services;

Lost manhours from downtime.
Security Threats are Rising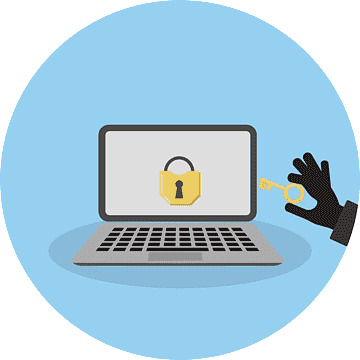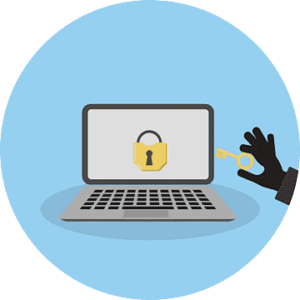 Security threats increase daily, and our managed cloud solutions will help protect against these risks so that you can focus on growing your operations. We take security seriously, implementing cutting-edge security measures to:
Reduce the risk of data breaches;

Block potential threats;

Create a proactive approach to security.
Why does it important to have Managed Cloud Services Provider?
Wisconsin Tower
January 7, 2023.
Nazar and Powerful IT Systems have provided exceptional service to our condo association. From network setup and troubleshooting to IP security camera installation and configuration, Nazar is incredibly knowledgeable, very responsive, and wonderful to work with. We would highly recommend for any IT needs!
Oleh Mushynskyi
December 29, 2022.
Our Milwaukee law practice has over 50 computers, so managing IT was difficult. We engaged a managed IT provider then. Powerful IT Systems helped us optimize our IT procedures and save money on hardware and software. Their personnel are constantly available to help with any IT-related difficulties and are very knowledgeable. Their proactive IT management has reduced downtime. I'd suggest this local IT company to any business that wants to save money and make IT work better.
Yvenel Benoit
December 25, 2022.
This is the best IT Service Provider website in the market. I like the great service that you are providing us. Thank you so much by providing us with this wonderful website.
Omar Tarek
December 9, 2022.
Best IT Service Provider I recommend it for everyone thanks a lot
gordie gohr
November 16, 2022.
Nazar to the rescue! I was left hanging with some serious email issues for my company. Powerful IT Systems made me a priority and solved my computer problem. When it come to my IT support and computer IT service needs, I now have a new, trusted go-to technician.
Julie Hoover
November 9, 2022.
We've been working with Nazar for a few months - he's been knowledgeable, responsive and kind. He's a good partner to our business.
Kevin Reilly
November 9, 2022.
Nazar and his firm are wonderful to work with. He provides reliable service and great work for our Outsourced IT Services!!
roberto marselli
November 9, 2022.
We are a mid-sized Milwaukee company with over 60 computers and have worked with Powerful IT Systems for over a year. Powerful IT Systems performed very well. They offer full-service IT support and address technical issues quickly and professionally. They're skilled. Powerful IT Systems can save your company both money and time.
Family Sharing
November 9, 2022.
We have just switched over to IT Support & Managed IT Services. All the reference checks were wonderful reviews regarding Nazar and his attention to detail and quick response time. So far he has already made many upgrades for our organization and we are very pleased with the work!
Lucas Lamounier
October 5, 2022.
While searching for a new IT firm, we came across professionals at Powerful IT Systems who far beyond our expectations when it came to IT Management for our sizable Brookfield medical office. Working with Nazar and Tom was a pleasure since they ensured minimal to no downtime and speedy end-user computer support response times. The procedure of upgrading to Microsoft 365 went without a hitch. improving our cyber security
Our Cloud Service Management Benefits
Your business deserves cloud infrastructure that is up and running when you need it most. Our services are designed to benefit businesses of all sizes with:

Our on-site team responds rapidly to support requests and is here to answer any questions you have. If your cloud infrastructure has issues, we respond quickly to minimize downtime and keep your services running smoothly.
Request for Cybersecurity consulting & Protection Services today!
2. Flexible Service Options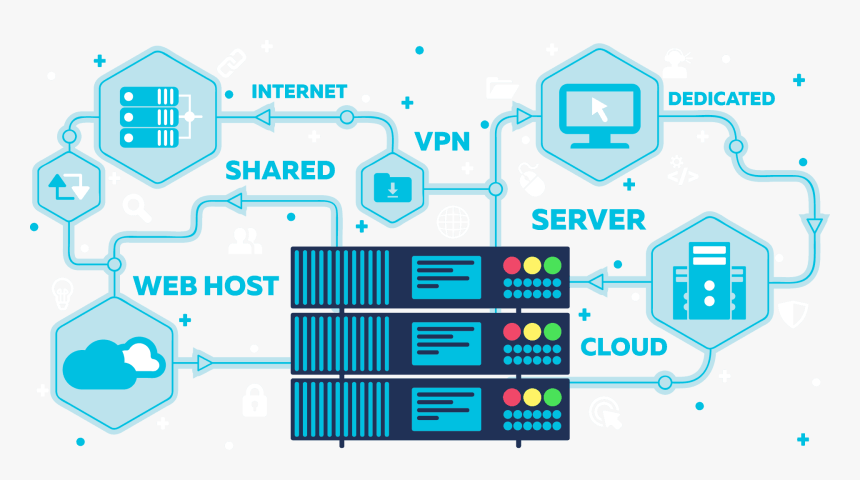 We don't force you into a long-term contract to use our services. Instead, pay month by month for the services you use and cancel at any time.
3. Infrastructure Optimization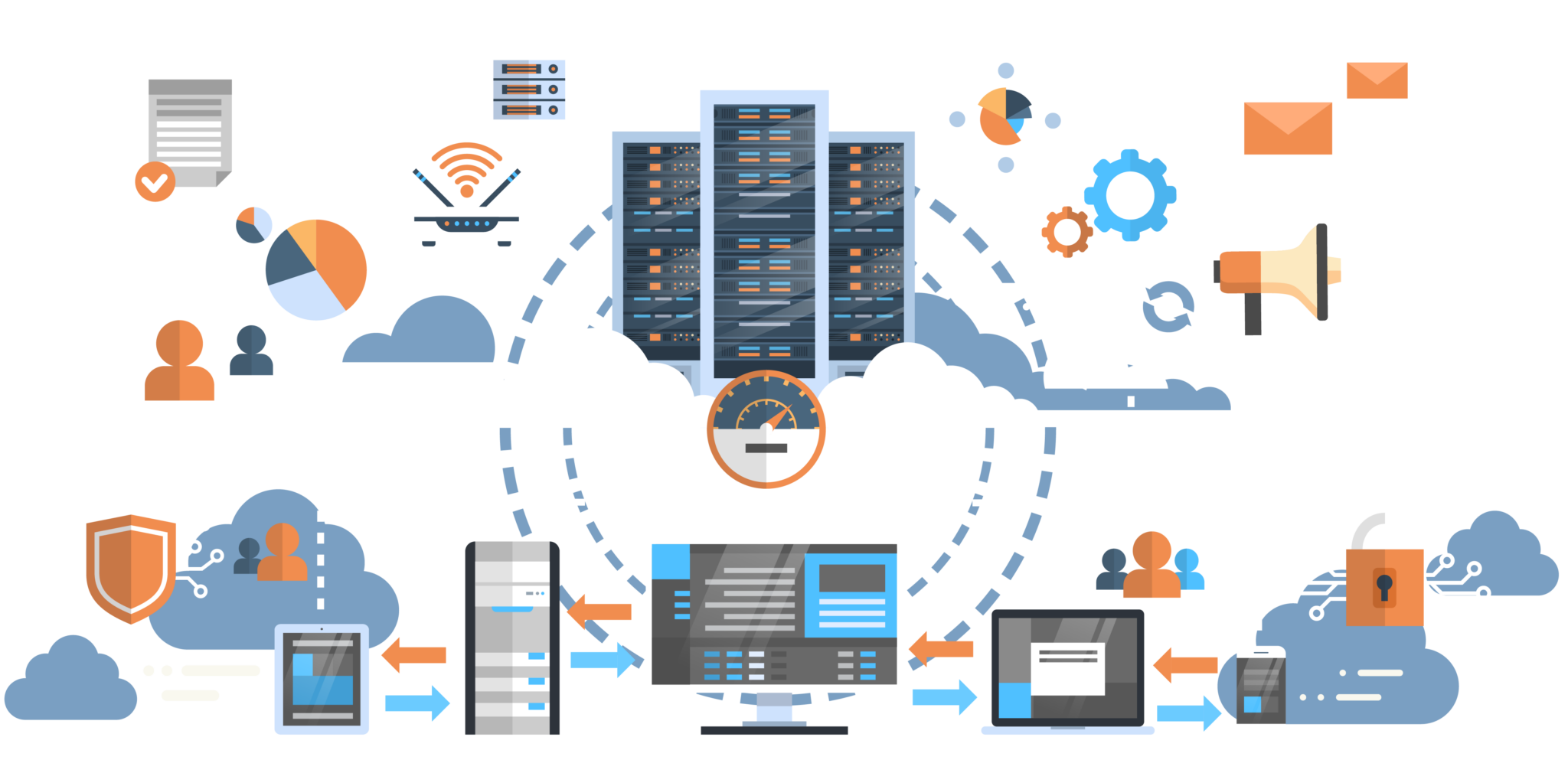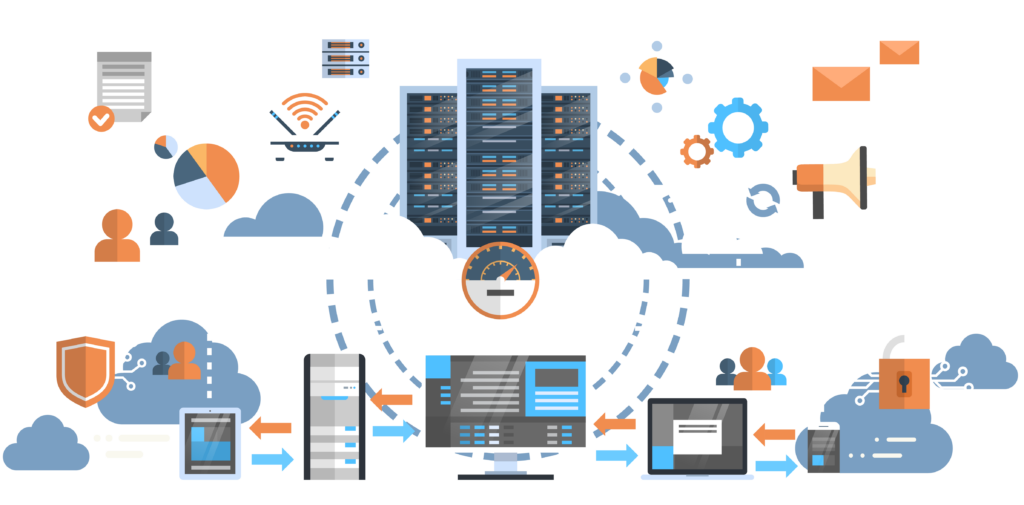 We optimize your network to keep it running optimally 24/7. Additionally, we help with patching, monitoring and management. We even provide Microsoft 365 management and support.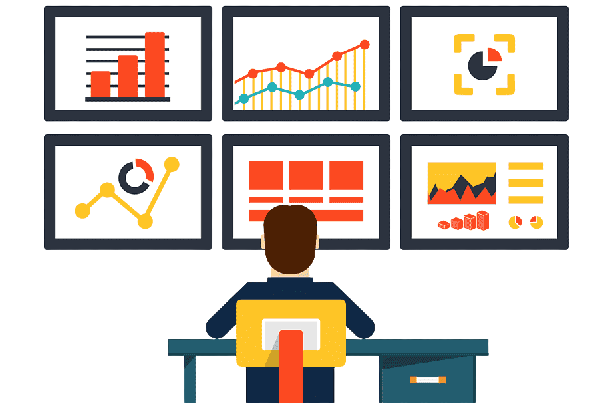 Our team will proactively manage and monitor key infrastructure to keep systems working flawlessly. If we pinpoint irregularities in services, we will take action to bring systems back to 100% functionality.

Downtime costs your business money. We create backups and will restore services the moment a service goes down. We can also implement fallback systems to keep operations running even if one server goes down.
What Our Cloud Managed IT Services Include
We provide the services you need the most, including:
Managed cloud services help you offload all of your cloud management to our professionals. We handle your cloud management so that your team can focus on important, core business tasks.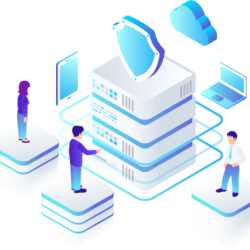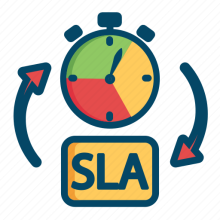 We provide SLA that exceeds expectations and will work to ensure all cloud providers you work with follow the same approach. Our team treats SLAs seriously and will fight to help keep your cloud exceeding expectations.
Do you or your team have questions? Our experts are available 24/7 to help answer your questions. We provide the support that feels like you're on the phone with an in-house team – without the expense.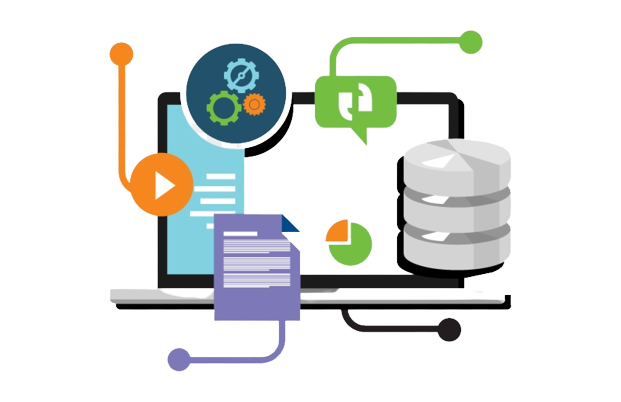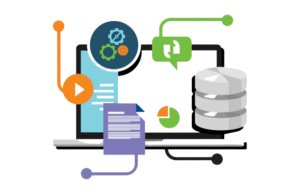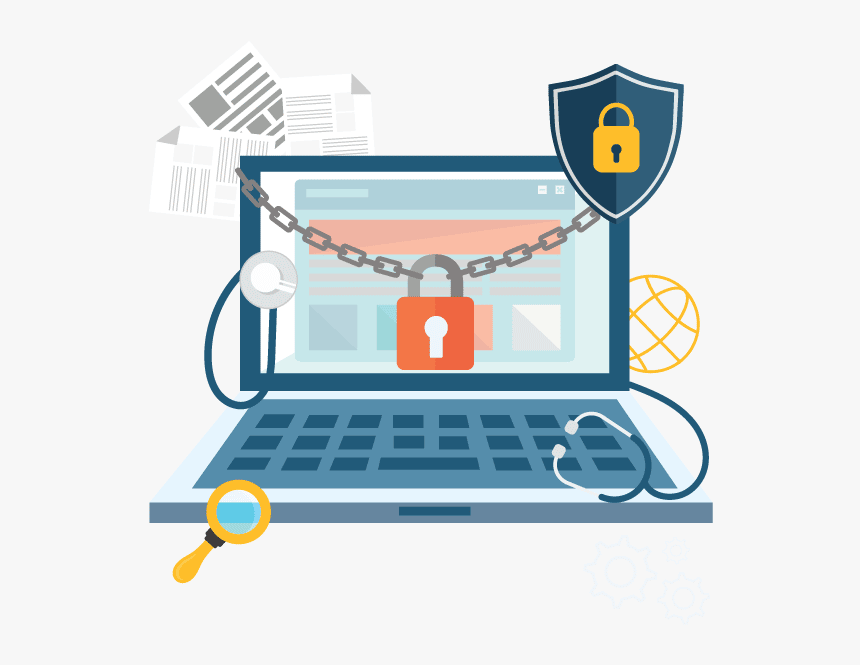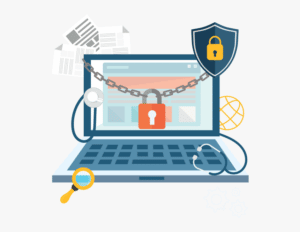 Hackers are working to undermine your business's security efforts. We implement and follow security best practices to help reduce your risk of a security or data breach impacting your business.
Monitoring and reporting keep your infrastructure working night and day. We'll monitor, report to important stakeholders, and take corrective actions swiftly to ensure your services run smoothly.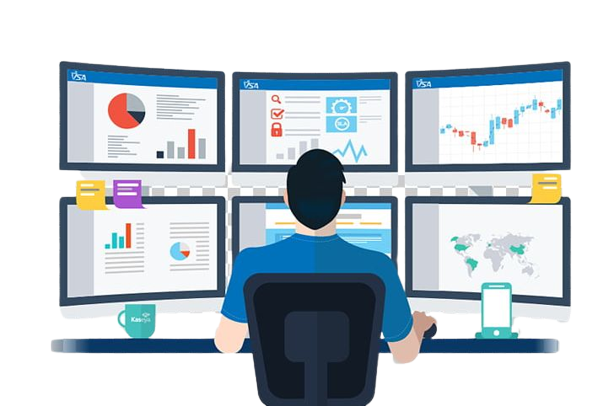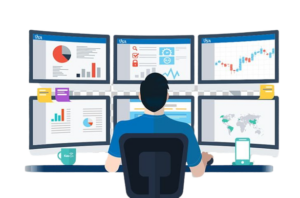 Why Choose a Powerful IT Systems Company?
Our cloud managed IT services are designed to help businesses – like yours – take a professional approach to security with the inclusion of:

No Contracts: You can use our service for as long as you like, with the option to cancel our service at any time if you're unsatisfied.

Backup and Recovery: Failure can happen at any moment, but our team is ready with rapid recovery solutions. We backup setups and help you get back up and running quickly.

Migration Services: Sometimes, the cloud services you use end up not meeting your needs. We can help you migrate services without impacting business continuity.

Incident Response: If a service goes down, we take immediate action to help restore your IT infrastructure and minimize potential downtime.

24/7 Security: We take your security seriously with managed cloud solutions that include robust security monitoring and hardening.