Cybersecurity Assessment Services
Our security assessment service in Milwaukee protects your company and network by finding weaknesses and vulnerabilities across all systems. We reduce your risk of a cyber attack because hackers will exploit your weaknesses.
Why Do You Need A Cybersecurity Assessment Company For Your Business?
Working with a security assessment company gives your company the information it needs to reduce the ever-growing risk of a cyberattack impacting your business operations.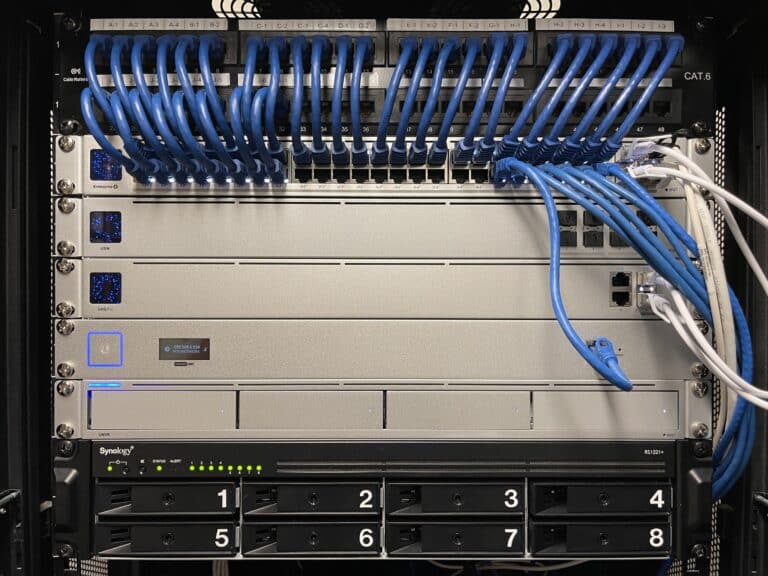 Working with a security assessment company gives your company the information it needs to reduce the ever-growing risk of a cyberattack impacting your business operations.
The cybersecurity industry is booming because:
Attacks have caused $6+ trillion in damages in 2022;

Cyberattacks occur every 39 seconds – your business may be next;

95% of breaches occur due to human error;

1-in-5 businesses do not protect their folders properly;

54% of companies do not have the resources to handle a cyber attack.
Risk mitigation is crucial in the business world. You wouldn't invest money in ventures you know will fail, nor would you be willing to cause damage to your business operations. Running a cybersecurity assessment is your first step in preventing a potential attack.
Hackers are far more likely to target your business if you're an easy target.
Security assessments take the target off of your back so that there's less of a risk that your business is infiltrated.
Cybersecurity Assessment Services Benefits
Cybersecurity is an area of doing business that you cannot afford to ignore. You must stay ahead of potential security threats. When you work with an assessment company like ours, we find weaknesses in your critical assets and make recommendations on corrective measures to take to eliminate them.
An assessment is your first line of defense against a hacker exploiting or sabotaging your business.
We provide robust assessments for:
Smart technologies and IoT;

Breach and compromise risks;

Wireless security;
Policy and procedure design;
Application Security;
Much more
Assessments help IT teams leverage the expertise of our security experts and take appropriate corrective action before a vulnerability is inevitably exploited.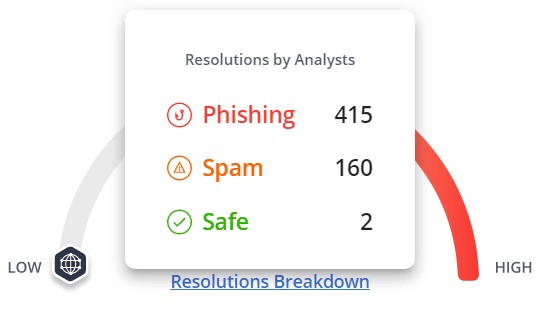 2E YUVATHARANI S
December 2, 2022.
Nice
gordie gohr
November 16, 2022.
Nazar to the rescue! I was left hanging with some serious email issues for my company. Powerful IT Systems made me a priority and solved my computer problem. When it come to my IT support and computer IT service needs, I now have a new, trusted go-to technician.
Julie Hoover
November 9, 2022.
We've been working with Nazar for a few months - he's been knowledgeable, responsive and kind. He's a good partner to our business.
Kevin Reilly
November 9, 2022.
Nazar and his firm are wonderful to work with. He provides reliable service and great work for our Outsourced IT Services!!
roberto marselli
November 9, 2022.
We are a mid-sized Milwaukee company with over 60 computers and have worked with Powerful IT Systems for over a year. Powerful IT Systems performed very well. They offer full-service IT support and address technical issues quickly and professionally. They're skilled. Powerful IT Systems can save your company both money and time.
Family Sharing
November 9, 2022.
We have just switched over to IT Support & Managed IT Services. All the reference checks were wonderful reviews regarding Nazar and his attention to detail and quick response time. So far he has already made many upgrades for our organization and we are very pleased with the work!
Ali Naji
October 12, 2022.
Nice
Lucas Lamounier
October 5, 2022.
While searching for a new IT firm, we came across professionals at Powerful IT Systems who far beyond our expectations when it came to IT Management for our sizable Brookfield medical office. Working with Nazar and Tom was a pleasure since they ensured minimal to no downtime and speedy end-user computer support response times. The procedure of upgrading to Microsoft 365 went without a hitch. improving our cyber security
Amanda Shook
October 3, 2022.
It has been such a pleasure working with Nazar and Powerful iT Systems. He is extremely knowledgeable. He is professional. He was able to resolve several long-standing issues for our company. We look forward to working with him in the future!
stacey Aiken
October 1, 2022.
I highly recommend. My experience working with Nazar has been excellent. Nazar is kind, patient and truly cares about the issues I have needed to speak with him about. Nazar always responds in a timely manner as well. If you have a technical need give him a call.
Our security assessment company is designed to put your business' security in your hands.
Information Security Audit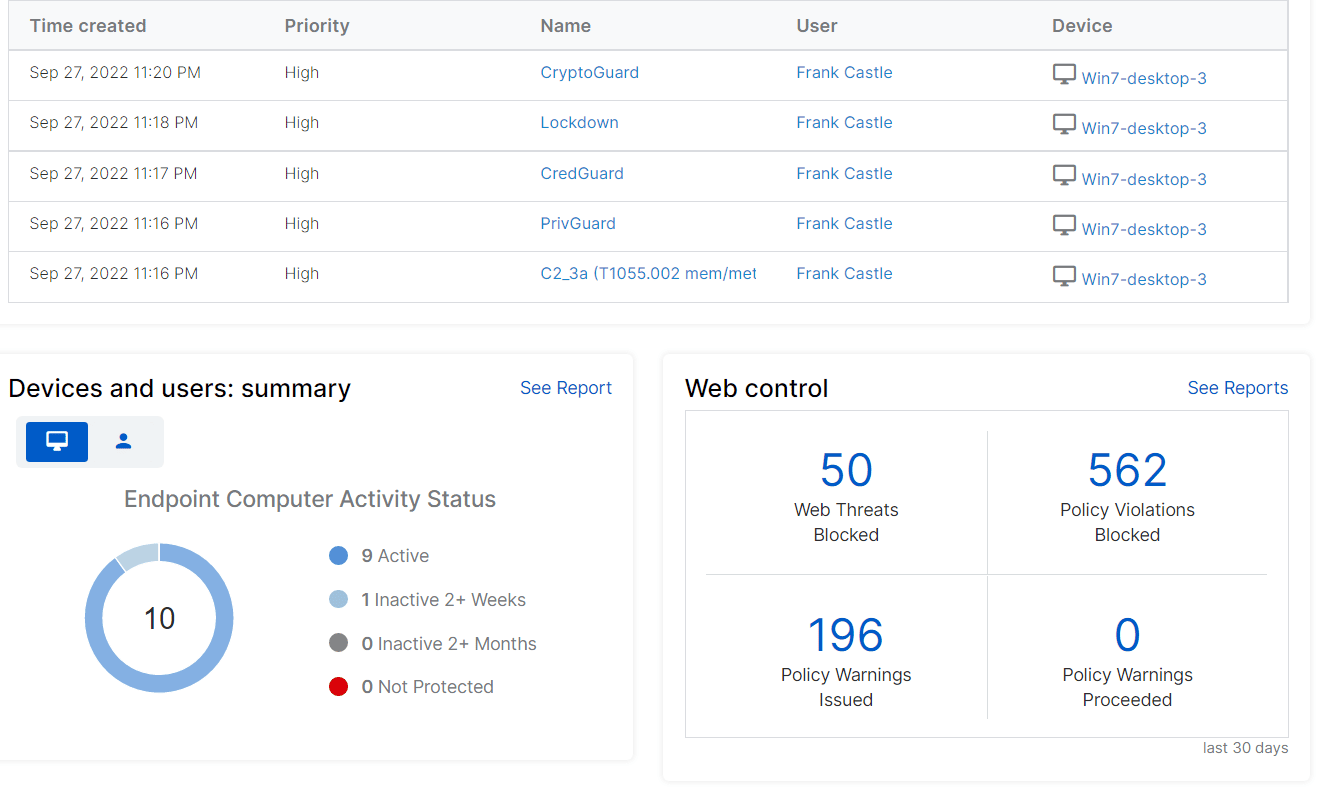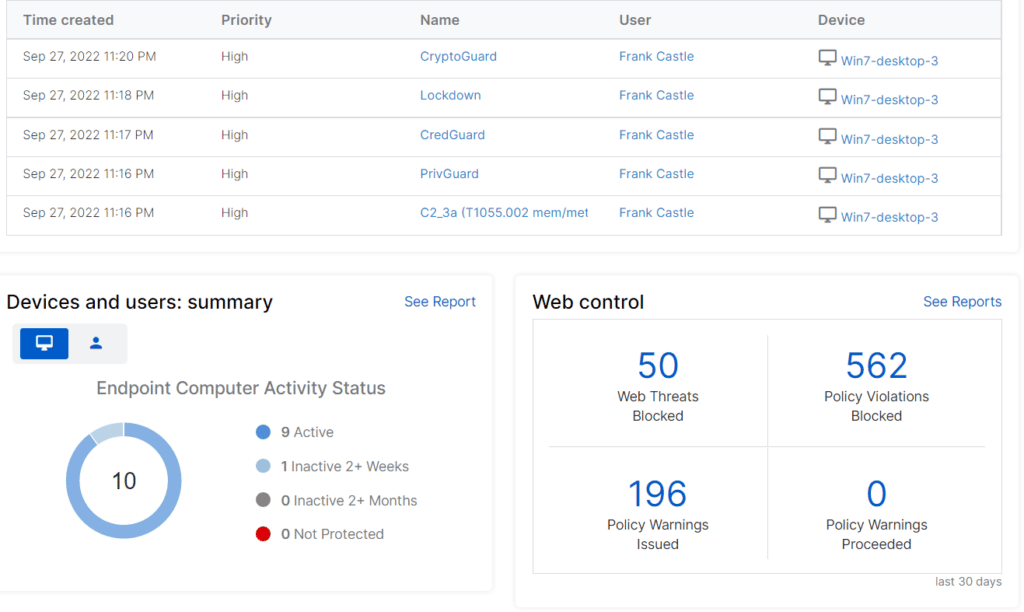 Full audit of your entire network's security weaknesses and strengths. We'll run exhaustive tests and audits on your system to help you:
     

Identify high- and low-level security threats

     

Identify areas of improvement

     

Alert IT teams to internal weaknesses
Internal and external threats can derail a business' security. If an IT team focuses solely on external threat factors, they're missing the potential bad actors who can infiltrate a company from the inside.
Our team will provide a full, detailed security audit that identifies these risks and helps you protect against them.
Request for Cybersecurity consulting & Protection Services today!
Vulnerability Assessment and Penetration Testing

A complete vulnerability assessment and penetration testing will be executed by our team. We aim to:
Identify vulnerabilities in current security measures and systems that must be corrected;

Penetrate your systems with advanced penetration tests that will try to circumvent your security measures;

Test your system against security best practices to identify areas where security can be improved.
Assessments and penetration testing empower your IT team to take action to boost your network's overall security.
Internal and External Vulnerability Reports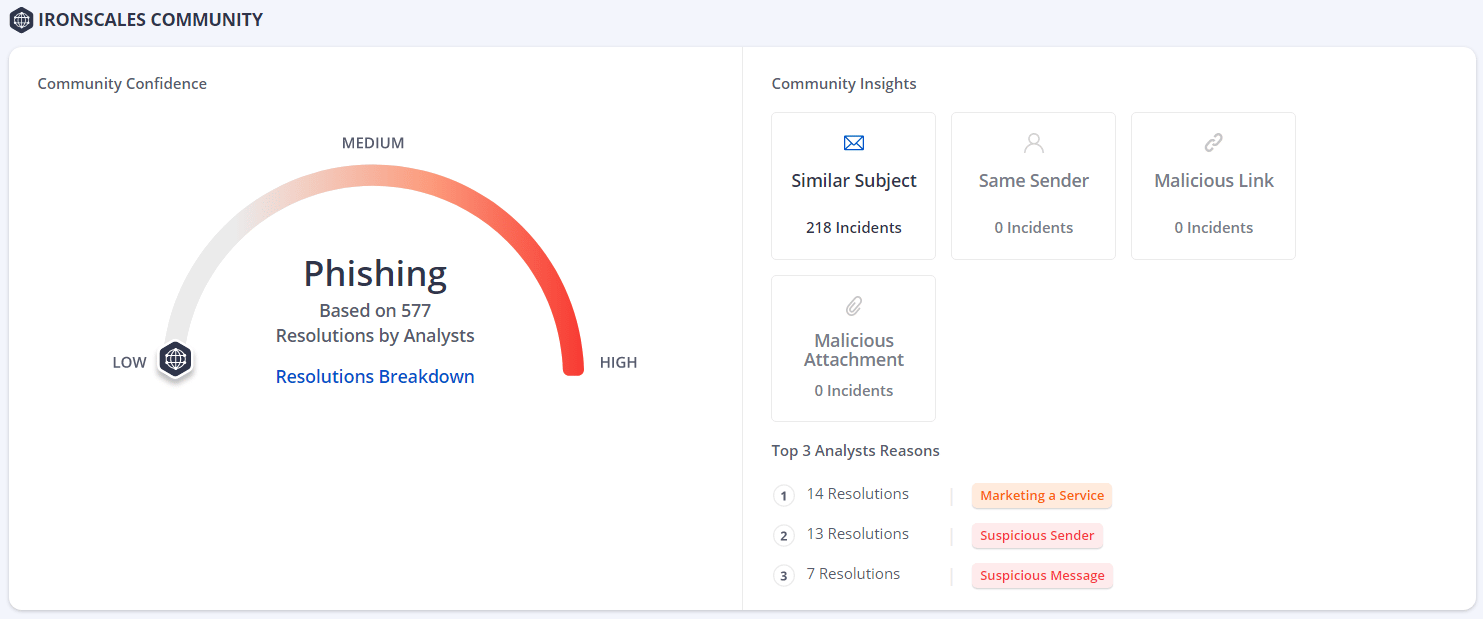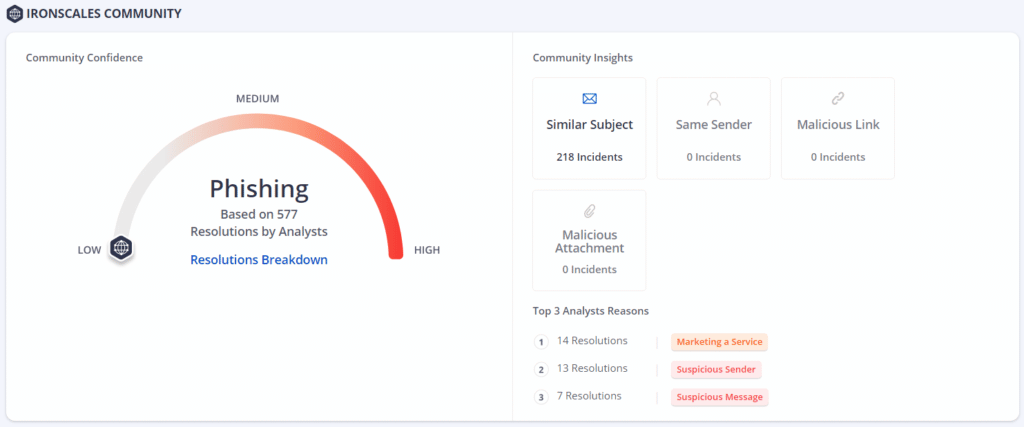 Internal and external vulnerabilities can cause your company to be infiltrated during a cyberattack. We provide a full report, following industry best practices, to show:
     

Internal threats that can be exploited to gain access to systems

     

External threats and security holes, which can be improved to secure your network better
We'll provide robust reports that show your team the critical threats of a security breach and which must be remedied first to lower your risk of being victim to a hacking attempt.
Why Choose Powerful IT Systems Security Assessment Company?
 Dedicated Team: Our team is dedicated to cybersecurity and will provide you with a security risk assessment that scans your systems for the highest vulnerability attacks, and common and advanced threats.
24/7 Support: Work with security experts who are on call 24/7 to help you identify cybersecurity risks and protect against them. If you have questions or concerns, answering them is our top priority.
Managed Services Available: If an information security audit identifies significant risks for your company, we offer managed services that can help harden your security and put security best practices in place.
Security Experts: Each member of our team who works on your cybersecurity assessment services is a security expert. As leaders in security, we're a provider that goes beyond the basics to secure your company's network.
Cybersecurity assessment services protect your business from attacks before they happen.