Cybersecurity Consulting & Protection Services
Your business is a target for spam, fishing, malware, and data breaches. Work with the №1 provider of cybersecurity consulting solutions in Milwaukee area.
Why Do You Need an IT Security Services Company for Your Business?
We offer cyber security in Milwaukee to help local businesses fight back against cyberattacks that happen every 39 seconds. Hackers are getting smarter. But we're one step ahead. Our consulting and managed security solutions help:
Reduce Your Risks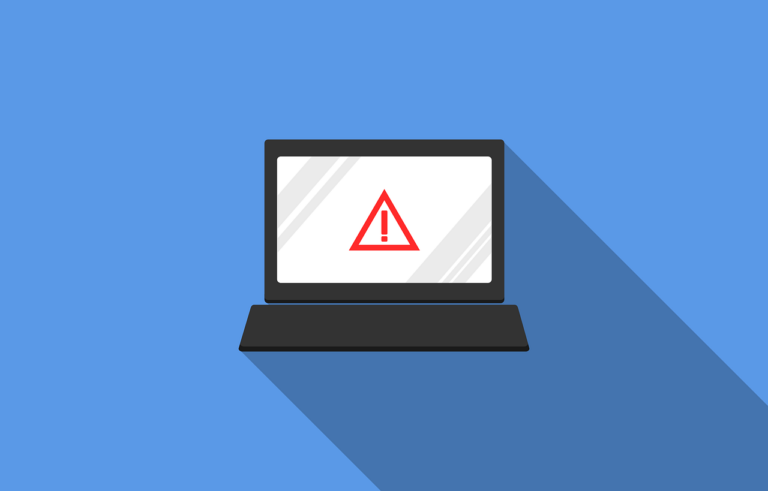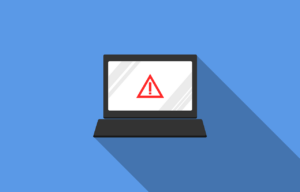 Cyberattacks cost businesses around the world trillions of dollars in damage. Our internet security consulting or protection services reduce your risk of becoming another victim. Whether you use our advisory solutions or protection services, we'll:
Harden your security

Implement best practices

Reduce your risk of infiltration
Stop Attackers in Their Tracks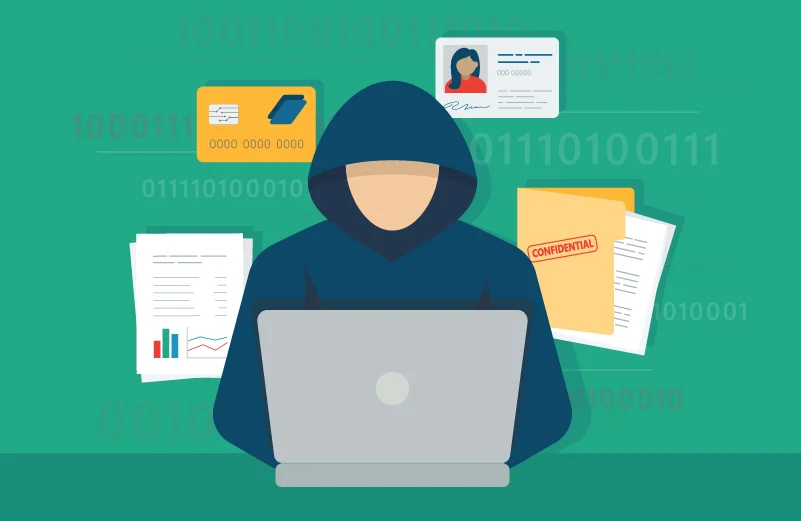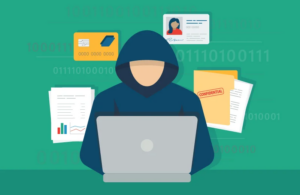 Attackers use the Internet to infiltrate businesses. Phishing attacks, malware, ransomware, personal device security flaws, and others put a target on your business's back. Our team will work to stop attackers from targeting your business by:

Creating multi-layer protection

Monitoring systems 24/7

Responding to threats rapidly
Safeguard Your Data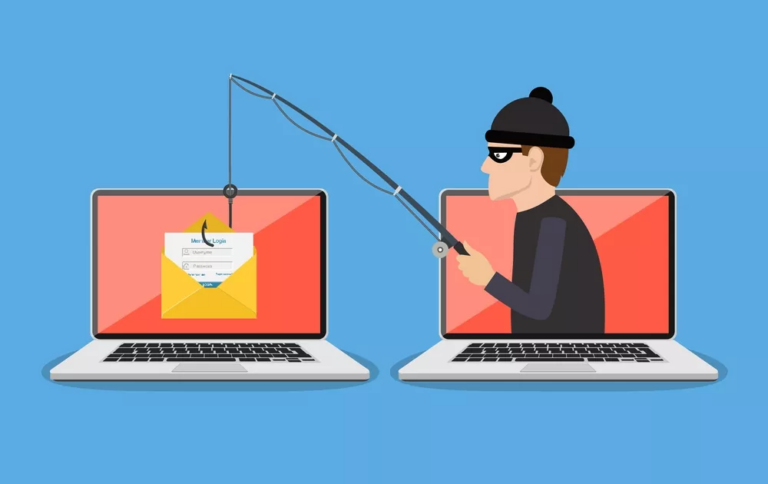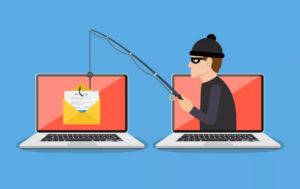 Your data is invaluable to your business. It needs to be easy to restore. We provide continuity for your business with robust backup and restoration services. If data is corrupted or a security breach occurs, our backup solutions will allow you to restore business systems with minimal operational disruptions.
𝗣𝗿𝗼𝘁𝗲𝗰𝘁 𝗬𝗼𝘂𝗿 𝗕𝘂𝘀𝗶𝗻𝗲𝘀𝘀 𝗳𝗿𝗼𝗺 𝗖𝘆𝗯𝗲𝗿 𝗧𝗵𝗿𝗲𝗮𝘁𝘀
Wisconsin Tower
January 7, 2023.
Nazar and Powerful IT Systems have provided exceptional service to our condo association. From network setup and troubleshooting to IP security camera installation and configuration, Nazar is incredibly knowledgeable, very responsive, and wonderful to work with. We would highly recommend for any IT needs!
Oleh Mushynskyi
December 29, 2022.
Our Milwaukee law practice has over 50 computers, so managing IT was difficult. We engaged a managed IT provider then. Powerful IT Systems helped us optimize our IT procedures and save money on hardware and software. Their personnel are constantly available to help with any IT-related difficulties and are very knowledgeable. Their proactive IT management has reduced downtime. I'd suggest this local IT company to any business that wants to save money and make IT work better.
Yvenel Benoit
December 25, 2022.
This is the best IT Service Provider website in the market. I like the great service that you are providing us. Thank you so much by providing us with this wonderful website.
Omar Tarek
December 9, 2022.
Best IT Service Provider I recommend it for everyone thanks a lot
gordie gohr
November 16, 2022.
Nazar to the rescue! I was left hanging with some serious email issues for my company. Powerful IT Systems made me a priority and solved my computer problem. When it come to my IT support and computer IT service needs, I now have a new, trusted go-to technician.
Julie Hoover
November 9, 2022.
We've been working with Nazar for a few months - he's been knowledgeable, responsive and kind. He's a good partner to our business.
Kevin Reilly
November 9, 2022.
Nazar and his firm are wonderful to work with. He provides reliable service and great work for our Outsourced IT Services!!
roberto marselli
November 9, 2022.
We are a mid-sized Milwaukee company with over 60 computers and have worked with Powerful IT Systems for over a year. Powerful IT Systems performed very well. They offer full-service IT support and address technical issues quickly and professionally. They're skilled. Powerful IT Systems can save your company both money and time.
Family Sharing
November 9, 2022.
We have just switched over to IT Support & Managed IT Services. All the reference checks were wonderful reviews regarding Nazar and his attention to detail and quick response time. So far he has already made many upgrades for our organization and we are very pleased with the work!
Lucas Lamounier
October 5, 2022.
While searching for a new IT firm, we came across professionals at Powerful IT Systems who far beyond our expectations when it came to IT Management for our sizable Brookfield medical office. Working with Nazar and Tom was a pleasure since they ensured minimal to no downtime and speedy end-user computer support response times. The procedure of upgrading to Microsoft 365 went without a hitch. improving our cyber security
What Cyber Protection Services Do We Offer?
Cybersecurity consulting isn't for everyone. We offer full cyber protection services to fit the needs of every organization.
Spam And Phishing Protection Solutions


Spam and phishing protection are the backbones of business security. One in eight employees will share the data requested in a phishing email. The threat of phishing attacks increases with each employee in your organization.
Our team will put cutting-edge solutions in place to:
     

Block phishing attacks

     

Eliminate spam

     

Protect your business
Add in employee training, and we reduce the risk of your business falling victim to a phishing attack that can cause significant damage to your business's network.
Request for Cybersecurity consulting & Protection Services today!
Antivirus Consulting & Services


Trust in our cyber security in Milwaukee to protect your business against the 560,000 new pieces of malware that are released every day. Our consultants will help you analyze your current setup, provide recommendations on how to improve it, or even set it up for you.
With consulting, we'll help your team:
     

Maximize security

     

Reduce your business's risks
We'll assist you with state-of-the-art security systems and antivirus solutions to stop threats before they infect your devices. We'll even set up email scanning, so if a malicious file ends up in your business's inbox, you'll be alerted to the threat.
Real-time monitoring and protection will reduce your business risk and improve confidence. Ransomware, cybercrime, and others can cause your business a significant loss in revenue and customer trust.
Our internet security consulting includes the option of a managed firewall.
Firewalls block unauthorized access to your devices and network so that hackers never gain access to:
     

Financial records

     

Employee information

     

Customer data

     

Confidential information
Our team of experts will properly manage your firewall, allowing you complete control of the IP blocks able to access the network and blocking those that are outside of the IP range. We can also set up strict filtration options to stop threats before they can try penetrating your systems.
Firewalls harden your business's security and networks, blocking attacks before they even begin.
Why Choose Powerful IT Systems as Your Security Provider?
Strategic Planning: Cybersecurity consulting and protection services begin with strategic planning. We'll build a security hardening plan that offers multi-layer protection for your network.

Trusted IT Security Provider: Powerful IT Systems provides cybersecurity consulting and cyber protection services that receive 5-star ratings from clients that depend on us to keep their data secure.

Remote Solutions: Our team works remotely, allowing specialists to consult with your team or protect your network from threats without impacting your internal teams or increasing overhead.

Proactive Monitoring: We monitor or train employees to monitor systems 24/7. Proactive monitoring lowers the risk of a security emergency and allows peace of mind that your business is safe. 

Disaster Recovery: Rapid disaster recovery allows for business continuity if an incident leads to lost or corrupted data. The rate of recovery can mean the difference between a disaster and restoring operations.

Incident Response: Breaches or security emergencies are met rapidly with our cyber protection services. We'll respond to incidents swiftly, minimizing damage and patching security holes.