Should You Outsource IT? Managed IT pros/cons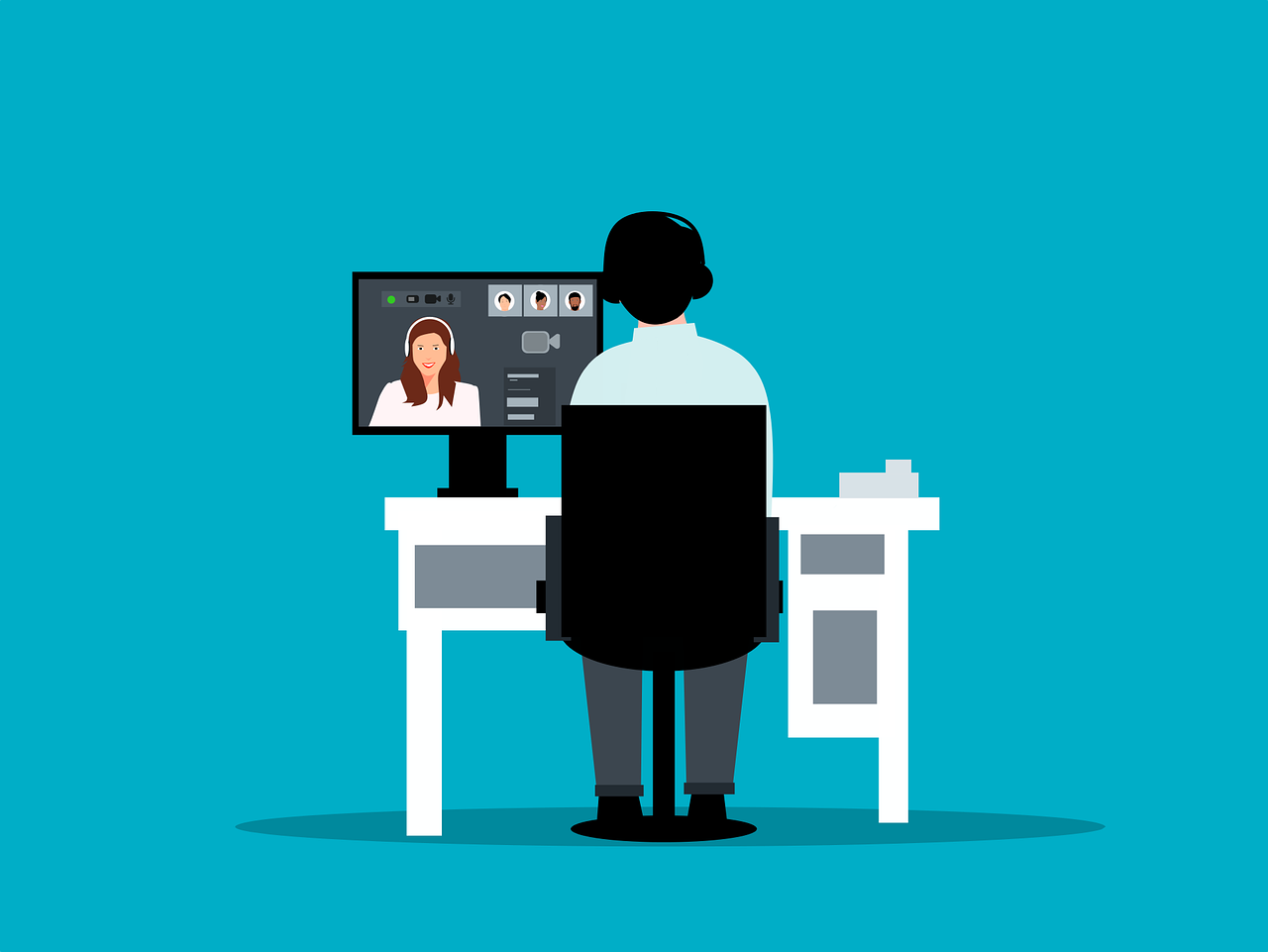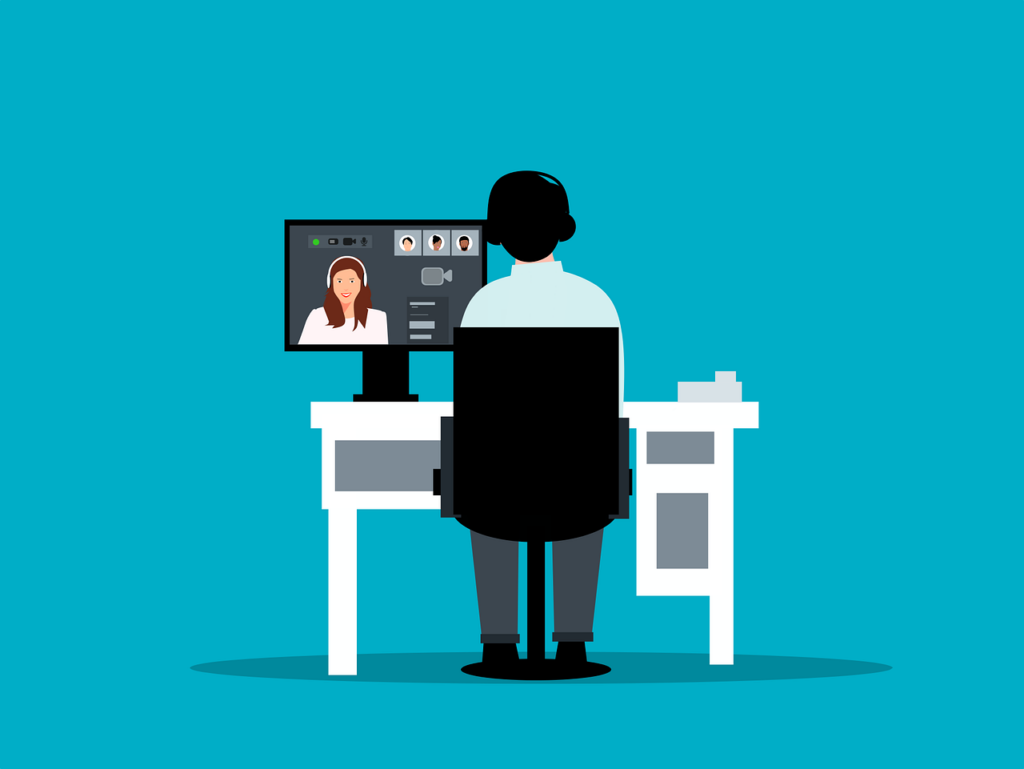 Economic developments and new barriers to doing business have been numerous over the last three years. When sales figures stall, many business owners wonder if now is the right moment to transition to a managed IT service provider for small and medium-sized organizations. The fact that your current IT personnel is unable to keep up with unexpected issues indicates that you should consider establishing managed IT services.
In order to profit from a managed service provider, you don't need to completely outsource your IT needs. Co-managed solutions from Powerful IT Systems allow firms to outsource specialized IT services while keeping their own IT employees in place. This short article will help you understand the benefits and drawbacks of outsourcing your IT and help you make an informed decision about which managed services are best suited to your specific organization.
Why use a third-party IT service provider?
It's quite dangerous for firms that have just a few IT staff members (and potentially even yourself) to rely solely on their current technology resources. You may devote more time to product development and strategic growth strategies if you outsource your IT to staff with decades of experience. Your worries about IT fires, downtime, and other unanticipated technological costs will fade away.
Your IT department can be co-managed by a respected service provider with your existing workforce to ensure that you have access to ongoing training, knowledge, and resources. In order to maintain your IT systems up-to-date and running properly for years into the future, you'll need expert, CIO-level consulting services.
The gear and software you need to run your business legally and efficiently are constantly evolving. Even the most technologically advanced companies are finding it difficult to keep up with this increased speed of change. IT service providers have longstanding partnerships with the nation's top technology suppliers. In many cases, they have wholesale access to the solutions that your company needs in any industry.
Managed IT has many advantages
In addition to saving money, outsourcing your IT allows you to free up time for more productive activities like strategic company development and enterprise resource planning. Let's take a deeper look at how it works:
Improved safety measures
To get the most up-to-date and effective cybersecurity solutions, use managed service providers (MSPs). In addition to the most up-to-date security devices, your firm will benefit from the best software and network management for your industry. You can have 24/7/365 remote monitoring support for your essential networks and systems depending on your membership plan.
After reducing employee downtime, MSP members get an ROI worth highlighting thanks to continuous monitoring services. Increased productivity can be achieved by implementing robust firewall measures.
IT costs and total costs will be reduced
Managed IT services help you save money by reducing the costs of training, insurance, and employment tax payments for your personnel. While the thought of having an in-house IT department sounds appealing, if not ideal, most small firms cannot afford to do so.
Outsourcing your IT needs reduces many of the associated operational costs. As a result, you have access to a team of highly qualified technicians, consultants, and engineers. This means that you can get access to many different technology experts and flexible IT solutions for the price of one in-house IT employee.
As an additional benefit:
IT expenditures and billing that can be predicted
Response to incidents in real-time
Customer satisfaction has been boosted
Compliance with all applicable laws and regulations
Managed IT has its drawbacks:
A managed IT solution has few disadvantages, but here are a few things to keep in mind:
Onboarding charges are high
Unsatisfactory products and services
Proprietary software that can't be scaled
Remote support's logistical challenges
Standards for safety and storage
IT outsourcing: how to get started
Managed IT solutions can assist your organization and increase your bottom line once you have concluded that they are beneficial to your business. Whether you're a large corporation planning a major technological shift or a small business with growing IT requirements, Powerful IT Systems can help. Complete a client inquiry online or call us at 262.912.6404 for more information on how managed IT solutions reduce expenses while promoting a sharper focus on vital aspects of your organization.