What Managed IT Service Provider Can Offer Your Business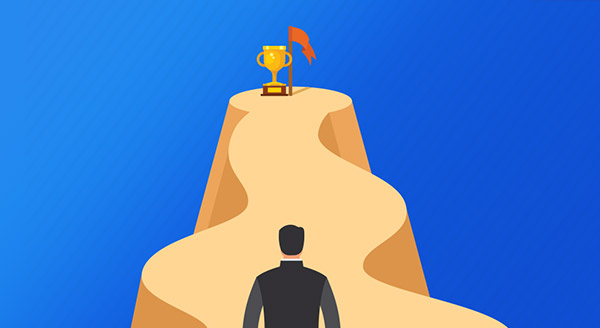 It's not like the name "managed service provider" (MSP) is very clear. You might read that business description and not be able to figure out what an MSP does for you. We're giving out managed services. OK, but what does that mean? I don't know. To make things easier, this article lists the IT services that an MSP provides.
It's important that an MSP does things to keep things from happening. We look for problems before they become a problem. The goal is to make sure your business doesn't lose money because of downtime.
A lot of businesses are reactive. They wait for something to go wrong with their business technology, then they look for someone to fix it. This is not how we do IT. Our job is to make sure that your business technology is always safe and available. We learn about your business. That way, we can think ahead and make sure your IT is always working for you.
An MSP is always watching, fixing, and updating your software. We keep your technology up to date and running smoothly. This includes your laptops, desktops, and phones, as well as your network and servers. We'll also keep an eye on your firewalls, switches, and access points, as well as your routers. That way, you can spend your time on other parts of your business instead.
But, hold on. That isn't all
Security services are another area where this proactive mindset is used. Hackers go after small businesses because they think they have less protection in place. Defend your business. The MSP's security experts look over your computer systems to see if there are any flaws that need to be fixed. Keeping up with system updates, software patches, anti-virus software, and more can help you keep your business safe. When there are so many security alerts every day, you don't have the space to keep up. It's part of our job.
It's also a good thing for an MSP to give strategic advice. There are a lot of things you know about your business, but we know everything there is to know about technology for businesses like yours. It's our job to figure out how you work, and then we'll recommend the best tools for you. People at our company can help you choose the right technology and the best time for your money. In the long run, outsourcing IT management to us gives you a well-informed CIO to help you run your business. Those aren't things you have to worry about, like finding and keeping the best tech people.
We can also help you with your business continuity and disaster-recovery plan. Your MSP will set up a good data-backup plan. Plus, they'll keep an eye on how well their recovery systems work. Because they're going to make sure that everything can be quickly fixed if something bad happens,
Another business burden we take on for you is customer service. In which case, it doesn't bother you to be the person your coworkers call when a printer breaks, or they can't connect from home. Our tech experts are friendly and professional, and they can help you with your computer. Your users will get help from a person who is always available to help them.
Get the right services taken care of
We know what an MSP can do now. Some of the things your MSP does for you may not be important to you at all. That can also work. There are a lot of us who offer packages that combine different levels of service or abilities. The point is that your MSP will work with you to make sure that your IT is reliable, safe, and efficient for your business. Find out more by calling us at 262.912.6404 today or send an email at info@powerfulitsystems.net