Most Businesses Won't Survive a Disaster. Could Yours?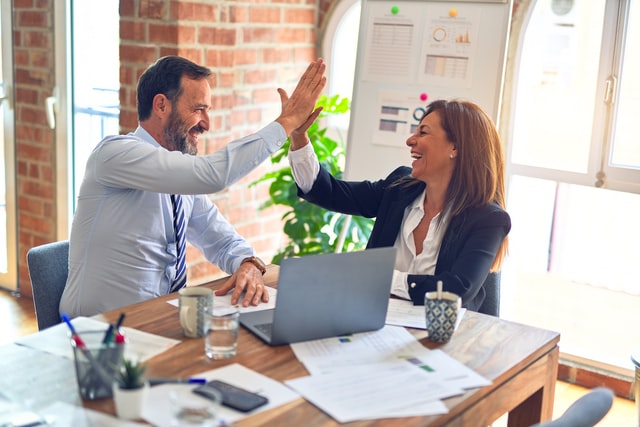 It's not a question of 'if' but 'when' a natural or man-made disaster will strike your firm, given the extreme weather conditions, rising natural disasters, and cyber-terrorism. You might be surprised to learn that your business continuity strategy has a much greater impact on how much of an impact a particular catastrophe will have on your company.
Preventative measures and pre-planned responses to an event are spelled out in bulletproof detail and implemented with the sole goal of minimizing or eliminating downtime for your organization in the case of an emergency. Take a moment to imagine what might happen if a natural disaster struck your company today. How long would it last? Is it possible to get yourself into a perilous situation with only a little time off?
After a severe data loss, IBM found that 43% of organizations never reopen, 51% collapsed within two years, and only 6% survive long-term. The 'failsafe' business continuity plan of a few of the survivors allowed them to carry on as if nothing had happened. Full readiness avoids the need for 2+ weeks of downtime, financial devastation, lost salaries, and reputation loss, but it necessitates more advanced planning…ahead of time. This is more than disaster recovery.
First and foremost, you must know exactly what you want to recover and who is responsible for making it happen. Beyond simply writing down what needs to be done, it's an analytical and process-based approach to recovery for each particular company perspective. There is also the reality that restarting the email system, even if it ranks as one of your top communication priorities, is pointless if your customers' data is being leaked online.
When it comes to business continuity, having comprehensive backups in three locations is essential. Why are there three of them? Three copies of your data: one that you use every day, one that you keep in a separate location, and one that's stored in a cloud. It's a good idea to have both a local and cloud backup in case of a system crash, cyber-attack, or other physical damage to your organization, such as a fire or flood. Cloud-based solutions like Microsoft 365 allow certain firms to operate completely from anywhere, putting them in the 6 percent of disaster survivors.
When things go wrong, make sure everyone understands what their responsibilities are and what the company's plan is. Prepare for and test your continuity strategy under simulated crisis situations to discover new challenges and priorities.
The significance of a solid business continuity strategy increases as your IT Management gets more complicated and carries more responsibility and risk. It's important to think about the long-term viability of your business, as well as the short-term viability of your system while developing a business continuity strategy.
Give us a call at (262)912-6404 to create a custom business continuity plan for your business.