5 Signs That Your Small Business Needs a Managed Service Provider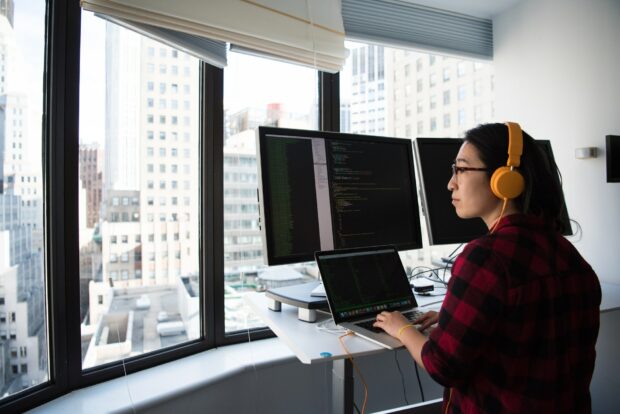 How well does your network work? How worried are you about security holes that might exist? Do you always have problems with IT? It might be time to think about getting consistent help from outside. Not just for when problems happen and you can't fix them, but more importantly, before problems happen.
A managed services provider can help your business by taking care of many of the tasks needed to protect, update, and keep an eye on your network. An MSP will focus on performance and taking a proactive approach to managing your infrastructure so that you and your C-suite can grow your business model.
What's a Managed Service Provider?
Maybe we should take a moment to get on the same page. Different companies, industries, and managed service providers have different ideas about what managed services and managed service providers mean. Gartner says, "A managed service provider (MSP) delivers services like network, application, infrastructure, and security through ongoing and regular support and active administration on customers' premises, in their MSP's data center, or in a third-party data center."
MPS are most useful for small businesses when it comes to IT support, whether it's outsourced technical support, "break-fix" services on-site, or remote monitoring and management support services. These service companies want to help their customers in more ways than just fixing their computers or operating systems. All of these services are provided through a Service Level Agreement, or SLA, which is a monthly contract that lets everyone know what to expect. SLAs are a contract between you and your provider that spells out your expectations for their response time. This way, when IT problems come up, you know how long it will take to fix them.
MSPs make it easy for your staff to do their regular jobs instead of looking for incident reports, fixing IT problems, or waiting on hold while your Powerful IT Systems provider fixes the problem. MSPs usually offer a service called "retainer" which is a cheap way to add a little more security to your IT environment.
You might be wondering how to tell if a managed service provider would help your small Waukesha County business. A lot of potential customers ask us this question, so here are a few ways an MSP can help your business grow: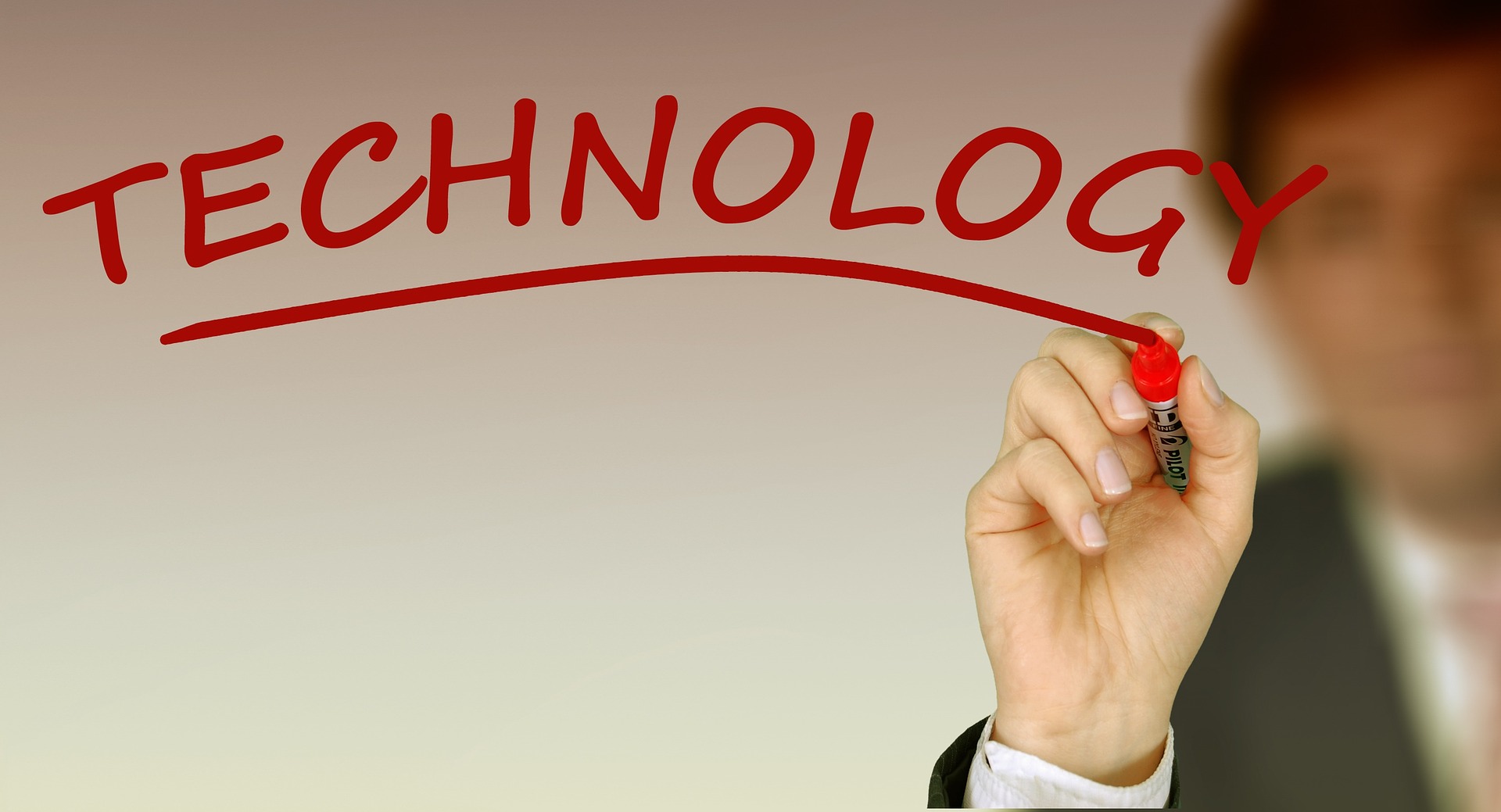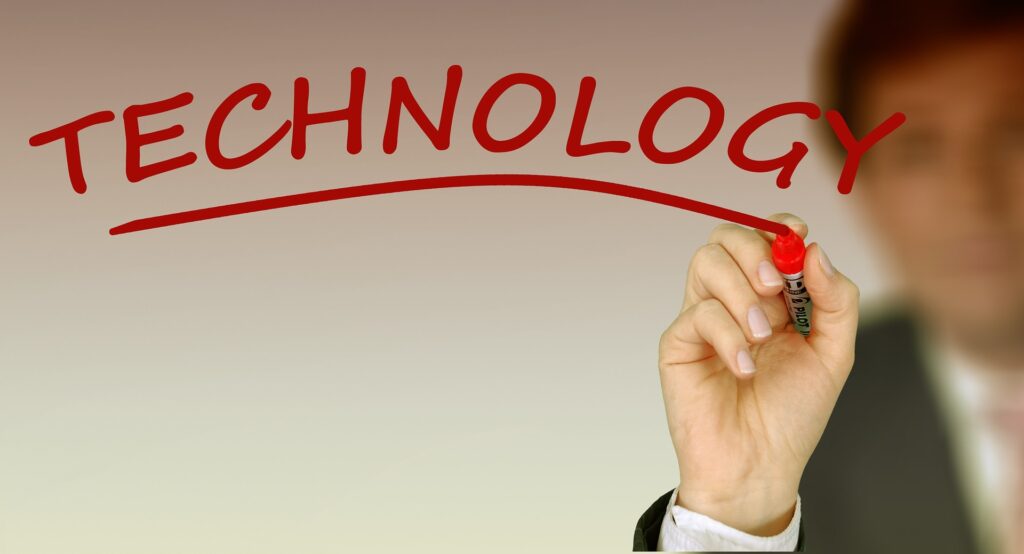 5 Signs That Your Small Business Needs a Managed Service Provider
1) IT Team Overwhelmed
Many small businesses don't have a dedicated IT worker, and if you do, they wear many hats. Can your growing staff afford printer issues, Microsoft updates, or phishing attacks? To secure your network, your company needs proactive updates, personnel training, threat awareness, and 24×7 monitoring. If your IT team is struggling or you need to allow personnel time to focus on job duties, get them some extra IT support.
2) You're Cost-Concerned
Adding qualified IT workers to cover technologies will get expensive. Full-service IT Support, our Managed Service, has helped many small businesses. We designed this solution for SMBs since we know how important IT is. MSPs offer various services, so pick one that can meet your demands now and in the future. Powerful IT Systems provide ongoing network support and maintenance, allowing small business CEOs to focus on profit rather than substandard IT support.
3) Cyber Security Concerns
Ransomware, phishing, and other malware threats are on the rise. You're worried if you manage data, collect client information, or have proprietary information. You shouldn't tackle security alone. Having an MSP watch network activity might provide you peace of mind. Antivirus monitoring and patch management can be neglected when your network admin's responsibility is split between internal and external customer support.
4) Disruptions hurt business
We can all agree that hacking or cyberattacks disrupt businesses. With cybercrime on the rise, it's not only about internal disruption; it's also about consumer service. How might customers perceive a delay? Would it impact their opinion of your capacity to deliver? You can't complete orders, serve clients, or collect money without a network connection. Small businesses should cooperate with an MSP to reduce risk.
5) The Reactive State of Your Team Is Stuck
If your employees are scrappy about adding tools to make their teams more efficient, you may commend their "Can do" mentality. Adding devices, workstations, and software ad hoc without thorough planning can make your network too complicated for one person to maintain, especially if IT isn't their primary function. Proactive network care protects and prepares for development. Without planning for the future, you could overpay and put yourself at risk. An MSP can help you prepare for expansion and scale your network when needed.
Don't Just Settle for an internal IT person
We can help if you're sick of chasing down problems or your bad IT partner. Don't just be happy with Powerful IT. Our IT support and IT Solutions have helped other businesses in the Waukesha County areas. Let's talk about the problems your small business is having and find the right IT solutions for it.
Let's get in touch. Call us at 262.912.6404 or send an email at info@powerfulitsystems.net