Migrating to Office 365 Email: 5 Key Benefits You Need to Know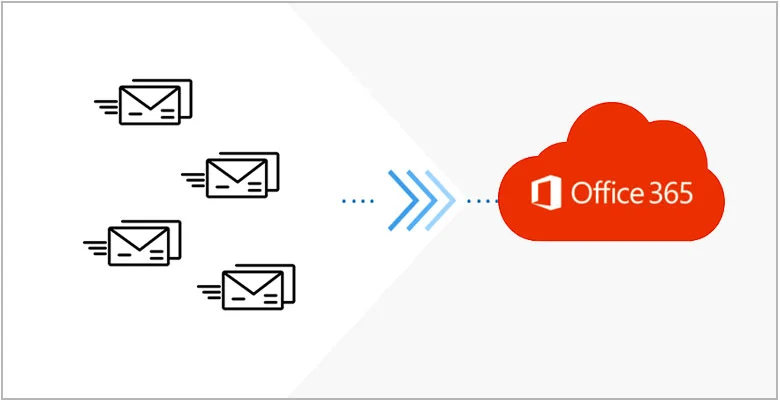 In the modern business world, effective communication is more important than ever. With the rapid rise of remote work and global teams, office365 migration has become a popular choice for organizations of all sizes. This article will explore the five key benefits of Office 365 migration, showcasing how Microsoft 365 Mail can revolutionize your email experience.
What is Microsoft 365 Email?
Microsoft 365 Email, part of the larger Microsoft 365 suite, is a cloud-based email service that offers a wide range of features and tools to help businesses streamline their communication. This powerful email solution provides access to Outlook, Word, Excel, and PowerPoint, along with various other productivity tools, all within a single platform.
Microsoft 365 benefits
Enhanced Security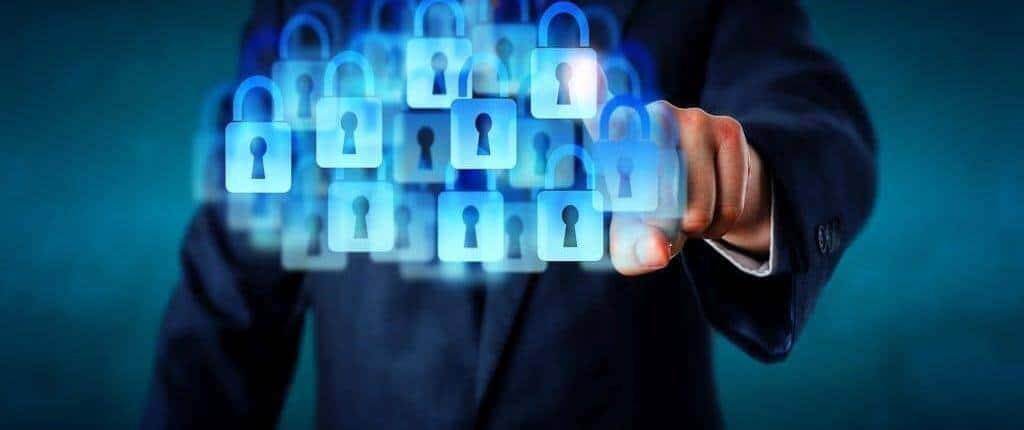 One of the primary office365 migration benefits, email is the enhanced security it provides. Microsoft takes security seriously, implementing multiple layers of protection, including:
Advanced Threat Protection (ATP) to identify and block potential threats,

Data Loss Prevention (DLP) to prevent sensitive data from being accidentally shared,

Multi-Factor Authentication (MFA) for an added layer of microsoft 365 email account security.
Greater Flexibility and Mobility
Mail migration to office 365 offers greater flexibility and mobility, allowing users to access their email, calendar, and contacts from any device with an internet connection. This feature is essential for remote workers, as it enables them to stay connected and productive, regardless of their location.
Lower Costs
Microsoft365 mail can lead to significant cost savings for your organization. With a subscription-based model, you only pay for the services you need, eliminating the expense of purchasing and maintaining expensive hardware. Additionally, regular software updates are included in the subscription, ensuring that you always have access to the latest features and security improvements.
Scalability
Another advantage of Microsoft 365 Email is its scalability. As your business grows, you can easily add new users and adjust your subscription to meet your changing needs. This flexibility makes Office 365 migration an ideal choice for businesses of all sizes, from small startups to large enterprises.
Improved Reliability and Availability
Microsoft 365 benefits guarantees a 99.9% uptime for its Office 365 services, ensuring that your email is always available when you need it. This improved reliability is crucial for maintaining seamless communication within your organization, helping to reduce downtime and boost productivity.
Conclusion
In conclusion, office365 migration offers numerous benefits, including enhanced security, greater flexibility, lower costs, scalability, and improved reliability. By making this smart move, your organization can optimize its communication processes and increase overall efficiency. To learn more about how PowerfulITSystems can assist with your mail migration to Office 365, check out our Microsoft Office 365 Management Services and Email Migration Services.