What does Azure means? 5 Key Benefits of Using Azure for Cloud Management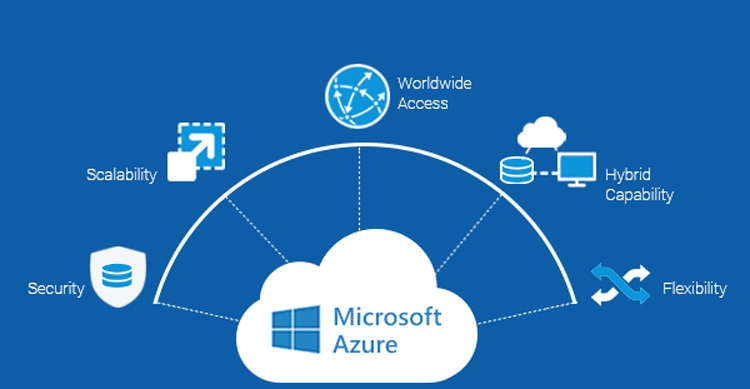 In today's digital landscape, businesses require powerful and efficient IT systems to stay competitive. One such technology that has taken the world by storm is cloud computing. So, what does azure mean, and how can it benefit your business? In this blog post, we'll discuss what Azure is used for and highlight five key Azure benefits that make it an ideal choice for cloud management.
What is Microsoft Azure?
Microsoft Azure is a comprehensive cloud computing platform developed by Microsoft. It offers a wide range of cloud services such as computing power, storage, and networking to help businesses build, deploy, and manage applications and services through Microsoft-managed data centers.
What is Azure used for?
Azure is used for various purposes, including hosting and managing web applications, databases, virtual machines, and more. Its wide range of services makes it suitable for businesses of all sizes and industries, allowing them to build scalable, reliable, and secure solutions.
Microsoft Azure Benefits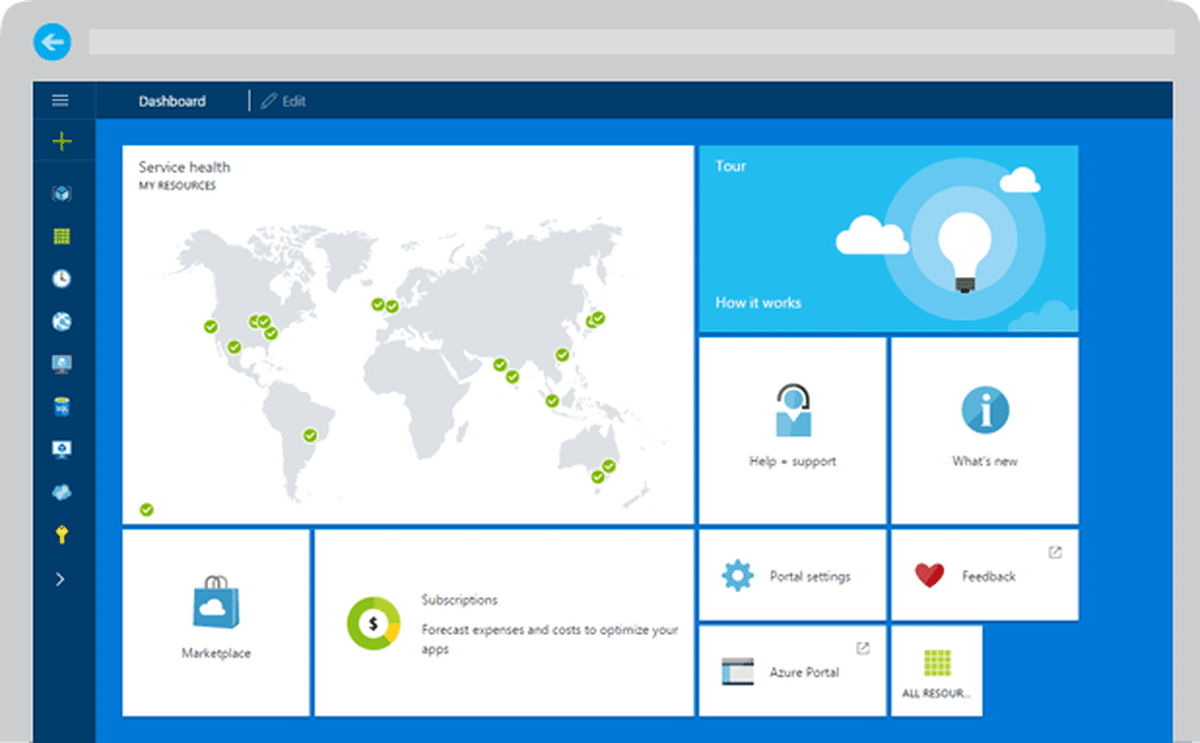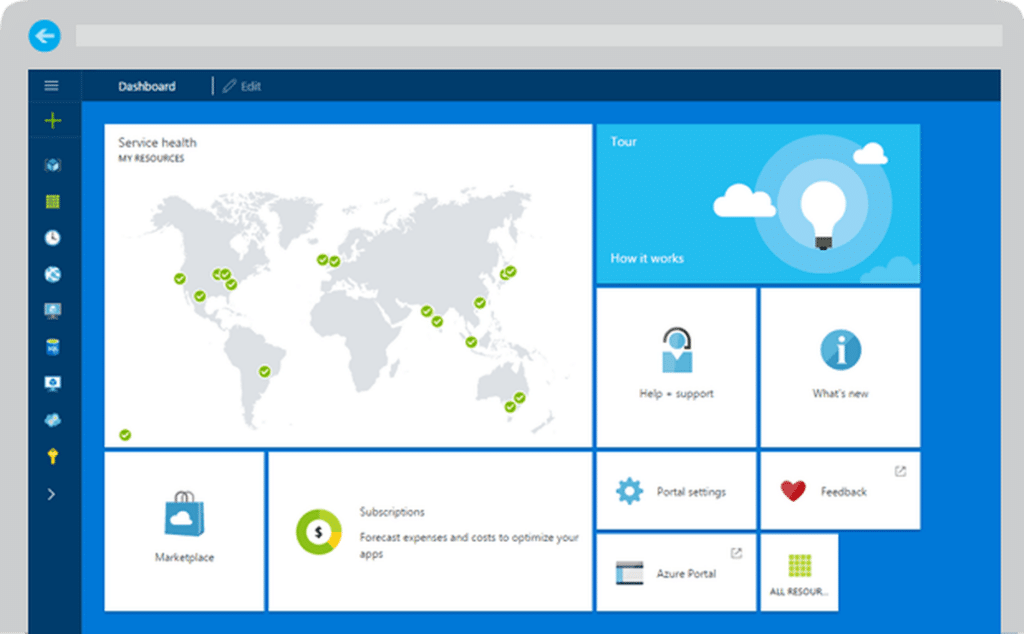 Now that we have a basic understanding of what Microsoft Azure is, let's dive into some of the key Azure advantages that set it apart from other cloud platforms.
Scalability and Flexibility to Meet Business Needs
One of the most significant Azure cloud benefits is its scalability and flexibility. With Azure, you can quickly scale your resources up or down according to your business needs. This adaptability ensures that your organization can efficiently respond to changing market conditions and customer demands.
Advanced Security and Compliance Features
Microsoft Azure prioritizes security and compliance, offering advanced security features and robust data protection. Its built-in security tools and integration with cybersecurity assessment services ensure that your data and applications remain protected from potential threats. To learn more about how PowerfulITSystems can help you enhance your security posture, visit our cybersecurity assessment services page.
Integration with Other Microsoft Products and Services
One of the key Azure advantages is its seamless integration with other Microsoft products and services such as Office 365, Dynamics 365, and Power BI. This interoperability simplifies processes and enhances collaboration, streamlining your business operations and increasing overall efficiency.
Summary
In conclusion, Microsoft Azure offers numerous benefits for businesses seeking a robust and reliable cloud management platform. Its scalability, high availability, cost-effectiveness, advanced security features, and seamless integration with other Microsoft services make Azure an ideal choice for your cloud computing needs. Leverage the power of Azure to transform your business and stay ahead of the competition. To learn more about our services and how we can help you harness the full potential of Azure, contact PowerfulITSystems today.